Kelly Brook loves a selfie or two, but her latest snap left even less to the imagination than usual!
The
Celebrity Juice
star, 34, was busy soaking up the sun on Monday (16 June) when she decided to capture the moment.
Squinting in to her phone, Kelly took this snap and popped it on Instagram.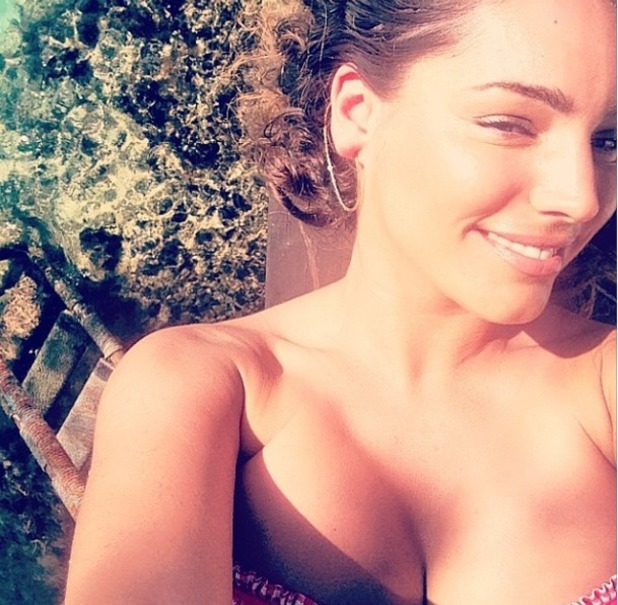 So now we've all had an eyeful of Kel's boobs. Crikey!
Kelly's busy planning her wedding to former
Gladiator
and all-round beefcake David McIntosh right now.
The pair met on New Year's Eve and David proposed last month, but Kelly's not bothered by the whirlwind nature of their romance.
She recently said: "I've never met a guy like David before and although it seems soon to be planning our wedding, there's nothing to wait for in my mind because at the moment everything's fantastic and there's no reason why it can't continue to be like that."
Quite right too, Kelly!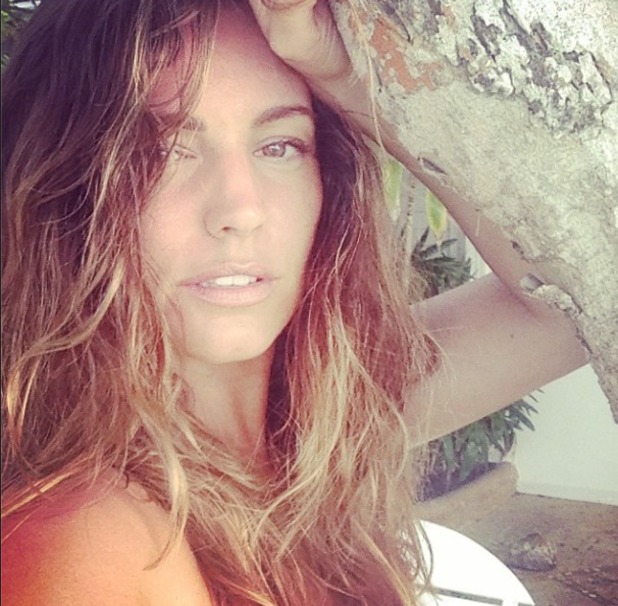 It looks like Kelly's been taking some time out in Folkestone recently, as she posted yet more snaps of her latest adventures.
She enjoyed some seafood by the sea and a stroll around a country garden, too.
Sounds super romantic to us!