Katie Price is not letting her recent split with husband Kieran Hayler get in the way of her career, as she has just landed a new job.
Katie, who is pregnant with hers and Kieran's second baby, has today been announced as a new host for unregulated and uncensored radio station FUBAR Radio.
The 36-year-old former glamour model will be co-presenting a live three-hour weekly show with comedian Mark Dolan and is looking forward to being frank and honest while on air.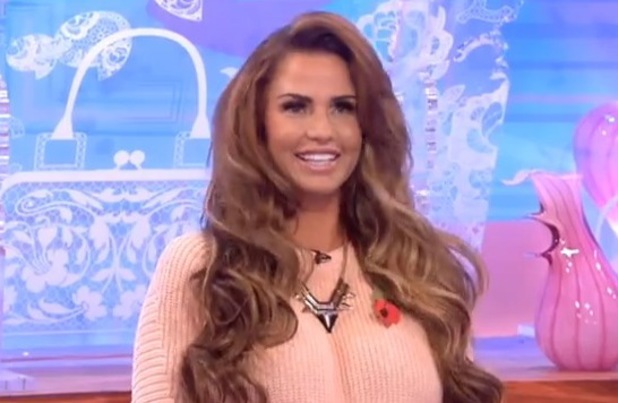 Speaking about her new job, Katie said: "I can't wait to join FUBAR radio. I've got a lot to get off my chest and this is the perfect station!
"I've always enjoyed being a guest on radio shows and now I can't wait to host my own show alongside my fantastic co-host Mark Dolan.
"Listeners can expect the un-expected, total honesty and a very fun three hours while we are on air."
Mark added: "I can't wait to get on the radio with Katie. She's hilarious and one of the biggest stars in the country.
"Her honest and outspoken views will have millions tuning in. Katie's got a lot to say, and you'll hear it all on FUBAR."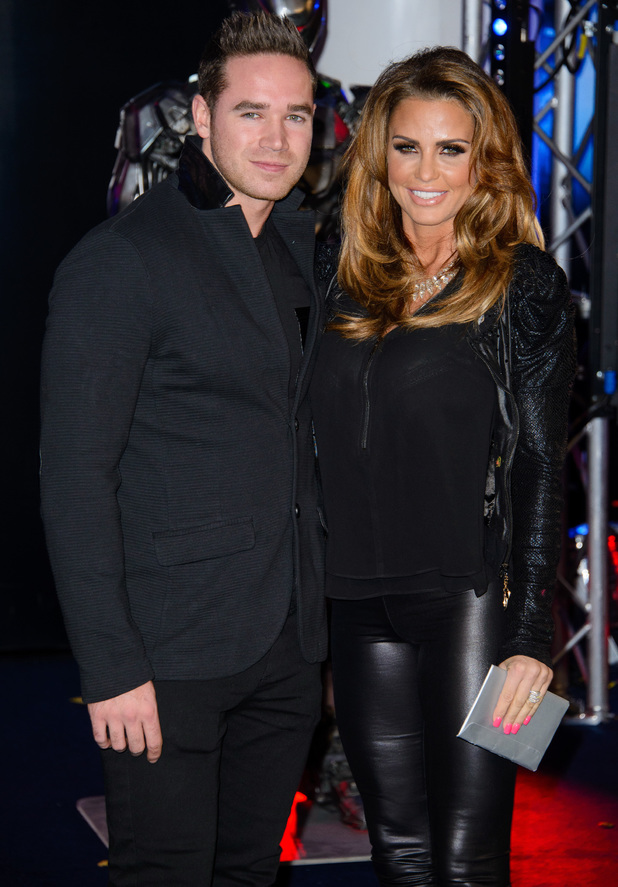 On 7 May,
Katie stunned fans when she announced that she was to divorce Kieran after discovering he'd been having an affair
with her best friend Jane Pountney.
In a statement,
Katie admitted her heart was "breaking"
and she
pulled out of a scheduled appearance on Loose Women
.
Only days earlier,
Katie had unexpectedly discovered she was six months pregnant
with Kieran's baby and, understandably, it seems she couldn't face her work commitments.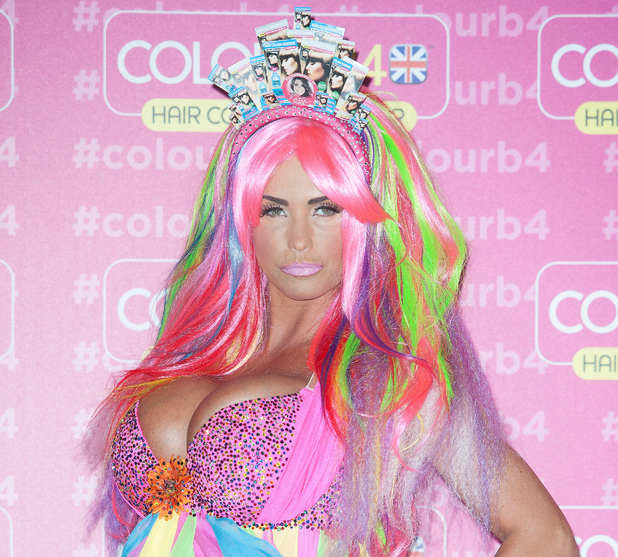 However, a fortnight ago,
Katie returned to the spotlight with a bang when she dressed as a human rainbow for the launch
of Colour B4 hair colour remover.
This weekend,
Katie also appeared to be taking a more positive attitude
following Kieran's affair.
The soon-to-be mum-of-five tweeted a series of inspirational messages, including: "There are so many beautiful reasons to be happy."
Meanwhile, Katie's former BFF Jane has admitted the affair and says she "deeply regrets" it.
Katie's radio show starts on Tuesday 17 June (tomorrow), airing from 10am to 1pm. It will then air every Tuesday at the same time thereafter. For more information about FUBAR, click here!
Katie Price's craziest costumes:
Copyright: WENN