Kate Middleton dressed down in jeans when she attended a polo match on Father's Day - but she still managed to stand out from the crowd!
The Duchess of Cambridge, 32, is usually seen looking super elegant while meeting the public on official engagements, but she managed to shine in tight blue jeans and a stripy breton T-shirt, too.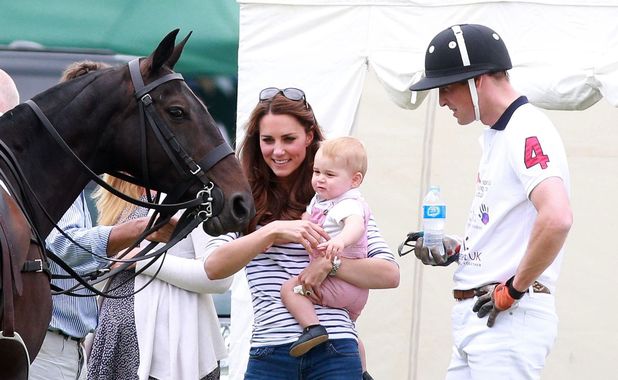 Once a princess, always a princess we suppose!
The beautiful Royal and her cute son George attended the Jerudong Trophy polo match at Cirencester Park Polo Club in Gloucestershire on Sunday (15 June) to support
Prince William
who was competing in the charity event.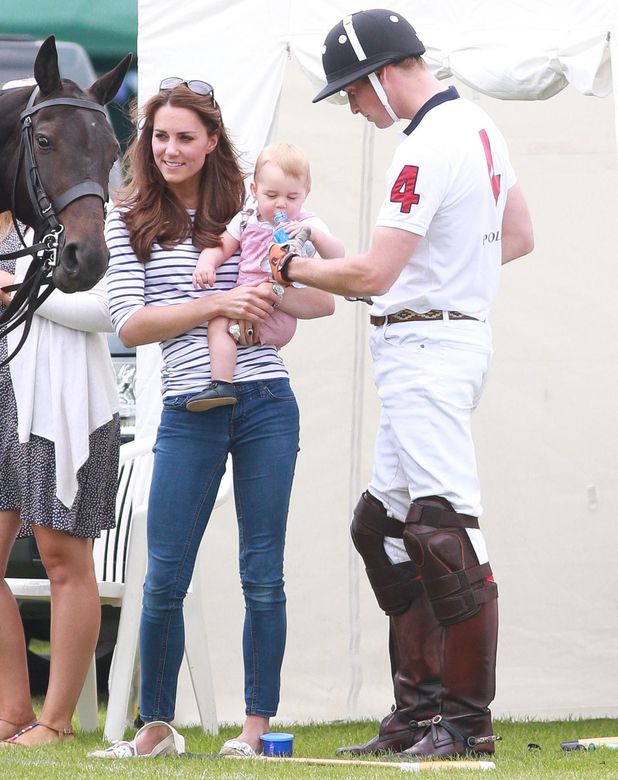 In fact, the Duke was playing in the annual polo match against a team captained by his own brother Prince Harry!
While 11-month-old Prince George was seen busting some crawling moves on the grass - and even attempting to walk with the help of mummy - Kate spent much of the day with her son on her hip in a protective maternal stance.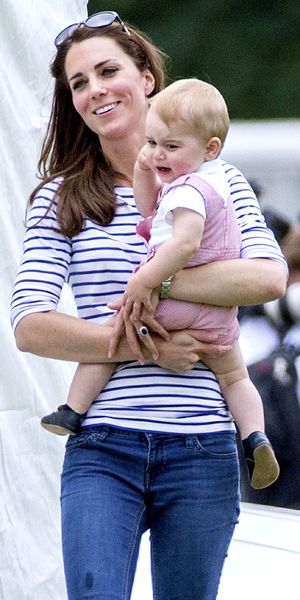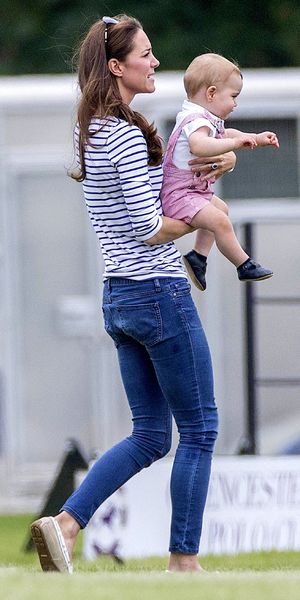 During a break in play, William clearly looks smitten with his bonny son and allowed him to drink from his plastic water bottle.
It was the Duke's first Father's Day as a daddy himself, so it was an added bonus that his team were victorious on the day.
Prince George will celebrate his first birthday on 22 July.
Do you like Kate Middleton's relaxed style, or prefer her 'work' clothes? Tell us below!