Pregnant Kourtney Kardashian must be feeling playful after announcing her pregnancy earlier this week...
The
Keeping Up With The Kardashians
star, 35, took to social media on Friday (13 June) to post a picture of herself and her sisters as you've NEVER seen them before!
Clearly feeling mischievous, the reality TV star uploaded a photo of three older ladies doctored to look like herself, Kim and Khloe.
And we have to admit, it looks awfully realistic.
While we saw the funny side of the photo, we're not sure her image-conscious siblings would! Especially as Kourtney looks the youngest and most glamorous of the three!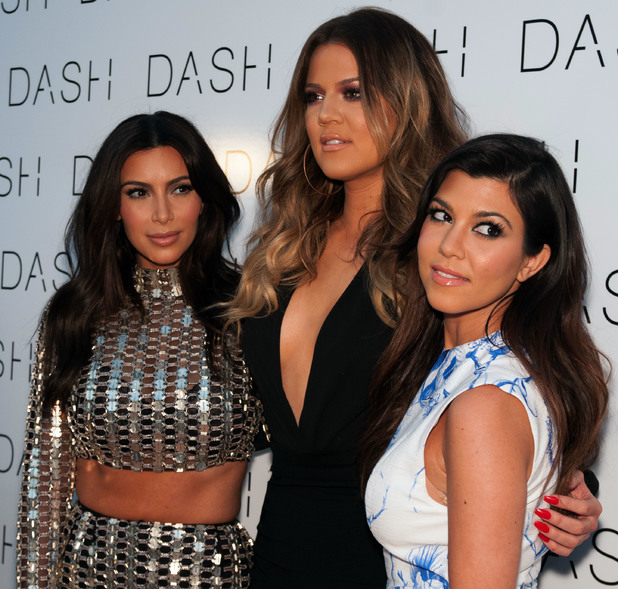 Alongside the photo, Kourtney jokingly wrote: "Flashback Friday! #acoupleyearsback #glamourous#gorgina #killingit."
In reality, we think the Kardashians will stay stunning forever. After all, just look at their beautiful mum Kris Jenner!
Kourtney
is pregnant with her third child
. She and long-time boyfriend Scott Disick, 31, are already parents to son Mason, four, and daughter Penelope, one.
She confirmed the good news to viewers of
Keeping Up With The Kardashians
earlier this week.
Do you think the Kardashian sisters will turn into their flash-forward photo? Tell us below!