Kris Jenner has taken a leaf out of daughter Kim Kardashian's book with this latest swimsuit picture.
Kris, 58, is currently on holiday in France with her girl friends and has been photographed today (13 June) while lying on rocks in a bright red bikini.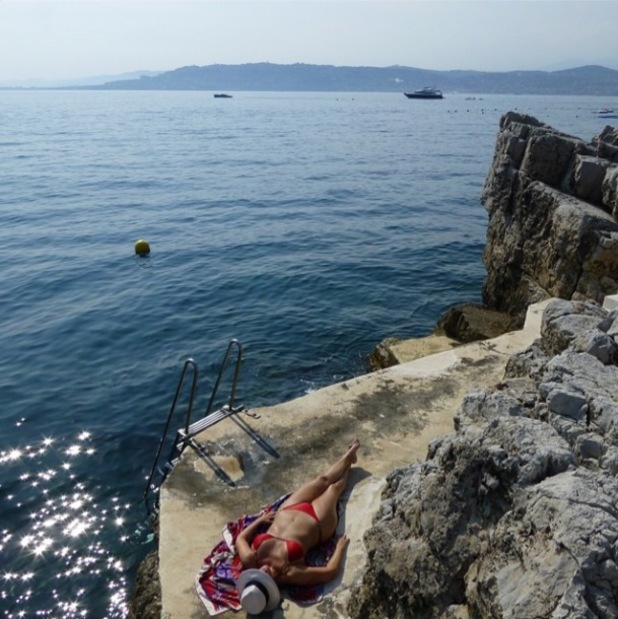 However, she is already being compared to her 33-year-old daughter Kim after posting the snapshot on Instagram.
Earlier today,
Kim shared her own bikini pictures on the photo sharing site
, which were taken during her second honeymoon with Kanye West in Mexico, and Kris' followers have been making comparisons.
One fan wrote: "Kris you really do look amazing for having 6 kids! ...BUT why do you post a bikini pic every time Kim does? It makes you look a little desperate lol."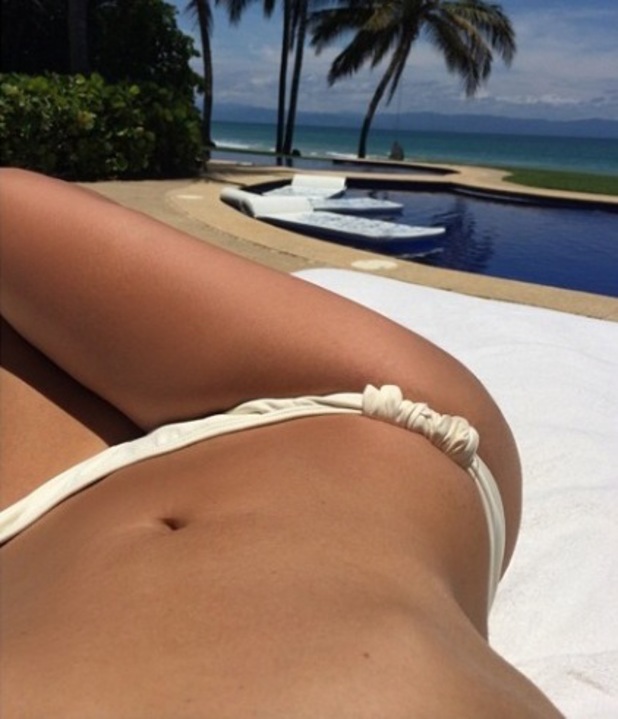 Another commented: "Competing with Kim again."
Is Kris following Kim's every move, or is it just a coincidence? Given that most people post bikini selfies online while abroad, we're thinking it's just the latter!
Do you think Kris was copying Kim with her bikini picture? Answer in our poll!
No - it's just a coincidence!
41.18%