It's been just a month since Kim Kardashian West and Kanye West's Florence nuptials, but already the newlyweds are struggling with their vastly different lives.
When Beyonce and Jay Z declined their invitation to Kim and Kanye's Italian wedding, reports claimed that the couple had not wanted to appear on
Keeping Up With The Kardashians.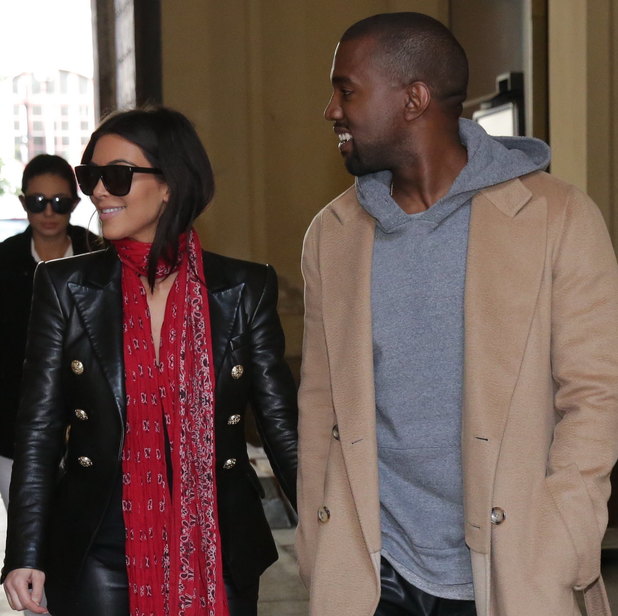 Kris Jenner seemed to shun reports last week, telling Australian radio station KIIS 106.5FM: "There was so much commotion and excitement , I never really gave that a second thought."
But now a source close to the pair tells us this isn't the only time that Kanye's world has clashed with Kim's.
"Kim and Kanye have very different social circles,' a source tells us.
"Kanye can't stand a lot of Kim's friends and he's got no time for D list socialites."
Kim has previously described Beyonce as 'one of the sweetest people I've ever met' but behind the scenes, our source tells us that Kim struggles to fit in.
"They told us: 'It's the same for Kim, she just doesn't fit into his social at all.
"She would rather hang out with her own friends than Jay-Z and Beyonce, along with various other fashion hipsters Kanye hangs around with.
"Kim tries her best but it's very uncomfortable for her."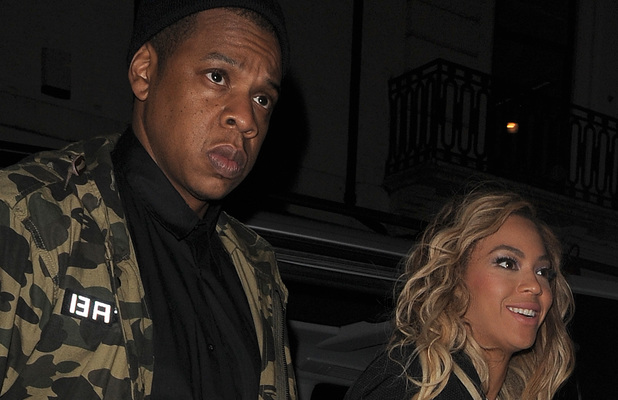 And on top of that, Kanye still refuses to star in the show himself, meaning that the newlyweds will be spending increasing amounts of time apart while Kim is filming.
"By far the biggest issue causing tension for them right now is her family show," our source says.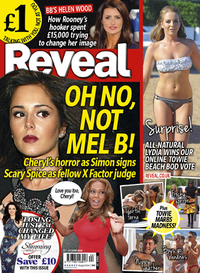 "He's digging his heels in and saying no way to the Kardashian circus, but she's not ready to give up and refuses to walk out on the show that made her name."
And causing further tensions, is the fact that their Bel Air home is still incomplete and they've been forced to stay with her mum Kris Jenner.
They purchased the mansion, reportedly worth $9 million, in January last year but renovations are still taking place.
Our source tells us: 'They're arguing about the unfinished marital home in LA and it doesn't help that her family are always very close to her.'
We imagine that living your mother-in-law hardly equates to post-honeymoon bedroom bliss!
Read the full story in this week's Reveal magazine, out now.
Got an iPad or iPhone? Reveal Mag is specially designed to fit!