Pussycat Dolls Ashley Roberts and Kimberly Wyatt had the ultimate girls night earlier this week watching Justin Timberlake in concert!
Ashley and Kimberly spent the evening dancing and singing along to Mr JT from the luxury of a private box at London's O2 Arena.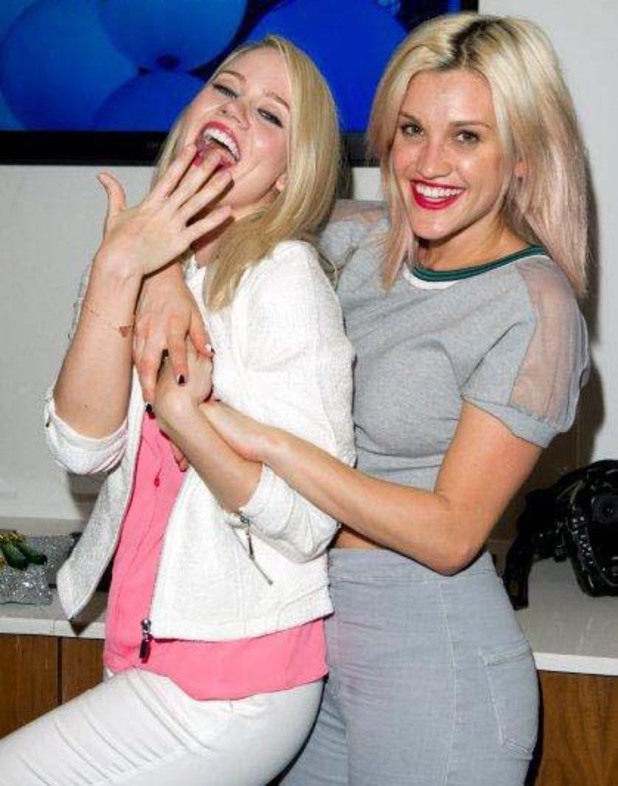 Posing for a picture together, the girls were all smiles as Ashley put her arms around Kimberly's shoulders.
Before the event, Ashley had tweeted: "Bringin sexy back!!! Yesssss @jtimberlake Who's excited?!"
Meanwhile, the girls were joined in the
Malibu Rum
box by Wanted star Max George - who was kind enough to mix up some yummy cocktails.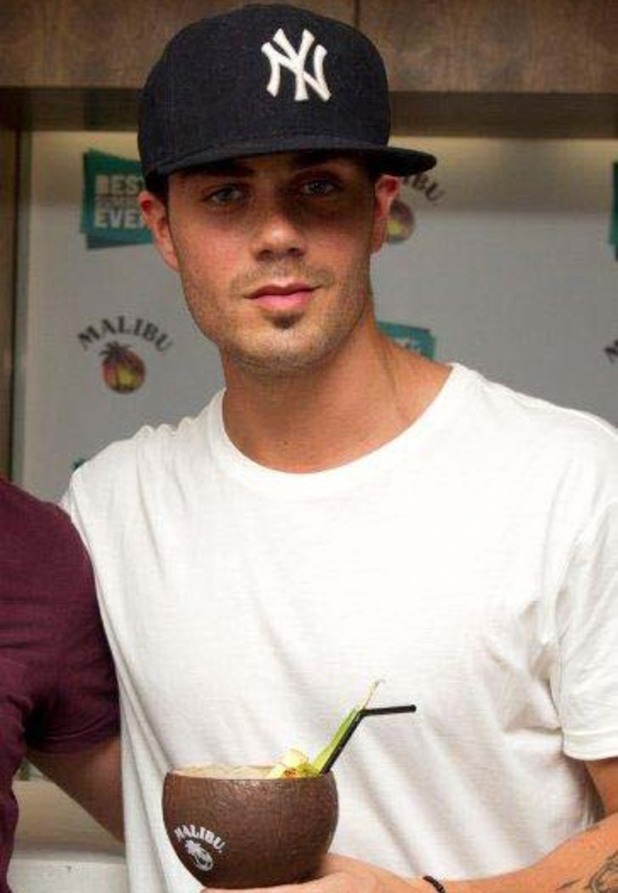 Thanks to his wonky baseball cap, Max did however look more Justin Bieber than Justin Timberlake!
Sounds like a great night. Can you invite us next time, please?
Watch Justin's throwback video for 'Cry Me A River' here: