Kanye West appears to have omitted references to Jay Z from his song lyrics during a recent performance at Austin's X Music Festival.
'Flashing Lights' rapper Kanye altered some of his lyrics and skipped the name of his longtime friend and collaborator during the festival over the weekend (7 June).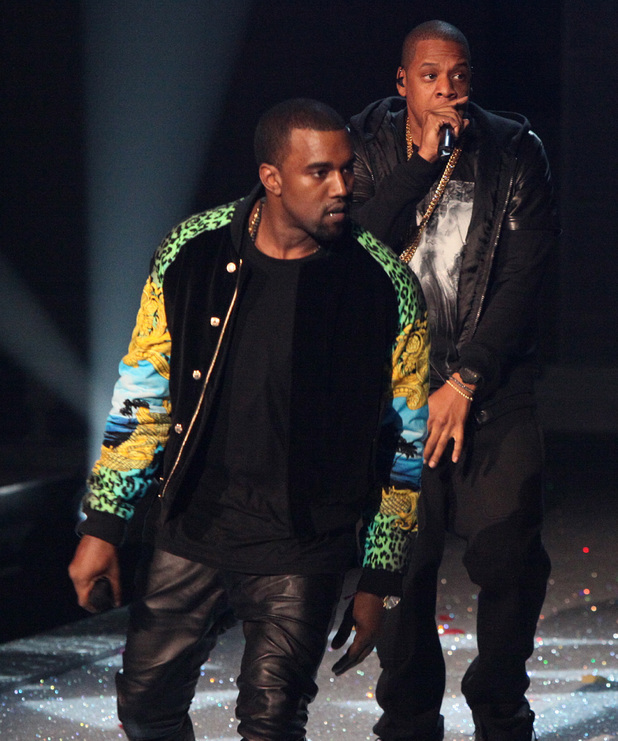 In the video, Kanye clearly misses out Jay's name while rapping to 'Blood on the Leaves'. The star usually raps: "I don't give a damn if you used to talk to Jay-Z. He ain't with you, he with Beyoncé, you need to stop acting lazy."
However, during Kanye's verse on Saturday, he simply left out Jay' s name, saying: "I don't give a damn if you used to talk to [silence]." He also changed the end lyrics, saying: "You need to stop acting crazy."
It's not clear if the omission was intended, or if Kanye was simply letting the crowd fill in the lyrics, but it's worth pointing out that Kanye still name-checked Beyoncé.
It has also been reported that Kanye left out Jay's name in the lyrics to second song, 'Cold', which he also performed at the festival.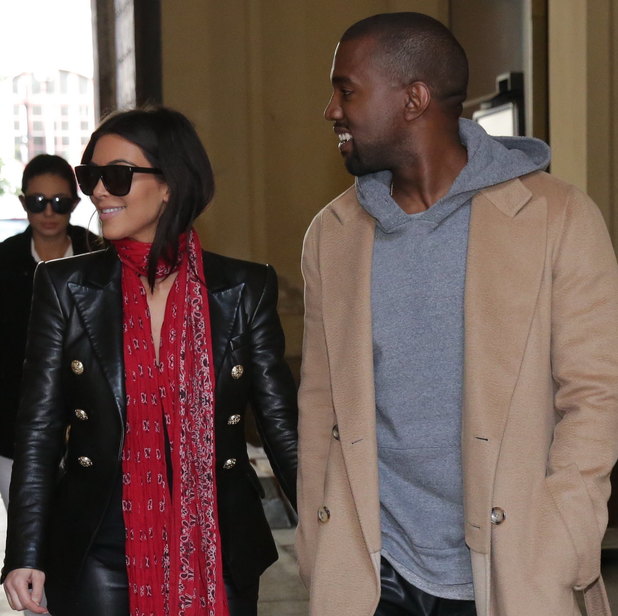 The move has caused some to speculate that tension is brewing between the
Watch The Throne
collaborators, as Jay was a no-show at Kanye's wedding to Kim Kardashian, where it was highly speculated that he was set to be best man.
It's also caused speculation, as during a string of Kanye's concerts last year, it appears he rapped the full lyrics and included Jay's name.
Last month on 24 May,
Kim and Kanye tied the knot at the Fort Belvedere in Florence, Italy
, where they were joined by family and close friends.
It soon emerged that Jay and Beyoncé were not at the wedding, but rather had checked into the Hamptons. Previous reports had claimed Bey and Jay had declined an invite as they didn't want to be filmed for
Keeping Up With The Kardashians
.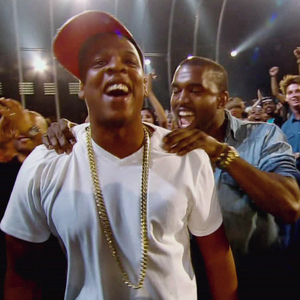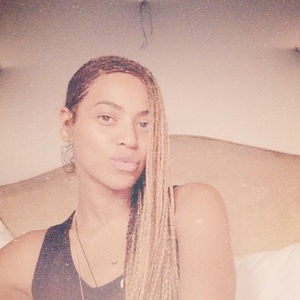 On the day,
Beyoncé sent a congratulatory message to the newlyweds via Instagram.
This week, Kim's mum
Kris Jenner said she presumed Beyoncé and Jay didn't attend because of work commitments.
"You know what, there was so much commotion and excitement that I never gave [their absence] a second thought," she said. "It was just about Kim, Kanye and the baby and this amazing weekend."
This week, as Kanye turned 37, Beyoncé sent the rapper a birthday message via her
website
.
Reveal is now on Google Plus! Join us here for the latest pictures, fashion and celebrity news!
Skip to 2:55mins to watch Kanye omit Jay's name in the video below: