Made In Chelsea's Jamie Laing made a right mess of things this week as he lost not one but two of his local love interests, Lucy Watson and Riley Uggla.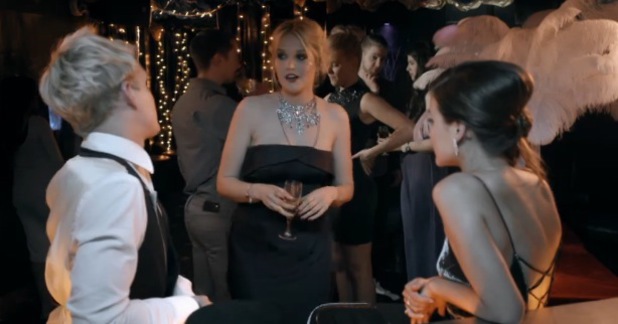 Lucy was less than pleased to hear the cheeky chappy had wasted no time in hooking up with her former intern Riley. And after kicking off to a bad start early in this week's ep, things only went from bad to worse for Jamie.
Clearly angry to hear from Stevie and not Jamie himself that the pair had hooked up, Lucy laid into Jamie when she saw him, for him only to confess he still has feelings for her.
"I have massive feelings towards you still...you have the ability to toy with my feelings. You know I would do anything to be with you, I'd be there in a heartbeat".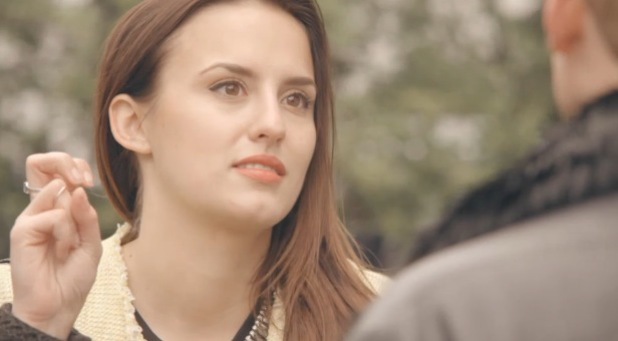 But yet the blonde lothario couldn't help but slip in he was still going to meet Riley later, at which an upset Lucy remarked "Are you kidding?!".
And the drama between these two didn't end there. Later on in the episode, Jamie admitted he liked to make Lucy jealous to see how she reacts.
"We play games with each other and there's no point…I try and make you jealous because I still have feelings for you and I hope that you get jealous and come running back to me."
With Lucy insisting friends don't do that to each other, Jamie was quick to hit back, "But we're not friends. If we were you wouldn't get annoyed about Riley and I."
And just as the couple began to make a breakthrough in their complicated relationship, Riley was soon to drop Jamie in it yet again.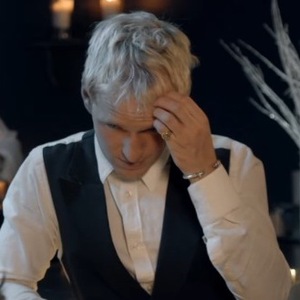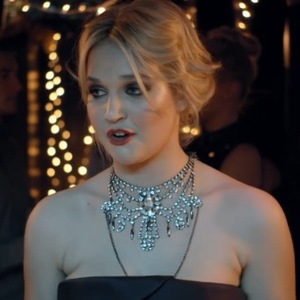 Angry with Jamie for playing the two girls off of each other, Riley confronted him about lying to her.
"The things you were saying about Lucy to me is not what you've been saying to Lucy. I'm a big girl I can handle the truth, but I'd rather you tell me the truth…don't sit there and kiss me and say my ex-girlfriend is a b*tch...Don't got into a situation if you still have feelings for someone else"
Claiming he labelled Lucy a b*tch in lightheartedness, Jamie looked more than uncomfortable caught in the crossfire between his former flames.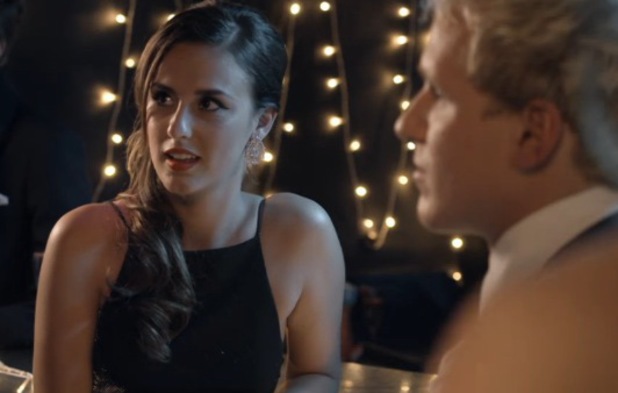 Saying it wasn't his intention to upset Riley, Lucy quickly interjected, before insisting to Riley that things between her and Jamie were definitely over, "But you have upset her, as per usual!"
Looking back on the way she dealt with Jamie and Riley's fling, a reflective Lucy took to Twitter to admit she had let her jealousy get the better of her.
Yes I was in the wrong for being a jealous bitch, but I'm human. I don't act a different way because there are cameras in my face. Over it.

— Lucy Watson (@imLucyWatson) June 9, 2014
We've all been there right, Luce!
Meanwhile a defiant Binky was
still not keen to make amends with Cheska and Lucy
.
Confronted by her housemate Fran, Binky was adamant she has done nothing wrong. And when told she wasn't a total angel in the situation, Binky simply replied with, "I think I am."
Hoping to clear the air and smooth things over, Cheska approached Binky to end things on a civil note.
"We don't really have a friendship, we haven't for a long time so I just wanted to say that forever I will love you and I see you happy that's all I ever want. I just need to like step back."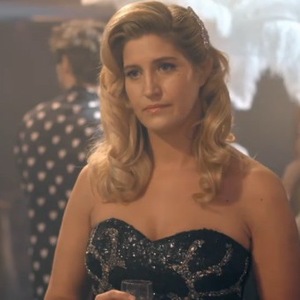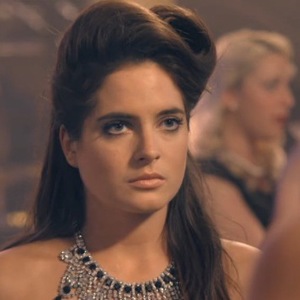 But interjecting, a curt Binky cut in "I think you've already done that, but thank you."
And with next week hinting at Jamie and Lucy hooking up this time...
As always, we're sure plenty more drama awaits.