Chloe Madeley has opened up about her recent cervical cancer scare, urging women to have smear tests.
In April last year,
Chloe had an operation to remove abnormal cells
after they were discovered - along with the HPV virus - during a cervical smear.
Since then, Chloe has been given the all-clear and she has teamed up with cervical cancer charities to raise awareness and drive home the importance of having a smear test.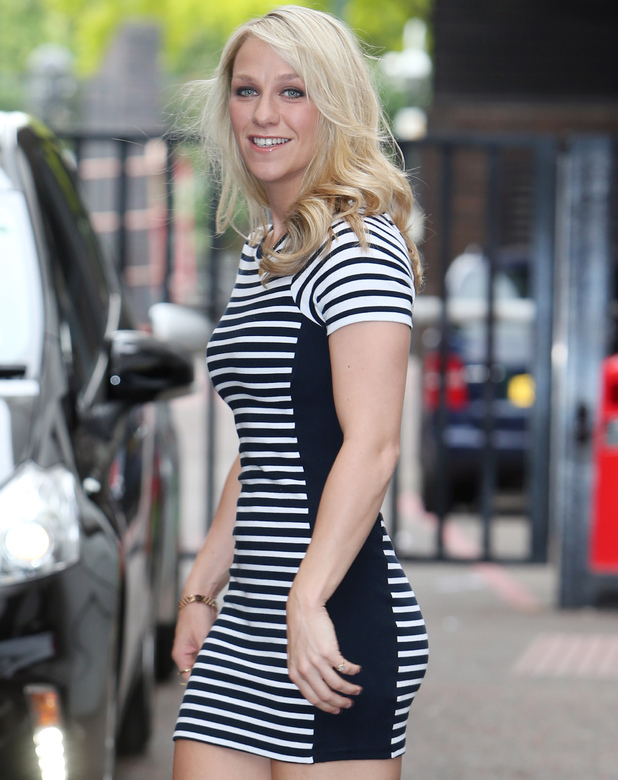 Speaking on ITV1's
Lorraine
, as part of Cervical Cancer Awareness Week, Chloe said: "When I had mine, bang on the age of 25, I got told that I had HPV, which is a virus.
"I think it's somewhere in the 80 percentile of sexually active adults who actually get the virus at some point, but it usually comes and goes with the host none the wiser.
"But for me, I had to go back six months later just to monitor it and I was told it would probably go, but it didn't. I got the moderate to high risk cell changes and I had to have surgery that week.
"Now, thankfully, I've got the all clear and everything is completely fine. But if I hadn't gone for my smear, I would still have the HPV virus and not know, I would have the cell changes and not know and I could potentially have cervical cancer now and not know."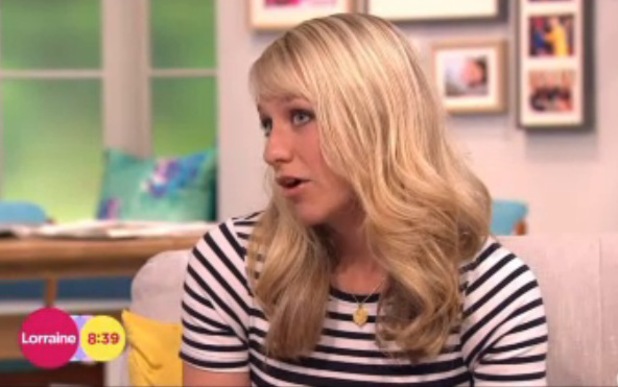 Chloe added: "No woman wants to go through something that's quite uncomfortable and invasive but, the fact of the matter is, it's like brushing your teeth when you're too tired to get up out of bed at night - you've got to do it or your teeth with fall out.
"You've just got to get it done and it could save your life."
Chloe added that one in four women are still not going for their smear test. Go on girls, as Chloe said, it could save your life.