Following the fifth anniversary of Jade Goody's death, Jeff Brazier says he is determined to keep her memory alive as he brings up their two sons, Bobby and Freddie.
"We spend a lot of time talking about mum," he tells us.
"They remember quite a lot and there are lots of ways I can visually remind them of certain things. They have access to a library of photos of their mum at home.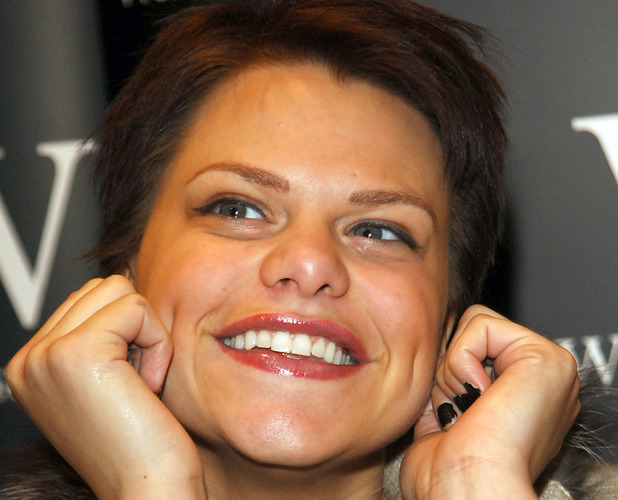 The boys' mum, reality TV star Jade Goody, was diagnosed with cervical cancer after collapsing at her Essex home in 2008.
After a public battle, Jade died on Mother's Day the following year at the age of 27, and Jeff became sole carer to the their sons.
But Jeff says their mum still plays a huge part in their lives and he takes the boys to visit her grave.
"We go to mummy's special place quite a lot, and they always run around and play hide and seek and things like that.
"It's a beautiful place and there's never any negative sentiment around, we're positively remembering. Those things are going to keep the memory alive and it's my responsibility to make sure of that. "
And Jeff says that talking about their memories of Jade helps the boys with the process of their grieving.
"If you don't talk about her and you don't mention things quite as much as we do then one day [I worry] it will suddenly hit them, and they'll say "mum's not here"
"We do balloon releases on Mother's Day, Birthdays and Christmas. That's our way of putting a message on a balloon and the sentiment is that we're sending the message up there. They really enjoying doing that."
But Jeff admits that at times, fulfilling Jade's wishes has been difficult.
She worked tirelessly in the months leading up to her death in order to leave £3 million for Bobby and Freddie to inherit, which she hoped would put them through private schooling.
But when business losses at her Essex beauty salon didn't qualify for tax relief, her sons were left with significantly less.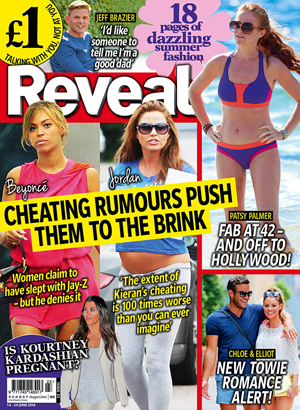 Now, Freddie and Bobby both attend state schools but Jeff says they couldn't be happier.
"Fred is at a school at the moment where he is happy and can just be Fred" Jeff tells us.
"A big lesson I learnt recently is that private school, as much as it was Jade's wish for them to go there right up until the end of school, isn't for every child."
Jeff also confesses being a single parent can sometimes be a juggling act.
"My view on single parents is that everybody tries their best to so what they need to do to keep a good balance. It's not all about just keeping the kids happy. It's about putting food on the table, too.
"It's a really difficult juggling act and single parents are some of the strongest people in the world."
Jeff Brazier discovered how to spark his families' imagination with Maynards Discovery Patch. To find out more, visit facebook.com/MaynardsUKRead the full interview in this week's Reveal magazine
Got an iPad or iPhone? Reveal Mag is specially designed to fit!