Man V. Food star Adam Richman has stripped off and bared his slimmed down body ahead of this weekend's Soccer Aid.
Canadian presenter Adam is famed for eating more food than appears to be physically possible, however he has now cut out the junk and is a right hottie after losing five stone!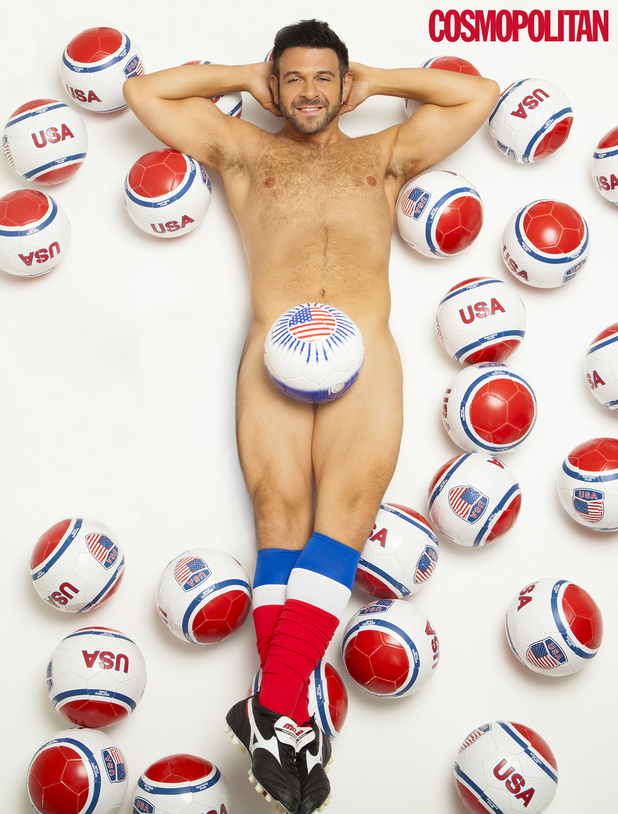 Proving just how far he has come, Adam has been chosen as the prestigious centrefold in the July issue of Cosmopolitan - and he can't believe it!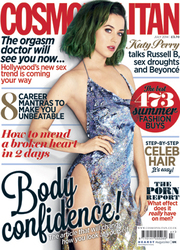 Adam, 40, said: "To go from hating the way I looked to being a Cosmo centrefold is a profound honour.
"If you're a guy who's always been the fun-to-be-around teddy bear, then all of a sudden people are viewing you as sexy, it's nice.
"It's great not having to be the plucky best friend, or the comic relief anymore – I love that. Who wouldn't rather hear, 'Wow, you look great,' than, 'Ewww…'?"
Adam, you
do
look great!
For further exclusive content, visit the
Cosmopolitan website
.
Adam posed for the July issue of Cosmopolitan to raise awareness of male cancer for Cancer Research UK. Also available in digital edition on Apple Newsstand.