Coleen and Wayne Rooney are no doubt seething following reports that former prostitute Helen Wood is entering the Big Brother house.
Helen hit the headlines back in 2010 after it was revealed she and fellow hooker Jenny Thompson had enjoyed a threesome with Wayne behind Coleen's back.
And now it appears the 27-year-old will be gracing our TV screens in the Channel 5 reality show this summer, which kicks off tonight (5 June) with the first part of a double-bill launch show.
The couple's only saving grace is that they will soon both be out of the country, as footballer Wayne joins the rest of the England squad in Brazil for this year's World Cup.
But a source told the
Daily Star
: "The last thing Wayne Rooney wants to see when he is trying to focus on the World Cup is more headlines about him and her.
"And poor Coleen won't be able to avoid the chatter in Twitter and the headlines."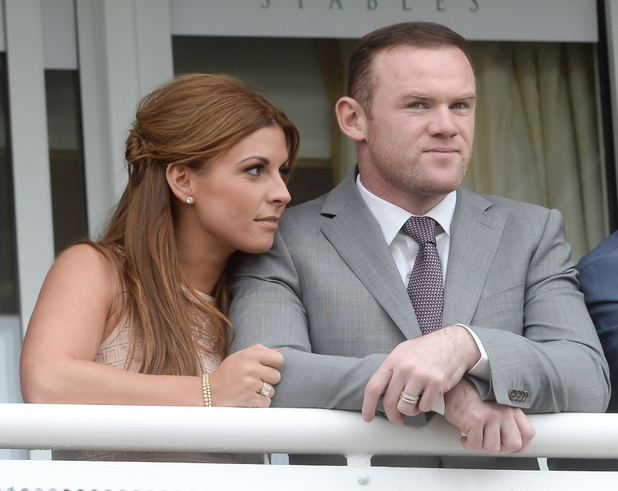 Wayne's romp with Helen and Jenny was first exposed back in 2010, shortly after the last World Cup in South Africa.
The Manchester United forward and Coleen managed to work through the scandal though, and they have since gone on to have another baby, one-year-old Klay.
Helen, meanwhile, has quit working as a call girl and now owns her own beauty salon. She is also mum to an 11-year-old son. Her parents are said to be displeased about the
BB
rumours.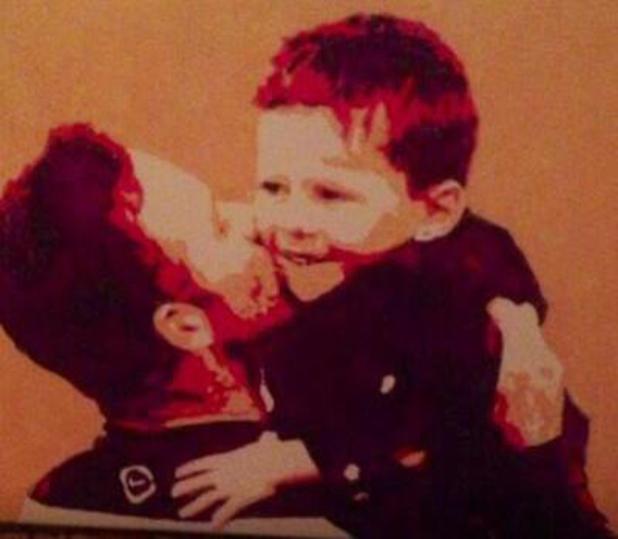 Earlier this week, Coleen tweeted a cute painting of Wayne cuddling their eldest son, four-year-old Kai. Alongside her post, she said: "Love this picture my cousin @MarkFrith_ has painted me!! Lovely suprise xx."
Channel 5 have refused to confirm or deny that Helen will be entering the
BB
house tonight.
Will you be tuning in to the new series of Big Brother? Answer in our poll!
No - I'm so over it!
42.27%