Chatting with Cosmopolitan in their latest issue, the gorgeous David Gandy has revealed his dating do's and don'ts. The good-looking model opened up about his best-ever date, his biggest dating no-no and his getting ready regime.
Inside the mag David spills all on his date night with Cosmo, so girls, pay full attention!
Speaking about what would be his ideal date, the star wants his dating partner to think outside the box and plan something fun. And his best ever date? Greyhound racing!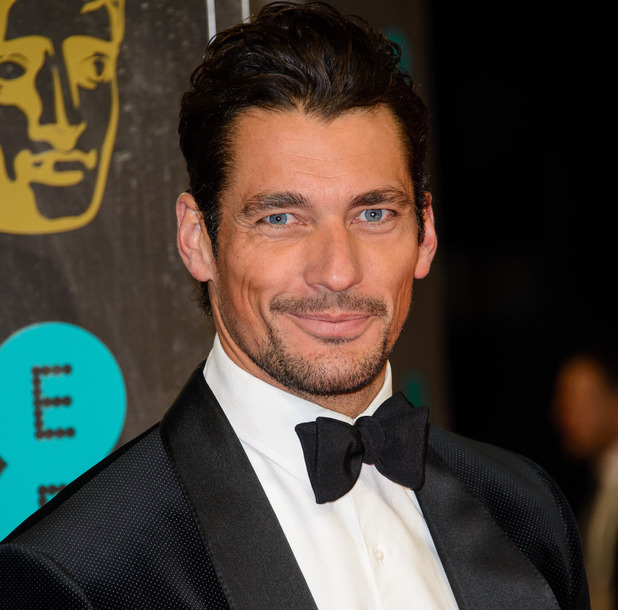 Not always wanting to chase the girl himself, David wouldn't say no to us girls making the first move.
"Sometimes the best guys are the shy ones and they're not going to ask you out... It's the quiet, shy ones you should talk to. Sometimes you've got to take matters into your own hands; if you're not in the game, you're not going to score!"
But, there's one thing in particular he definitely does not like when it comes to getting to know the lady in his life.
"I never have my phone out on a date as it's polite to give someone your full attention. Obviously sometimes you have to use it, but we've all become a bit obsessed. It also takes a bit of magic away. I don't tweet or use Instagram but if you date someone who does, you know where they are all the time."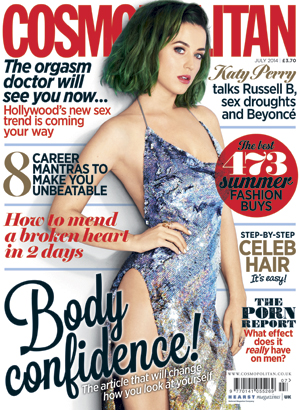 And just how does, the male model prepare for date night?
"I'm fairly low-maintenance. nothing too complicated. I make an effort with what I wear; a date is the time to dress up. Definitely not trainers; they suggest you're not taking it that seriously."
When it comes to women's fashion, David insists he has no clue, apart from our footwear that is - for the 34-year-old heels win every time.
"I don't like ballet pumps. I know they're comfortable but they're not attractive. Let's face it, heels are extremely sexy!"
And by the sounds of it, he likes us best when we're just out the shower.
Not literally, may we add. But he does have a thing for a fresh, soapy scent.
"I love that fresh smell – when someone comes out the bath or shower – when they smell really clean and soapy. That's lovely."
Oo-er.
Dying to know more?
The full interview appears in the July issue of Cosmopolitan, on sale 3rd June. Also available in digital edition on Apple Newsstand. For further content, please go to the Cosmopolitan website here.