Heidi Montag and Spencer Pratt have signed up to appear on reality show Celebrity Wife Swap!
The infamous couple, who found fame on MTV's
The Hills
, will be switching partners with American Olympian Amanda Beard and her husband Sacha for one week.
Unfortunately, the show has only been scheduled to air in America later this month, but we're keeping our fingers crossed that it will eventually be shown here too!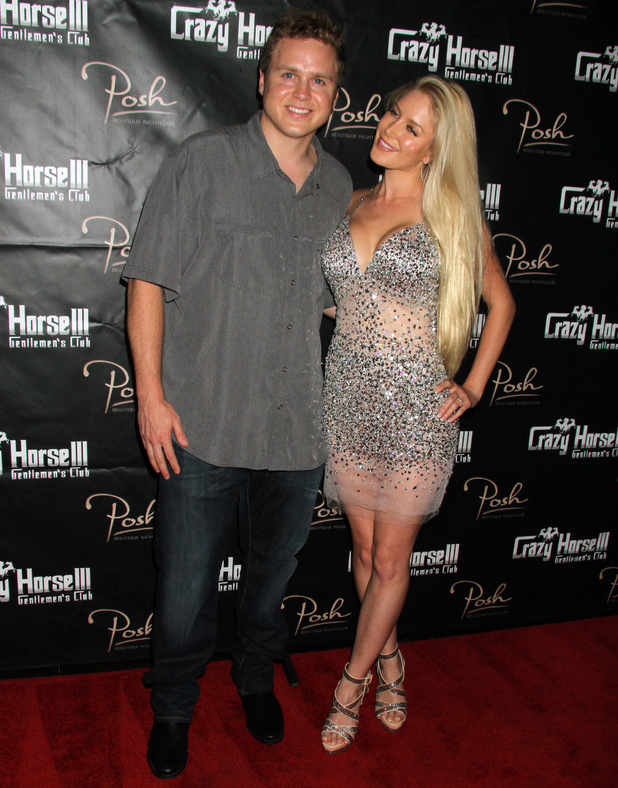 Heidi and Spencer caused a stir last year when they appeared in our version of
Celebrity Big Brother,
as they played the game to the absolute max.
In particular, Spencer portrayed himself as the ultimate villain - and it's left us wondering whether he will be ramping up the attitude for this show too?!
Last night (3 June), Spencer uploaded a trailer of their
Celebrity Wife Swap
episode to Instagram, saying: "@heidipratt sooo funny! Tonight's tease for our @ABC
Celebrity Wife Swap
episode Thursday June 19th 8pm!"
In the clip, Heidi can be seen looking after Amanda and Sacha's baby while Spencer has dragged Amanda to a nightclub. Amanda then tells the cameras: "Spencer doesn't seem like he does much...of anything!"
Watch Spencer's video of the trailer here:
Heidi and Spencer in pictures!
Copyright: WENN