Will Young has shared pictures of his random fan mail and, we have to admit, it did make us chuckle!
Will, who won
Pop Idol
back in 2002, was sorting through his letters from admirers yesterday when he opened an envelope containing three pictures of Spice Girl Geri Halliwell.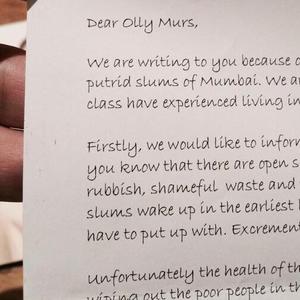 In addition to being asked to sign the random posters, Will was also sent a letter - addressed to Olly Murs.
Sharing some snaps of his Geri Halliwell pictures on Twitter, Will told his followers: "Been doing some fan mail.... Was asked to sign this.... And this..... Oh and this....."
Will then posted a photo of his letter to Olly Murs, which had been sent from a primary school in Essex, saying: "And then someone wrote to me...."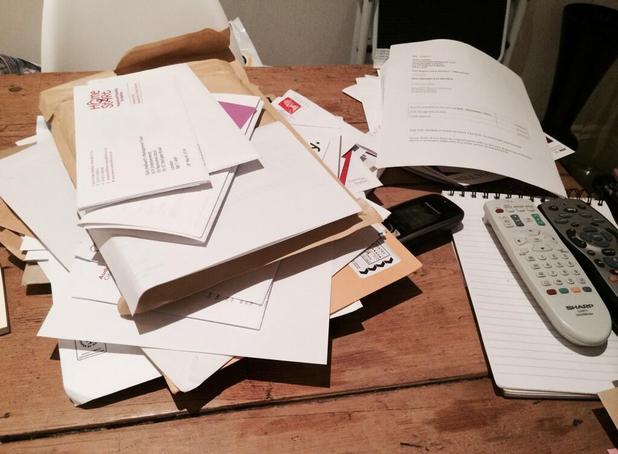 After some thought, the singer mused: "It's been a while since the last record..... WHAT THE F....????"
Chin up, Will, at least people are still taking the time to write to you. And Olly Murs...
Watch Will's first Pop Idol audition - and some very interesting dancing - here: