Laguna Beach: The Real OC's Morgan Olson has given birth to her first child!
Morgan, who starred in the MTV reality show alongside Lauren Conrad and Kristin Cavallari, welcomed a baby boy into the world yesterday (3 June).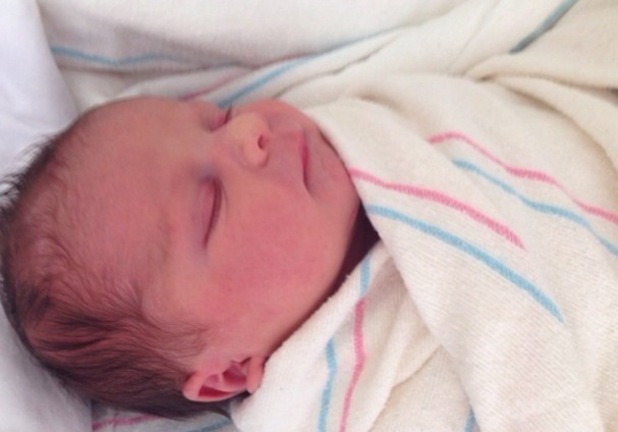 Following the tot's arrival, Morgan shared a gorgeous picture of her son on Instagram, adding that she and husband Joel are "so in love".
She told her followers: "Welcome to the world, our sweet beautiful boy. You have our whole hearts! We are so in love!"
Morgan found fame in 2004 during her senior year of high school. She still lives in California and works as a digital marketing manager for buggy company Bugaboo (which will no doubt come in handy!).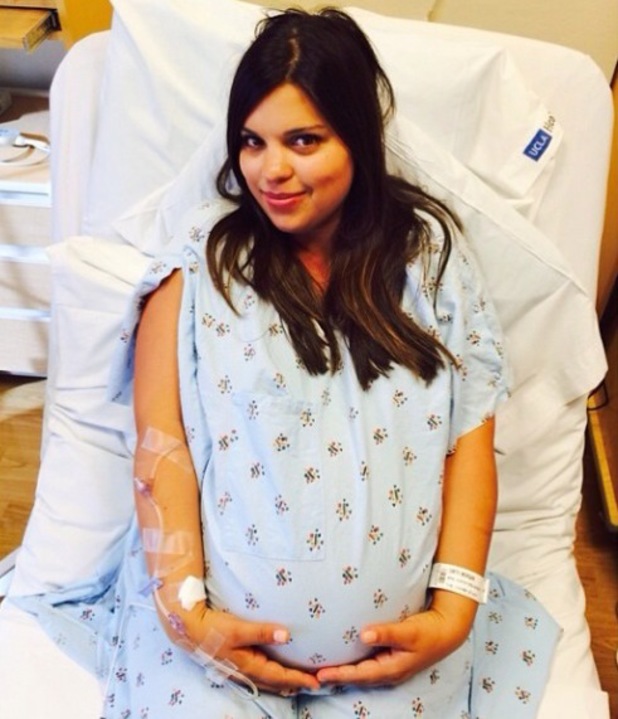 The former reality star is still BFFs with
Christina Schuller, who gave birth to her first baby three weeks
ago, and is clearly loving life.
After going into labour, Morgan had given fans the heads up by tweeting a photograph of herself in a hospital bed. Alongside it, she wrote: "GAME TIME!"
Congrats!
Click here to see Christina's brave post-baby body pictures.
Laguna Beach: Where are they now?
Copyright: MTV