Laguna Beach: The Real OC's Christina Schuller has "nervously" shown off her post-baby body in pictures taken just a week after she had given birth.
While most celebs can't wait to flaunt off their figures after labour in skinny jeans, Christina - like Kate Middleton before her - has proudly shown off her bare mummy tummy and make-up free face.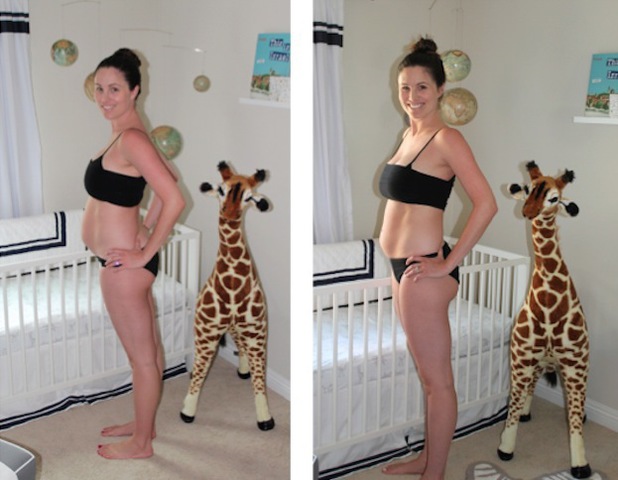 Christina, who found fame alongside Lauren Conrad and Kristin Cavallari in the MTV reality show, now works as a fitness instructor
and she and husband Chad welcomed their first baby
, a boy called Christian Sutton, on 15 May.
Last night, the pretty brunette took to her website,
Beach Babe Fitness
, and gave a frank account of what her post-baby body looks like.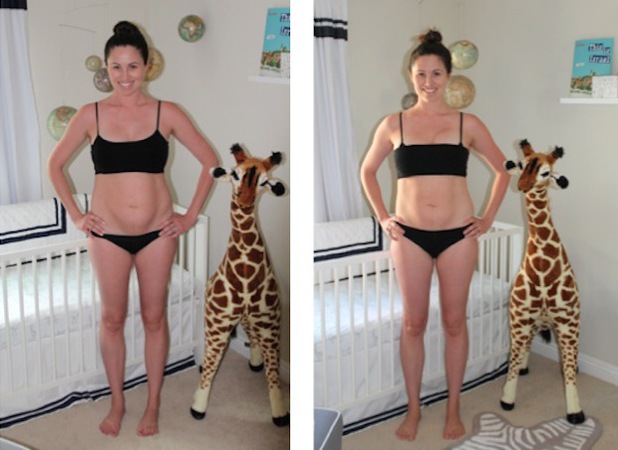 Christina says: "I'm not sure what I had expected to look like post-pregnancy. I know I've been shopping for a cute one piece for the first few weeks of summer... but I didn't expect to still look pregnant after I delivered!
"I bought two cute new pyjamas for the hospital thinking that I'd be nursing in those and wearing another cute outfit home. Little did I know, I'd still have the belly of my second trimester, and I ended up going home in the same dress I wore there. Wah, wahh..."
Christina - who now uses her married name Sinclair - admitted that she felt "nervous" and "vulnerable" posting the pictures of herself online, but wants to inspire new mums who are feeling under pressure to snap back into shape.
She adds: "Everyday my stomach gets a little smaller as I return to my pre-pregnancy shape. Thank God for nursing... Christian is sucking the fat right off me! Every morning I wake up a little smaller and my babe a little bigger."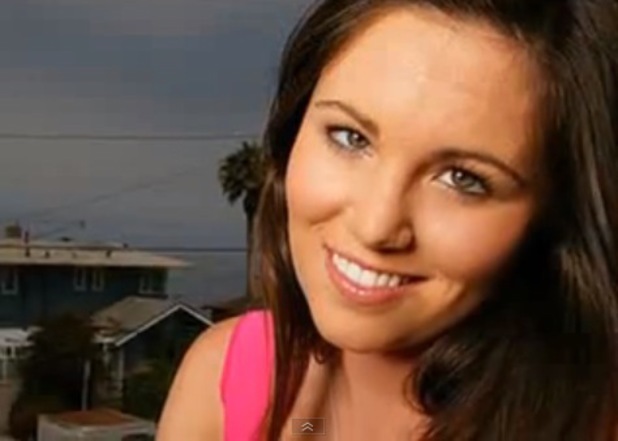 Christina also tells fans that, along with breastfeeding, she has been sleeping on her side, massaging her lower tummy every day and drinking lots of water.
You go, girl!
Celebrities who have welcomed babies in 2014:
Copyright: Rex Features WENN/Matthew Taylor/Daniel Deme/Josiah True/Matthre Taylor/Joe