Justin Bieber has issued a heartfelt apology after a video emerged of him making a racist comment aged 15.
Justin, now 20, took to Twitter last night (1 June) and said sorry for his actions after
TMZ
published a clip of him saying the N-word while telling what he believed to be a 'joke'.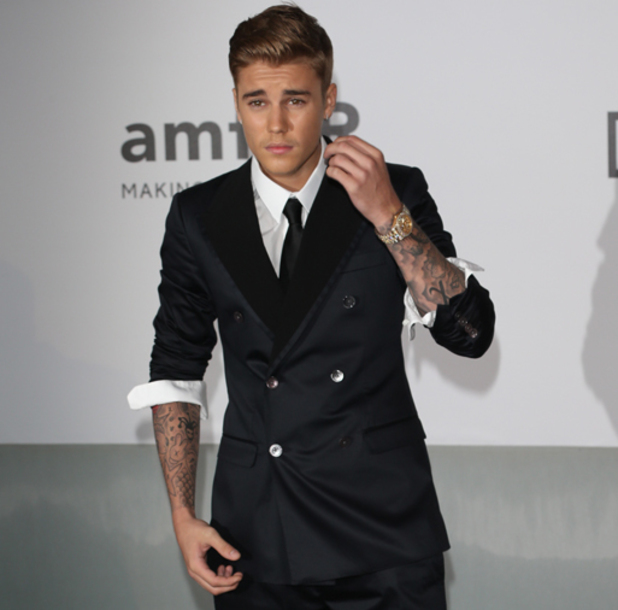 The Canadian pop star was chatting with friends when he made the comment, despite a plea from someone off camera urging him not to "say it".
In his apology, Justin has described his actions as "ignorant" and a "childish and inexcusable mistake".
He said: "As a young kid, I didn't understand the power of certain words and how they can hurt. I thought it was ok to repeat hurtful words and jokes, but didn't realise at the time that it wasn't funny and in fact my actions were continuing the ignorance.
"Thanks to my friends and family, I learned from my mistakes and grew up and apologised for those wrongs. Now that these mistakes from the past have become public, I need to apologise again to all those I have offended. I am very sorry."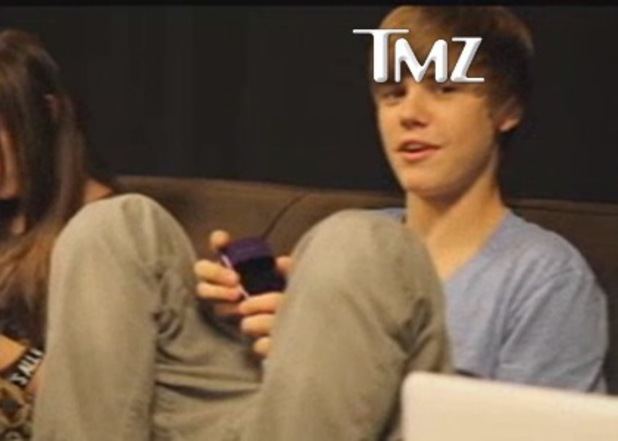 Justin continued: "I take my friendships with people of all cultures very seriously and I apologise for offending or hurting anyone with my childish and inexcusable mistake.
"I was a kid then and I am a man now who knows my responsibility to the world and not to make that mistake again. Ignorance has no place in our society and I hope the sharing of my faults can prevent others from making the same mistakes in the future."
Justin first found fame aged 15 with his debut single 'One Time', but it was his 2009 hit 'Baby' that really propelled him to stardom.
In recent years, however, he has continued to hit the headlines for the wrong reasons. Last month,
Justin responded to claims that he was being investigated by Los Angeles police over an attempted robbery
allegation.
Singer
Justin had been accused of taking a mobile phone from a woman's handbag
, but he said: "It is hard to defend myself and my privacy every moment of the day. Then to see rumours. The truth will set u free (sic)."