One Direction's Liam Payne has become the first band member to publicly address the recent controversy surrounding the band's 'drugs' video.
Liam, 20, apologised on Saturday (31 May)
after bandmates Zayn Malik and Louis Tomlinson were caught on video appearing to smoke "a joint"
.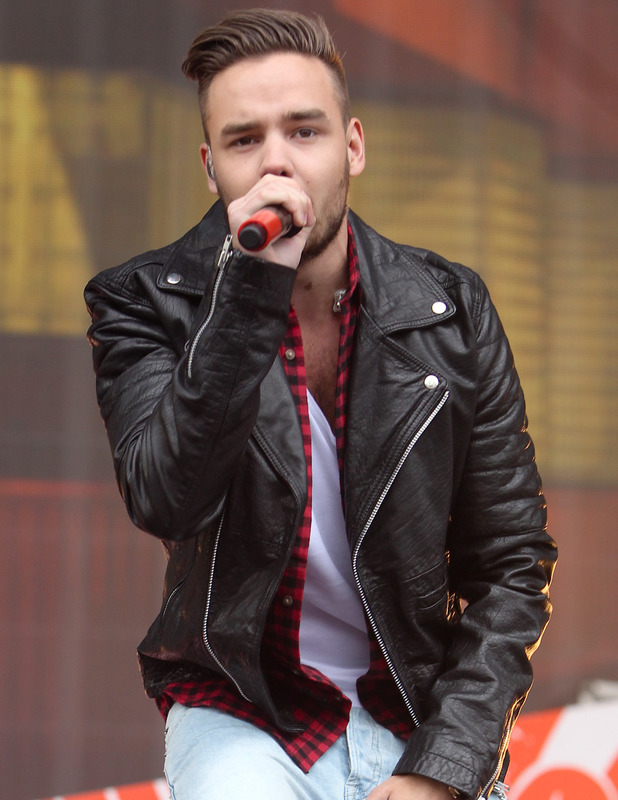 In a series of tweets posted on Liam's official Twitter account, Liam addressed the scandal over the leaked video and admitted they all had "a lot of growing up to do".
His statement began: "I love my boys and maybe things have gone a little sideways I apologise for that. We are only in our 20's we all do stupid things at this age.
"We all have a lot of growing up to do in an extreme circumstance I'm not making excuse but it's fact we are gunna fall short somewhere."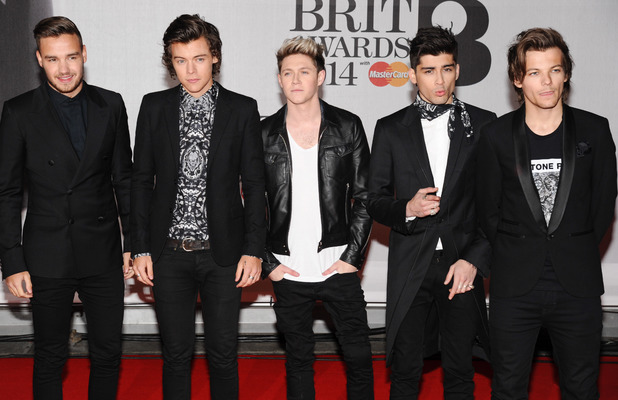 He then went on to thank their fans for standing by them.
He continued: "Hopefully we stand the test of time an get it right in the end I don't take this for granted and im extremely grateful to be here doing this.
"Thank you to everyone who has stuck with us through this just know that we love you guys for it and it means the world."
One Direction's famously loyal fans were quick to respond with messages of support, with most standing by the band and pledging their love.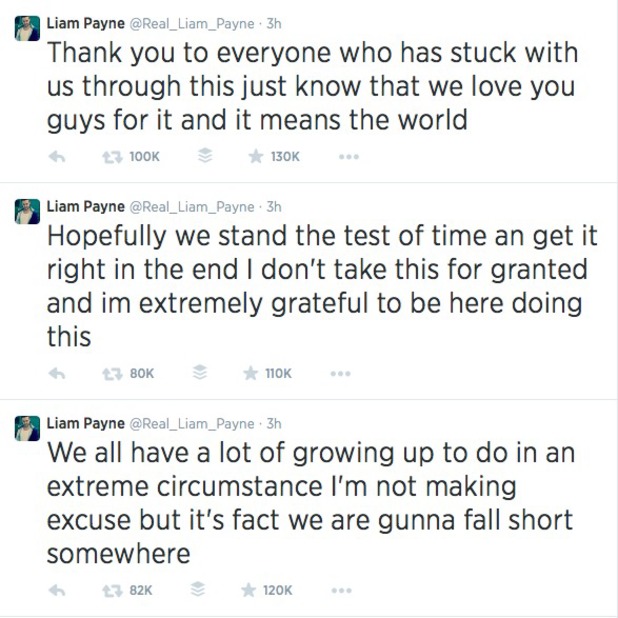 Some, however, suggested that perhaps Zayn and Louis should have been the ones to apologise instead.
So far, neither Zayn, 21, nor Louis, 22, have released any official statement on the video, with a spokesperson for One Direction simply saying that the issue was in the hands of their lawyers.
On May 28, One Direction became embroiled in the scandal after a video was leaked allegedly showing members Zayn Malik and Louis Tomlinson smoking a joint on their world tour.
What do you think of Liam Payne's public apology? Tell us in the comment box below!
Watch the video to One Direction's 'You & I':