Nicola Roberts has made our hearts melt with these adorable childhood pictures of herself and her sister Frankie.
The Girls Aloud star shared the photos with fans yesterday (27 May) to mark Frankie's birthday and we can't get over how cute they are!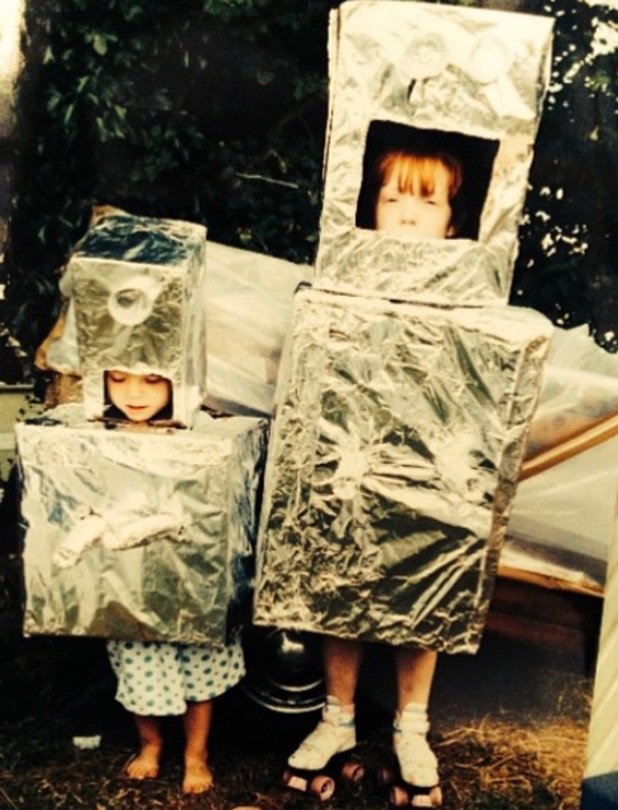 In one sweet snap, Nicola and her little sis are dressed up as robots thanks to cardboard boxes and a massive roll of tinfoil.
Commenting on the Instagram picture, Nicola joked: "Looking through old pictures and found this!! No arms and skates?! Why would you do this to us??"
That, Nicola, is a very good point!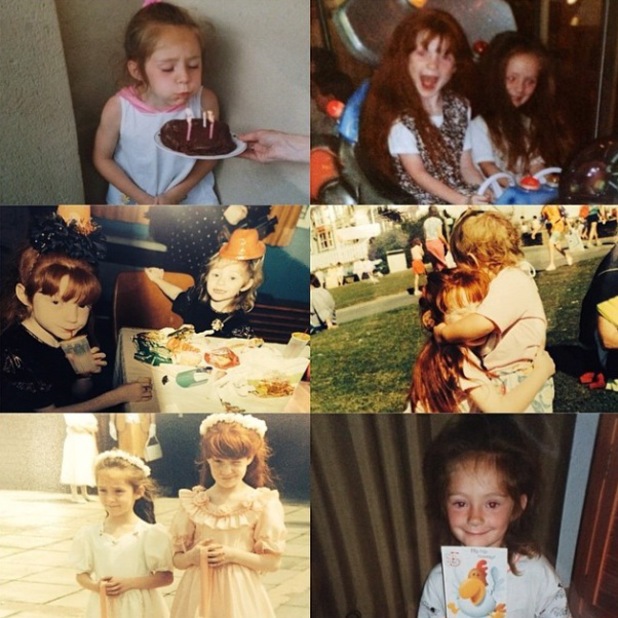 Meanwhile, the red-haired singer also posted a collage of pictures of herself and Frankie taken throughout their childhood.
The photos show the girls as bridesmaid, hugging and sat together at children's birthday party.
Alongside the post, Nicola said: "Happy Birthday to my dream sister Frankie.. The kindest and most thoughtful person you could ever know. Love you with all my heart xx."
Too. Cute.
Watch a very wobbly throwback video of Nicola's Popstars: The Rivals journey here: