Big Reunion star Lee Brennan has opened up about his childhood cancer battle, admitting that the disease has left him infertile.
911 singer Lee was diagnosed with Hodgkin Lymphoma when he was just eight years old and the disease caused his weight to plummet to two-and-a-half stone and left him wheelchair-bound.
Lee managed to fight off the cancer but, just as he was going into remission six years later, it returned.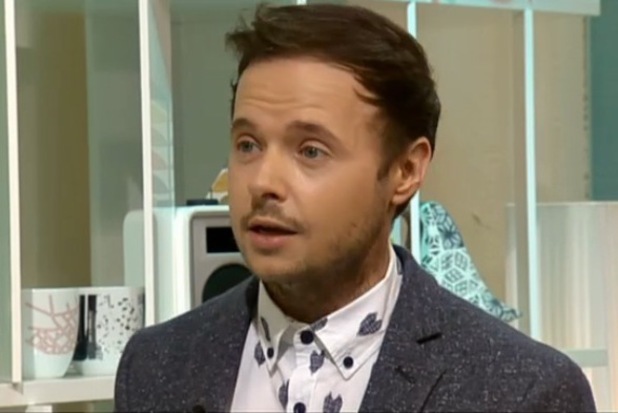 On both occasions, the star's hair fell out and he struggled with his confidence as children at school teased him. Eventually, Lee quit school because he couldn't cope.
Now aged 40, Lee has also revealed for the first time that the chemotherapy treatment he received has left him unable to have children.
Speaking on ITV1's
This Morning
today (27 May), Lee admitted that he is a "deep thinker" and who doesn't like being in big crowds.
He added: "I've never spoken about this but obviously chemotherapy affects you. Sadly, I can't have children. I only found that out five years ago."
Lee was appearing on the show to raise awareness of childhood cancer and he recalled how he was diagnosed 35 years ago.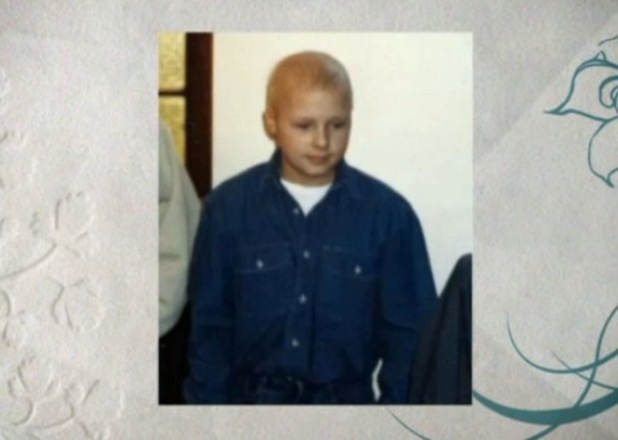 "I was eight years old. I used to sleep a lot and my mam picked up on this very, very quickly," he explained. "I went to the doctors and was just sent back constantly – three, six months - I was just sent home and told that there was nothing wrong.
"[My mam] noticed that this lump on my jawline was just getting bigger and bigger. About nine or 10 months down the line, they did a biopsy and that's when they said, 'You've got Hodgkin Lymphoma' - or Hodgkin Disease as it was known then."
Lee underwent intense chemotherapy, which had nasty side affects. He recalled: "I had 12 courses and I had to take 25 pills a day, it was horrendous. I was always sick after I took the first few pills.
"I had to take time off school, I lost my hair as a side affect. I went back to school with a cap on, which was difficult. Kids don't realise what they're saying to you when they're that age and I had a lot of teasing...kids knocking my hat off and calling me 'baldy'. That really affected me a lot."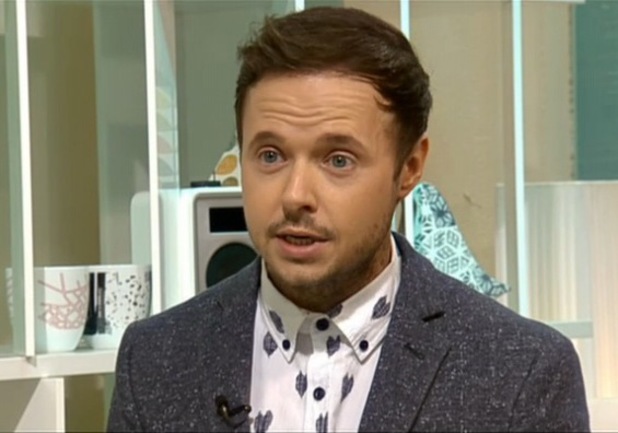 Lee fought on and beat the disease but, in a bitter blow, was diagnosed again aged 15 when another lump appeared in his neck.
"They say that after five to six years, you're probably as likely as anyone else to get cancer. Mine came back on that six year mark, as I was just turning 15," Lee said.
"You know exactly what's coming up, you know you're going to lose your hair. I just became isolated and didn't go out of the house for six to eight months. I was hiding from the world.
"I was more aware of myself at that age - the way I dressed, the way I looked. Losing my hair again was a difficult thing and I made the choice not to go back to school because of the way I felt, with the teasing and stuff."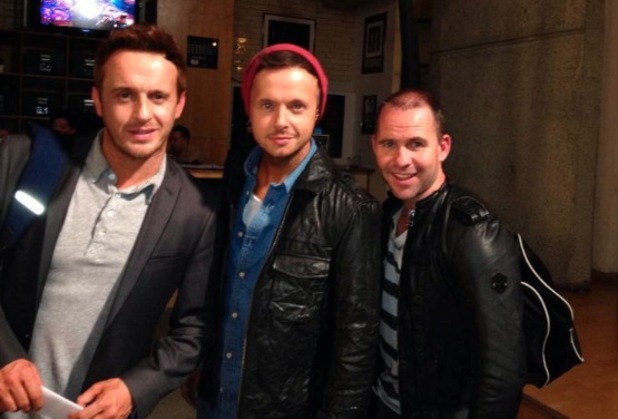 Thankfully, Lee is now fit and well and is preparing to hit the road later this year for the 'Big Reunion Boy Band Tour'. But he admits: "I think it's always in the back of your mind.
"Sometimes the emotion will come back if I see something on TV or read a story about someone who went through a similar sort of thing. [But] there's so much support now, it's just the time."
Following Lee's appearance on
This Morning
, he was inundated with kind messages from fans on Twitter. One said: "@itvthismorning I've just finished treatment for Hodgkins. Nice to see
Lee Brennan
raising awareness as a hugely successful fellow survivor."
Later, he replied to his tweets, saying: "Thank you so much for your kind messages. It's so important to keep raising awareness about cancer. Thank you @itvthismorning."
For more information on Hodgkin Lymphoma and support, click here.