Pregnant Katie Price has lashed out at estranged husband Kieran Hayler in an emotional message, after discovering more details of his sordid affair - and, we warn you, she's got a potty mouth!
Using foul language, the former glamour model was clearly reacting to
Kieran's interview on Sunday
(25 May) in a national newspaper in which he describes his seven-month affair with Katie's best friend Jane Poutney.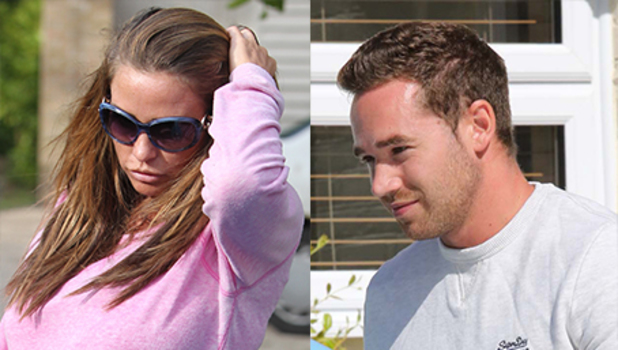 In the interview with
The Sun On Sunday
, Kieran revealed that Katie had caught him cheating on her on a sun bed.
He also admitted that he'd had unprotected sex with Jane in her house when Katie was home.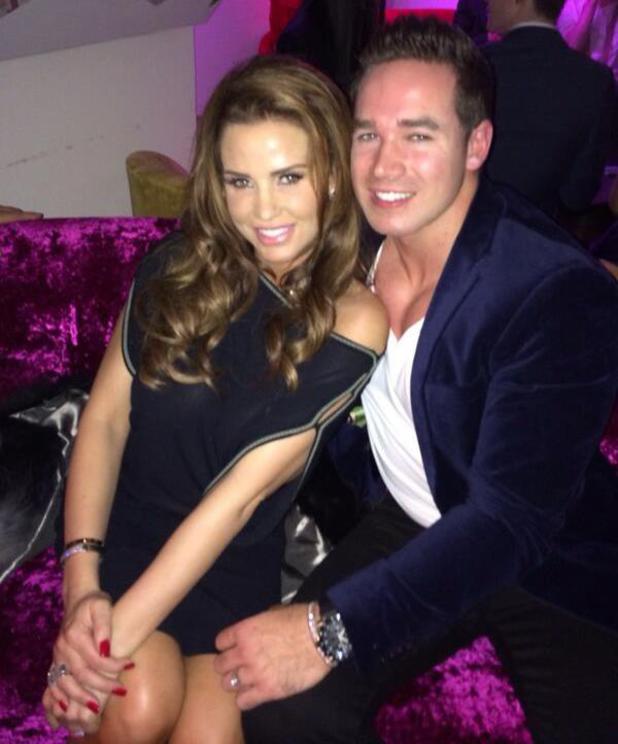 Apart from one tweet aimed directly at
Katie saying he would "repair her heart"
, this was the first time Kieran had spoken out since Katie announced they were divorcing on Twitter.
After the explosive confessions, 36-year-old Katie - who is pregnant with her fifth child - has reacted strongly on Twitter.
In the first of two expletive-filled tweets written on Sunday, Katie wrote: "@Kieran0322 and jane pountney the w**** were f****** all through France they been f****** in my house the whole time even when I was home."
She also added: "@Kieran0322 has confessed this today they are both lying cheating *****."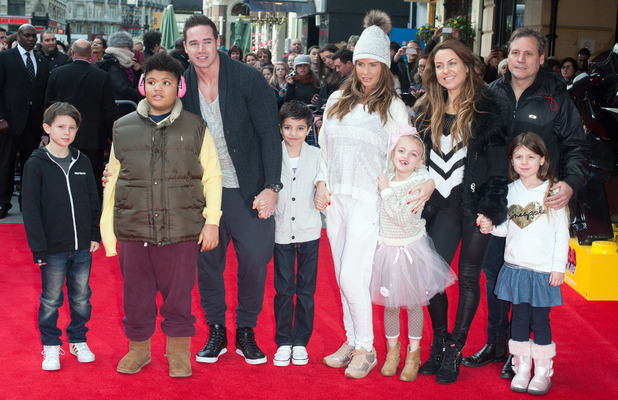 Kieran, 27, has not yet responded on Twitter, although more revelations have come out in the newspaper.
In today's edition of the tabloid (Monday 26 May), Kieran admits that the horrible truth came out after Katie forced him to take a lie detector test - which he failed.
When Kieran confessed the truth, he says: "Katie threw the nearest object at me. I had her autobiography aimed at my head as well as a large candle."
Although some fans questioned Katie's decision to vent her feelings on Twitter, most responded with words of support.
One wrote: "Omg!!!! Get rid of him. No one deserves to go through what you're going through."
Another said: "You don't mess with the Pricey! Kick his sorry ass out the house and keep your head held high! You're amazing."
Do you think Katie Price is right to show her feelings so publicly? Give us your opinion below.