Kim Kardashian and Kanye West are married!
After what's felt like months of build-up, the superstar couple said 'I Do' in a private ceremony at the 16th century Fort Belvedere in Florence, Italy late afternoon on Saturday, 24 May.
Guests at the lavish nuptials included the entire Kardashian-Jenner clan - Kim's sisters Khloe, Kourtney, Kylie and Kendall, and mum Kris - and, of course, the couple's baby daughter North West. Brother Rob had flown out to Europe for the pre-wedding celebrations but reports claim he jetted back to LA before the nuptials.
Her step-dad Bruce Jenner walked her down the aisle.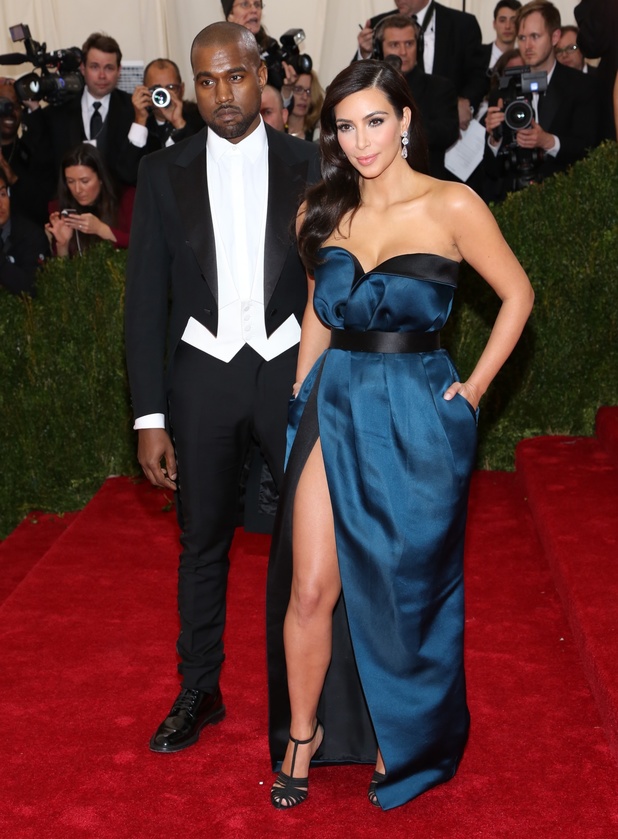 Mum Kris told
E!
- the channel which airs the Kardashian reality shows - that it was a "magical, romantic wedding", adding: "I feel blessed to have my new son and his family as part of ours."
So far, details about the wedding are pretty scarce - there's still no word on which designer Kim chose for her wedding dress. And there are no pictures yet! Boo!
According to
People
, the ceremony was performed by North Miami pastor Rich Wilkerson Jr, and a wall of flowers provided the backdrop to the exchanging of vows. The magazine also claims Andrea Bocelli sang as Kim made her grand entrance.
Obviously
Kanye loves a wall of flowers as he bought Kim one as a Mother's Day gift
earlier this month!
Entertainment Tonight
says that baby North and Kourtney's children Mason, four, and Penelope, one, served as flower girls and usher.
Guests included Kim's best friend Jonathan Cheban and pals John Legend, Big Sean and Rachel Roy.
Kim, Kanye and their bridal party were seen arriving in Florence early this morning, following a week of pre-wedding celebrations in Paris, including a lavish reception last night,
The couple marked the eve of their wedding with a
private tour of the Palace of Versailles and extravagant party in the Hall of Mirrors
, where
Lana Del Rey performed
and guests were treated to a fireworks display to conclude the night.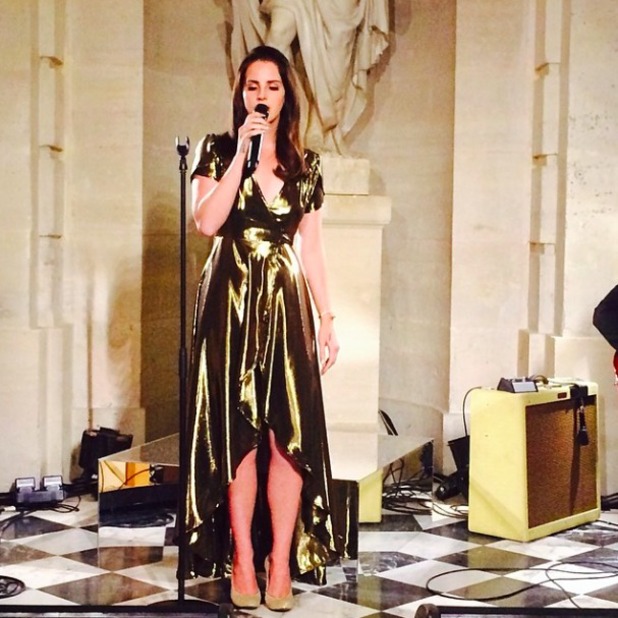 It's reported that during the night Kanye made the announcement guests would be travelling to Italy the next day - although it wasn't really a surprise given that we've all known that for a while!
Kim and Kanye themselves had not confirmed the Florence destination but a
rep for the city's mayor had last week said the couple had rented out the Fort Belvedere
. Workers and activity had also been seen around the fortress in the days leading up to the wedding.
Earlier in the day, the Kardashian-Jenners and Kanye enjoyed a private brunch at designer Valentino's castle outside of Paris.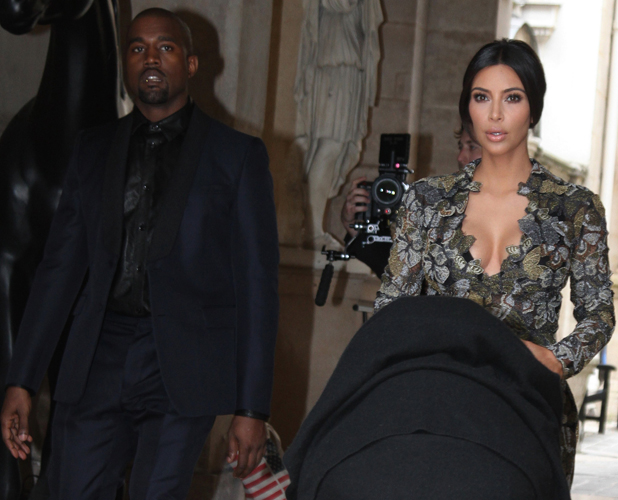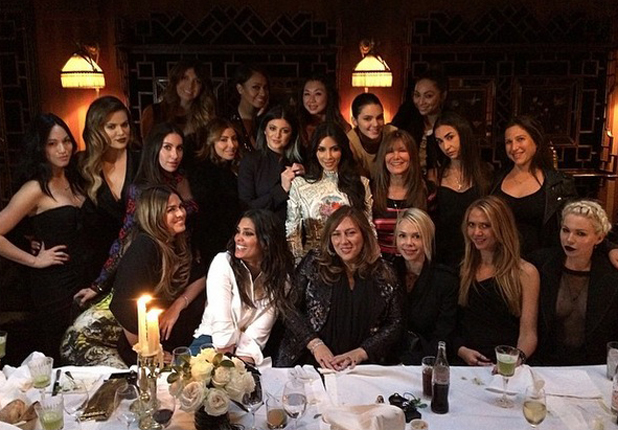 Other excursions in Paris this week included Kim throwing a girls' night with her best friends and sisters that included an evening trip to the Eiffel Tower and Louvre museum.
Kim and Kanye became engaged in October 2013 when Kanye proposed to Kim on her 33rd birthday in front of her friends and family at a baseball stadium hired especially for the occasion.
It was initially reported that the couple would wed in France -
Kim herself even confirmed this during a TV interview
earlier this year, but a last minute switch was made to Florence, Italy. According to reports, it was partly because the couple were denied permission to marry at the historic Palace of Versailles, although they have yet to confirm this.
Florence is a city which holds special memories for the couple. In a recent interview, Kanye recalled the amazing time he'd spent with Kim in Florence, describing it as their "first honeymoon" and suggesting their daughter North West, born in June 2013, had been conceived there.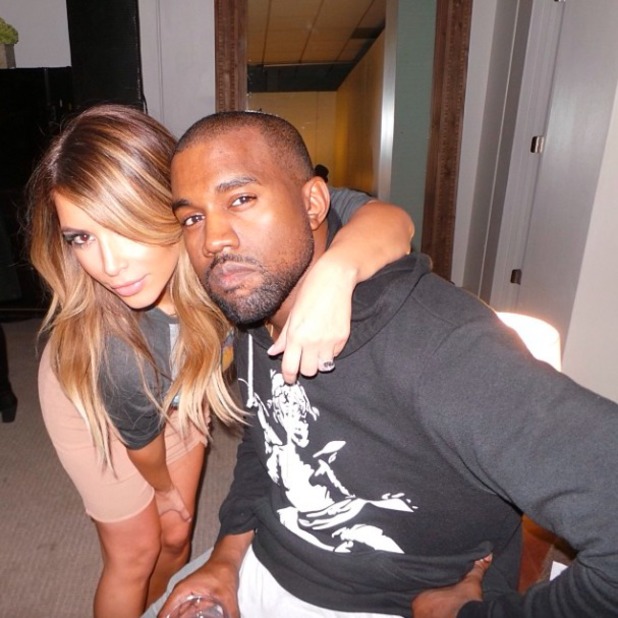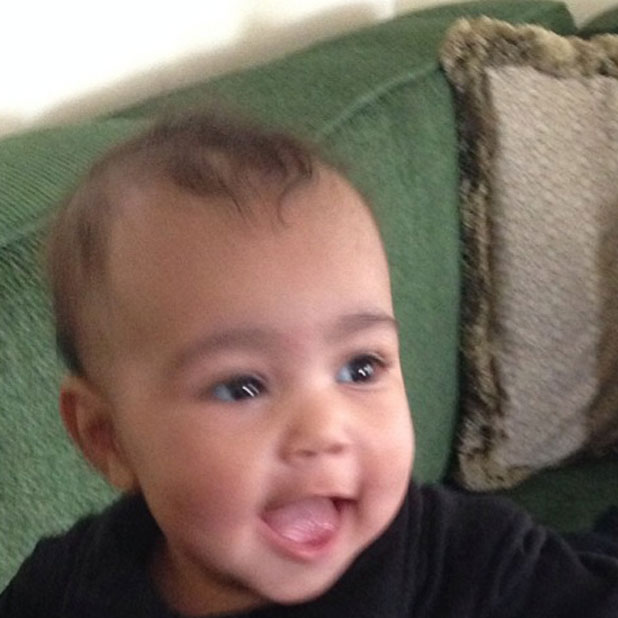 Some outlets have claimed Kim and Kanye could pocket up to $21 million as a result of their wedding thanks to sponsorship deals and selling images or footage of the event.
Kim recently disappointed fans by saying the exchanging of vows would not be televised on her
Keeping Up With The Kardashians
reality show, but has hinted we'll see all the build-up in a future episode.
It's a far cry from her last marriage to basketball player Kris Humphries, which was filmed for a two-part E! special called
Kim's Fairy Tale Wedding
. That wedding lasted just 72 days before Kim filed for divorce.
This is Kanye's first wedding and Kim's third. As well as Kris, she was previously married to music producer Damon Thomas.