Ferne McCann insists TOWIE is not to blame for her boyfriend Charlie Sims' cheating on her.
The on/off pair are back together, planning to get engaged later this year and even want babies soon.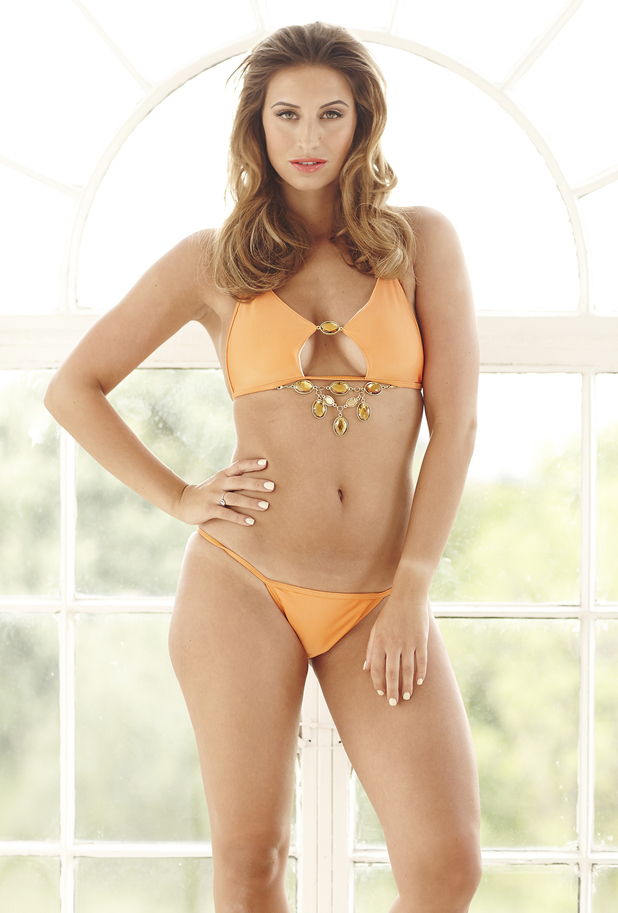 And, although Charlie's new-found fame made it easier for him to cheat, Ferne, 23, says she doesn't blame the show for what happened.
Speaking exclusively to Reveal, she said: "He was 21, I was only the second girl he slept with I feel like it would have happened anyway.
"Maybe TOWIE accelerated it, but I don't blame the show."
Ferne says the pair have learnt from their mistakes and the break has made them stronger.
She said: "Letting each other have independence is really important. We were always known as Charlie and Ferne. From the age of 19 to when we split up, we were known as one entity.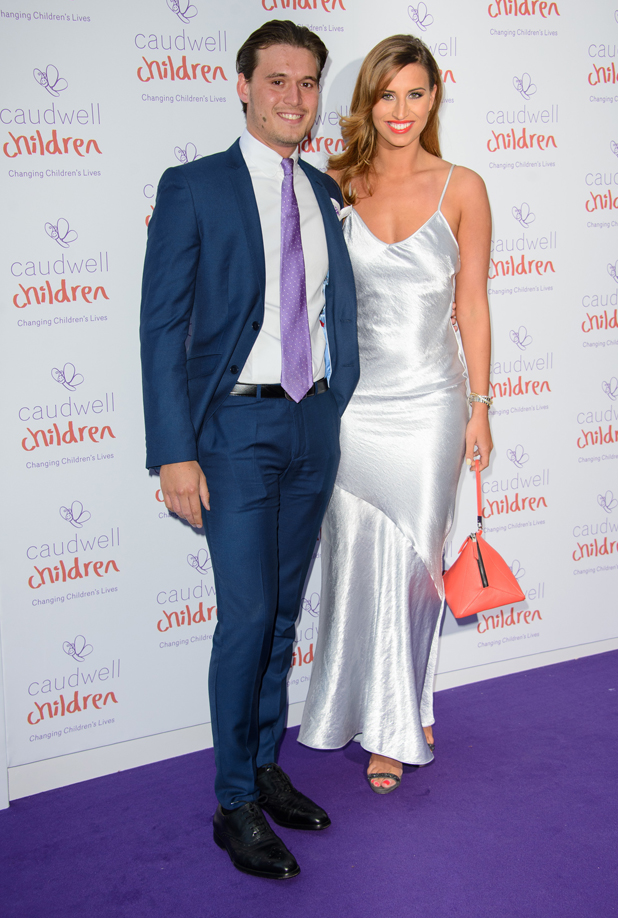 "It's like Brad Pitt and Angelia Jolie. Ange can stand alone and be Angelina Jolie, but they're stronger together as Brad and Ange.
"The break will make us stronger in the future."
She added: "So many mistakes have been made. Everyone has their opinion and people have said he will do it again and others have called it a car crash relationship – which Frank Major liked to call it. In life you learn from your mistakes, you fix the problems and you move on stronger."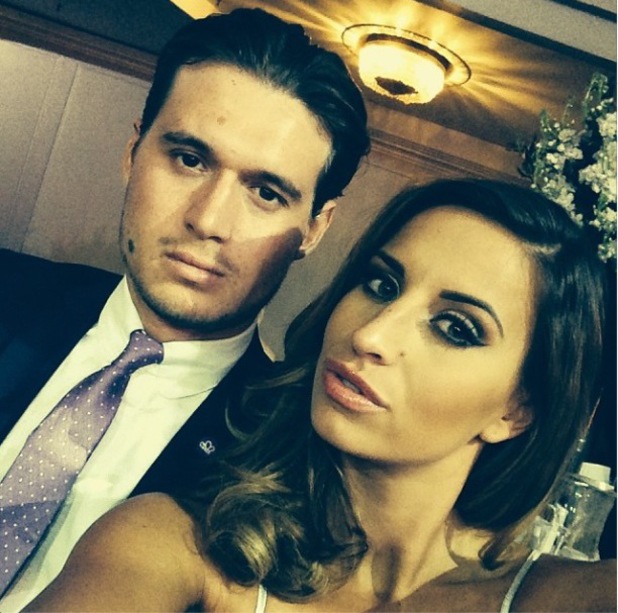 Ferne admits she didn't want the break in the first place, but says she enjoyed being single.
She said: "Charlie cheating on me and us splitting up was never my decision. I was robbed of that decision and just had to get on with it.
"I really enjoyed being single, I thought: 'If he's cheated on me, he doesn't want to be with me, I might as well get on with it and try and enjoy myself.'
"I liked being a free agent. It was nice not having to answer to someone. It was nice to just be me."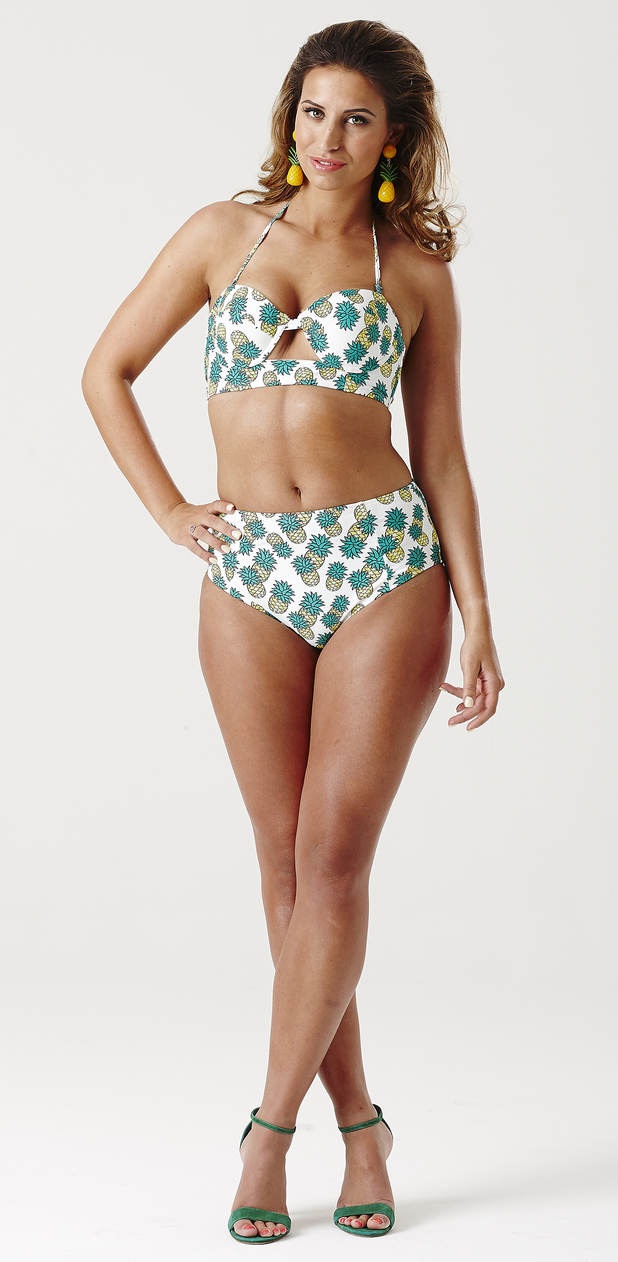 Now the pair are back together, Ferne admits she's completely smitten with Charlie again.
She said: "I love Charlie's personality. We're completely different and he levels me out. He's got a calming, laid back nature about him and it's what I need in my life. He's always very kind. The show made him out to look like a complete d*ck and something he wasn't."
She added: "Looks are important to me, but most importantly is someone I connect with, someone I can be myself with. I've been with really good looking guys in the past that made me feel like an idiot and a weirdo.
"I love Charlie's face and I think he has a really brooding, dark look."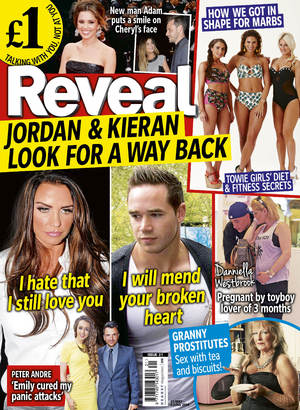 Despite having found happiness in her love life, former hairdresser Ferne is currently having a career crisis.
She said: "I'm having an emotional time at the moment, I literally feel like I could burst into tears at any moment. It's all the uncertainty of life - I feel like it's quite overwhelming, it's all too much."
She added: "What seems to happen with the girls on TOWIE is they come on the show, then they open a business. They've all done amazingly well; Lucy has got her fitness,
Sam and Billie have got their amazing fashion business, Lauren Pope has got her hair extensions - everyone has got their niche and I just don't know what I want to do.
"I've got this amazing opportunity, but I'm not a very business minded person - I just turn up for the crack and love life.
"I love people - I'd love to interview people and I'd love to do TV presenting but who wouldn't? I just think it's unrealistic."
Ferne loves being on TOWIE, but is worried the fame it brings might soon be over.
She said: "There's always pressure to have a story line on TOWIE or I might be out – I'm aware it could all go tomorrow."
To read the diet and fitness secrets behind Ferne's amazing bikini body, pick up a copy of the magazine, out now
Got an iPad or iPhone? Reveal Mag is specially designed to fit!