Grace Andrews says all the TOWIE boys are players and she's dating a new mystery man outside the show.
The pretty star, who joined the hit ITV series earlier this year, isn't interested in any of the
TOWIE
boys, especially former flame Lewis Bloor.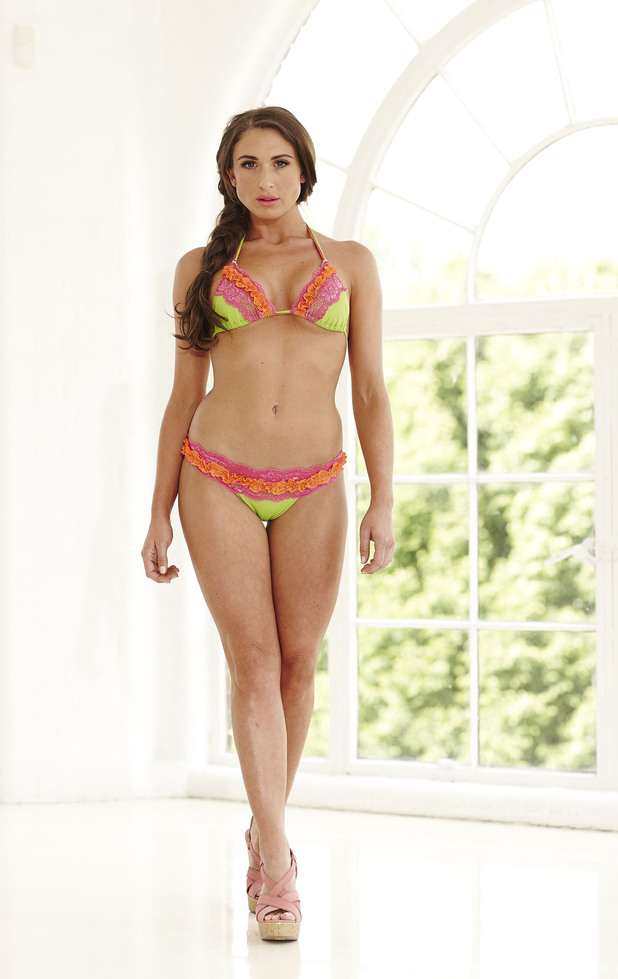 She said: "The boys on the show are all the same, they're just players and I can't be bothered with that.
"If any of them asked me out, I'd say 'no thanks'."
Grace and Lewis, 24, had a brief romance on the show, but it came to an end when Grace discovered he was still seeing his ex girlfriend, Olivia Amoroso.
She said: "With Lewis it felt like a forced thing. There was attraction there before the show, but it didn't go anywhere."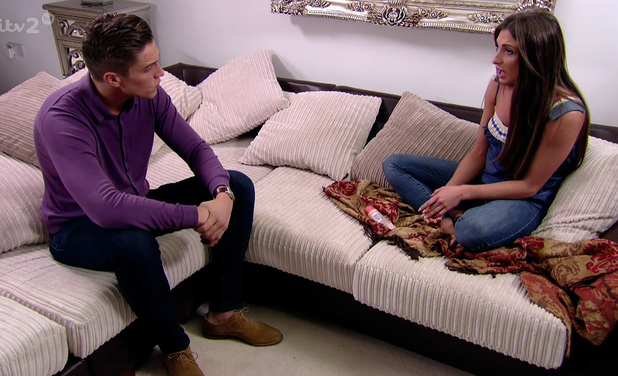 She added: "Lewis and I had no chance. How can you get to know someone when you know they're still sleeping with their ex?
"She never got out of the picture and I wasn't going to wait around.
"I think a lot of boys, sadly, just love the chase I think, with Lewis, a lot of it was to do with that.There are no hard feelings there. When the series ended, I started dated someone else."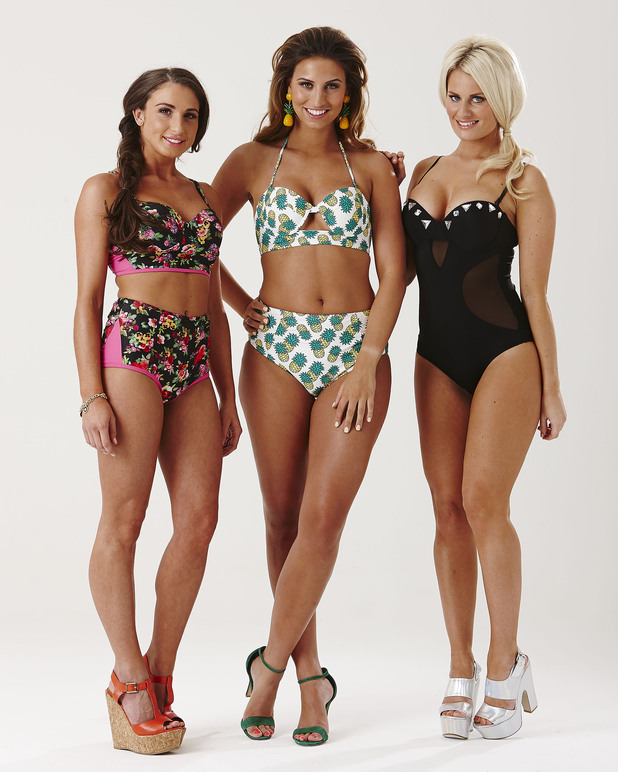 Grace, 26, is coy when it comes to discussing her new man, but says he isn't involved in
TOWIE
.
She said: "We've known each other a long time and we think really highly of each other, we spend time with each other but we're not serious. I'm single really, but dating."
When asked what she looks for in a man, Grace said: "I like someone who is down to earth, I hate flash guys and all the chit chat. I am attracted to a bit of a bad boy though, it's really off putting if someone is a walk over."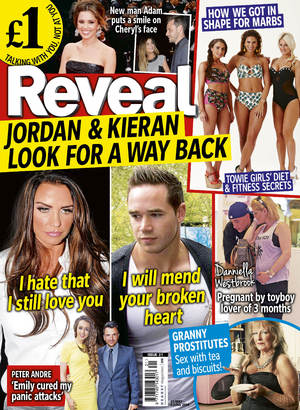 She added: "I like someone who makes me laugh and has nice teeth. And he has to be a boy's boy – I don't like men who are too into their looks."
In a sly dig at the men of
TOWIE
, she said: "It's always nice to go out with someone who's got ambition, rather than just going on sunbeds and doing their hair!"
The dance teacher flies out to Marbella for the
TOWIE
special soon, but says there's no chance of romance in the sun.
She said: "I wouldn't just want a fling, so I won't be having a holiday romance.
"I've had two long term relationships and that's it, so I'm not used to dating lots of boys. I like things to be straight-forward. I'd rather someone tell me they don't like me, than to play a little game."
Despite her man ban in Marbella, Grace says she can't wait to fly out there.
She said: "I'm looking forward to getting to know everyone a bit more, spending time with the people I don't know yet and having fun at the pool parties!"
To discover the diet and fitness secrets behind Grace's amazing bikini body, pick up a copy of the magazine, out now
Got an iPad or iPhone? Reveal Mag is specially designed to fit!