Tamara Ecclestone was every inch the yummy mummy in Cannes earlier today (May 20).
The heiress was on her way to the exclusive de Grisogono Fatale in Cannes party at the prestigious film festival.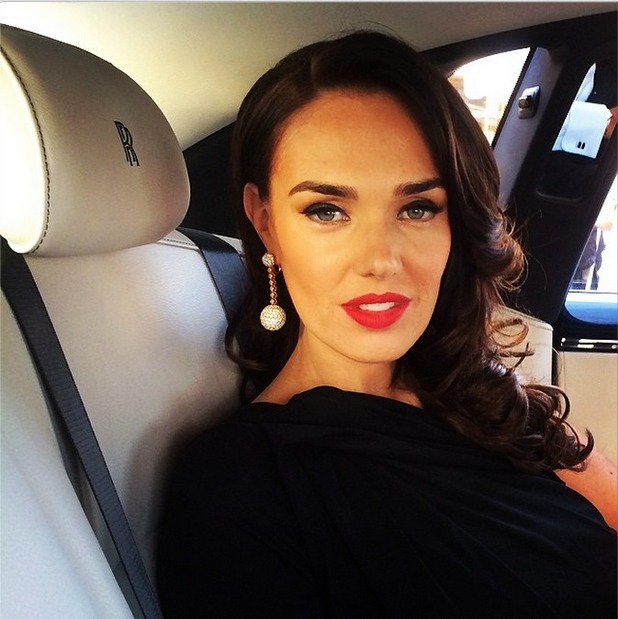 Wearing a glamorous black dress, with red lipstick and gorgeous diamond earrings, the mum-of-one looked stunning.
Joining Tamara was husband Jay Rutland, who looked dashing in a tuxedo.
The star also shared a photo of her hubby, alongside the caption: "My handsome date #cannes."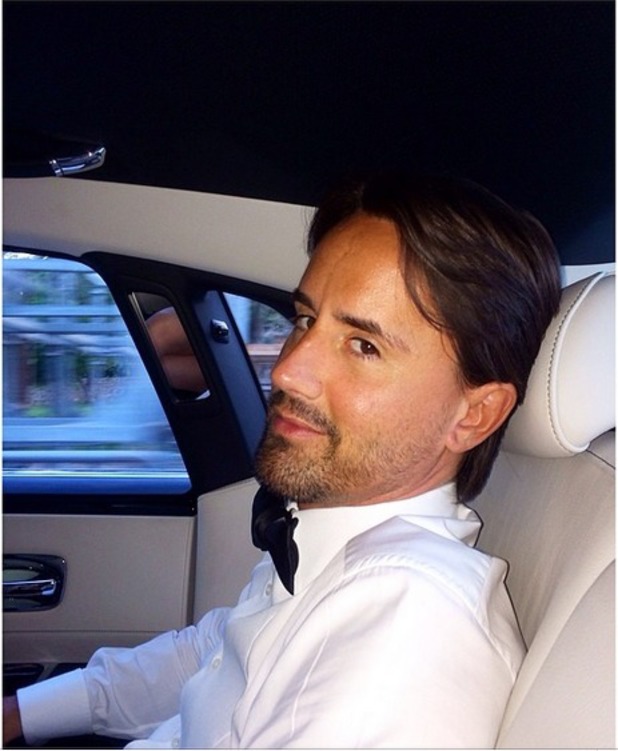 This comes a day after Tamara shared a photo of her adorable baby daughter Sophia, giggling for the camera.