Former Big Brother star Rodrigo Lopes is in a coma after being diagnosed with a brain tumour.
Rodrigo, 25, starred in the 10th series of
BB
in 2009 but now lives as a woman called Rebekah Shelton.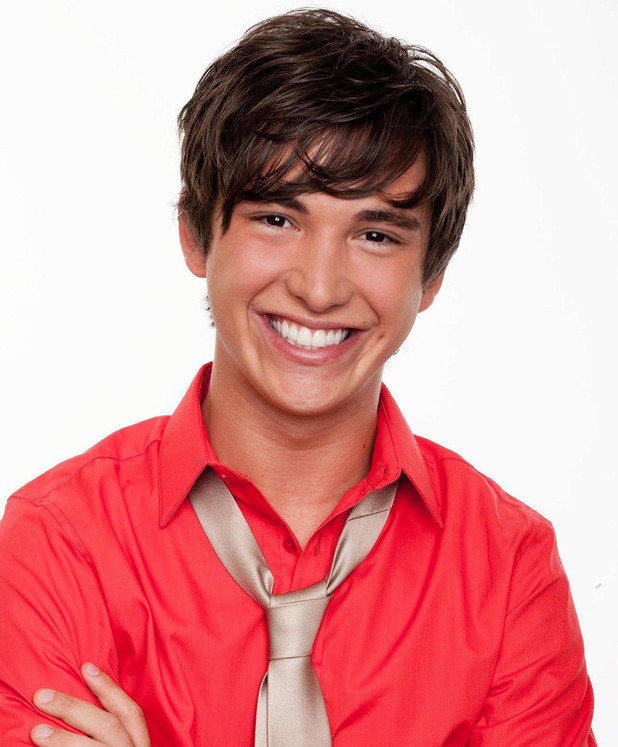 Friends of Rebekah announced the news on Twitter, urging fans to pray for their poorly pal.
"The doctors found a head tumour and she is in com[a]. We cannot speak anymore. Please just pray for our Rebekah," the message read.
Rebekah came fifth in
BB
and started dressing as a woman soon after. In March, she had a boob job then, last month, Rebekah spoke about how the reality show had changed her life.
"The UK gave me the gift of my life in 2009," Rebekah tweeted. "
BB
wasnt only about being on TV, it was all about acceptance. Being accepted by another nation.
"A nation that accepted me for who I was without caring about my sexuality, language, etc."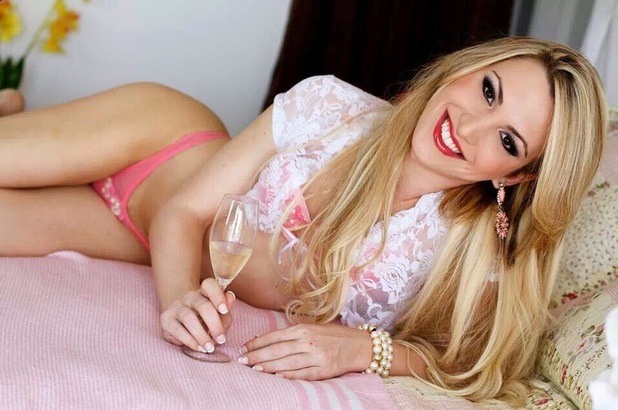 She continued: "People who watched the show back then could see that I wasnt a bad person, I just had a bad temper sometimes. Hopefully everyone noticed that I have a good heart.
"I'm saying all that because it means the world to me when I receive nice messages from my British friends. I will always love Britain.
"I'm going through a difficult time atm but this is the journey to be the person I want and achieve my dreams. Your support keeps me strong. tk."