Made In Chelsea's Stevie Johnson is turning into a bit of a player - as he kisses Stephanie Pratt in next week's episode!
Despite spending the past few weeks wooing Riley Uggla, Stevie switches on the charm while out with former
Hills
star Stephanie.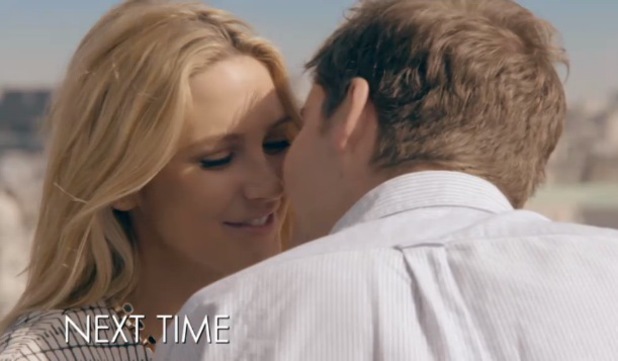 In a sneak peek of next week's episode, aired at the end of last night's show, Riley asked Stevie: "So, you're not like that then?" Stevie then replied: "Not all boys are like that."
However, in another scene, Stevie cheekily told Stephanie: "I can think of a few things I'd like to show you...."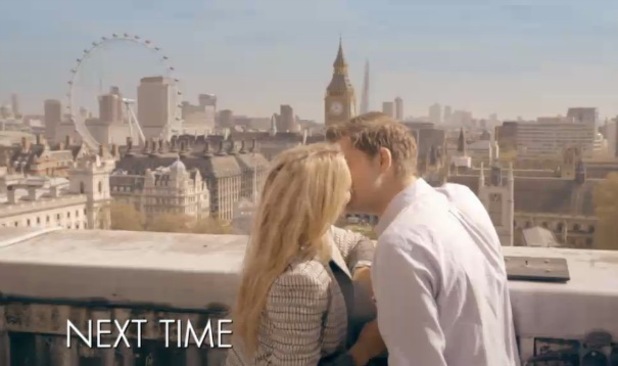 The pair were then shown kissing while standing on a rooftop looking out over the London Eye and Big Ben. Oo-err!
Moments after his smooch with Stephanie aired, Stevie tweeted: "Uh ohhhhh...." But after finding himself trending on Twitter, he then defended his actions.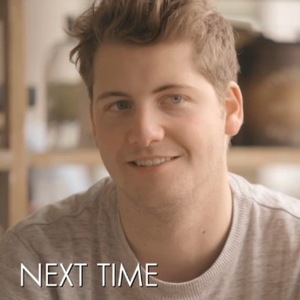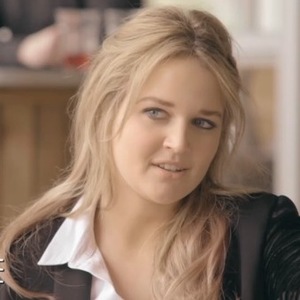 "Top trend in the UK, maybe not for good reason. All I'll say is it's hard to understand from a 10 sec clip - watch next week. No regrets," he added.
Riley, however, simply told her followers: "'Not all boys are like that' hmmm #uhoh." Stephanie, meanwhile, tweeted: "Snooze zzzz."
Hands up who's excited for next week's episode?!