Laguna Beach: The Real OC's Christina Schuller has given birth to a baby boy.
The US reality star and her husband Chad welcomed their son Christian Sutton into the world last week and she has now shared an adorable photograph of him on Instagram.
Alongside the picture, Christina - who now goes by her married surname Sinclair - said: "So this is the miracle that I've been dreaming of..."
Christina, who starred in Laguna Beach alongside Lauren Conrad and Kristin Cavallari, also posted a picture of a sign reading: "Quiet please, sleeping baby!"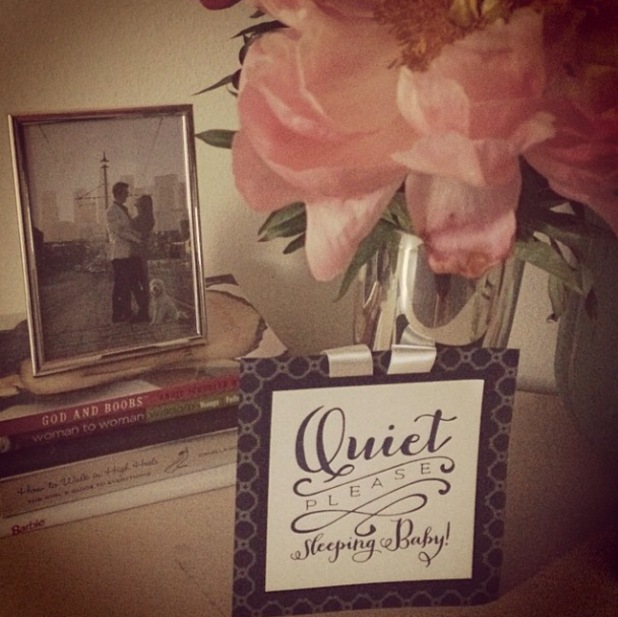 Commenting, Christina added: "In utter bliss since the moment he was born. Christian Sutton came into this world May 15 and suddenly everything changes."
Christina rose to fame alongside several of her classmates in 2004, after MTV chose her school for a new reality series. In
Laguna Beach
, Christina was best friends with Morgan Smith - and the girls are still BFFs to this day!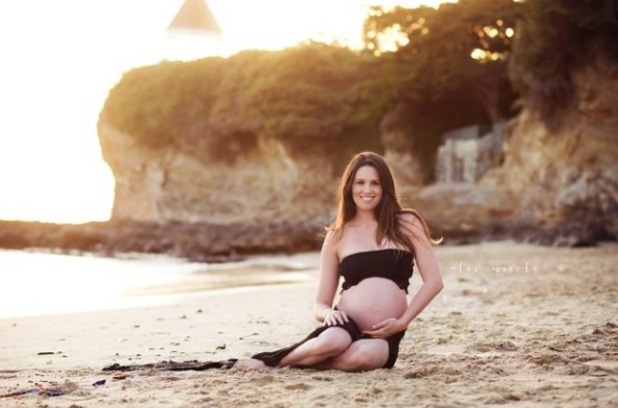 In fact,
Morgan is also expecting her first baby with her husband,
having fallen pregnant three weeks after Christina.
Meanwhile, fellow co-star
Jessica Smith welcomed her third baby
last month. Where does the time go?!
Laguna Beach: The Real OC - Where are they now?
Copyright: MTV