Katie Piper has hit back at "stupid people" who misread an innocent tweet about her baby daughter Belle Elizabeth.
New mum
Katie, who gave birth to Belle in March
, told her fans last night that she had been sat outside her baby's room for half-an-hour after she had stopped crying.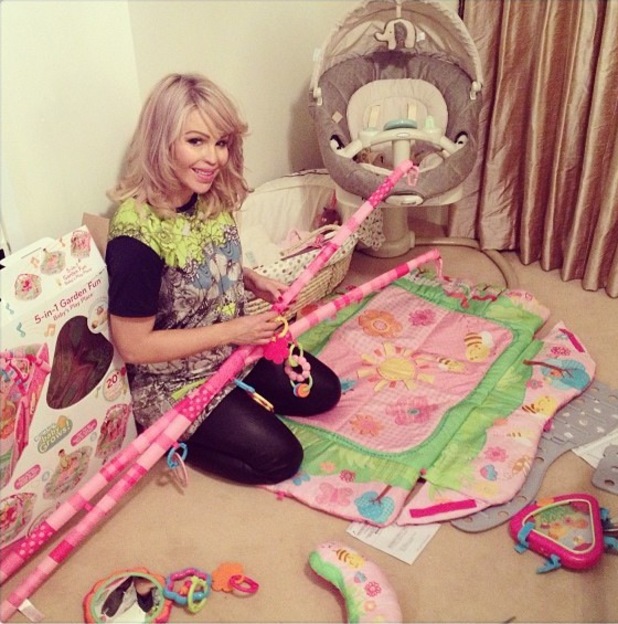 "Sat on floor outside baby's room, she stopped crying 30mins ago. Should probably go back downstairs now!!!" she tweeted.
However, Katie than began receiving some nasty messages from people who hadn't read her tweet properly.
Hitting back two hours later, Katie blasted: "Some pretty stupid people on twitter 2nite! I tweeted my baby stopped crying 30mins ago not she was crying for 30mins. Read before replying."
Katie has since been sent some kind messages from her followers, with one saying: "Stupid people, there's no guide to parenting.. Yet these people think they're perfect. #LearnToRead."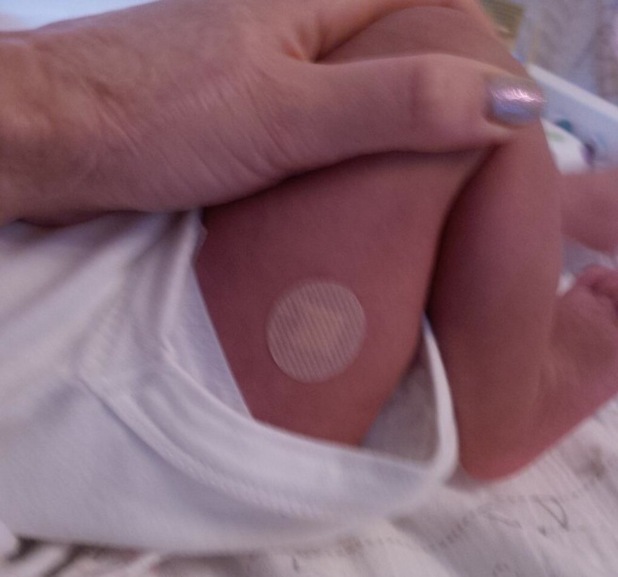 Katie and her long-term boyfriend James welcomed Belle on 14 March. Katie told fans at the time: "I am delighted to tell you that our daughter Belle Elizabeth was born today. Overwhelmed with happiness. We can't wait to get to know her."
Since then,
Katie has shared rare glimpses of her baby girl
with fans on Twitter and, earlier this week, posted a snap of Belle's leg following an injection.
Katie, who suffered severe burns in an acid attack in 2008, commented: "My little girl has taken after me - a high pain threshold! Very brave today having her first jab!"
Celebrities who have welcomed babies in 2014:
Copyright: Rex Features WENN/Matthew Taylor/Daniel Deme/Josiah True/Matthre Taylor/Joe