Emma Willis breaks down in tears next week as she opens up about her husband Matt's rehab stints.
Big Brother
host Emma, 38, is interviewed about 31-year-old Matt's past troubles in new TV documentary called Fearne & McBusted, which sees Fearne Cotton meet the boy band.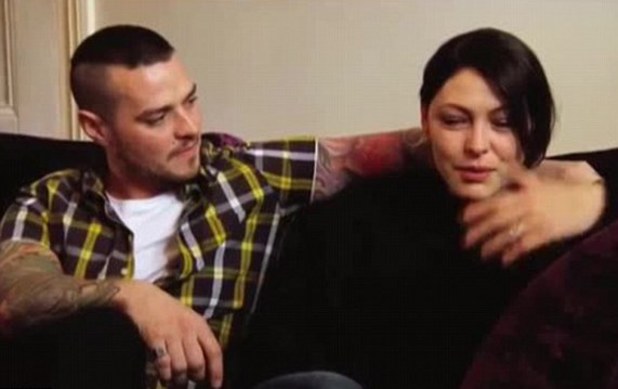 In a preview of the show, Fearne chats to Emma and Matt - who married in 2008 - at home and they talk about how he was admitted to rehab just three months into their relationship.
Fighting tears, Emma says: "He went to rehab when I'd known him for three months, so initially we hadn't known each other for very long. I was kind of in this whirlwind with him.
"You don't really think about it and then the more time goes along and he went in again.
"Firstly our relationship is quite serious now, because we've been together for a couple of years, and [secondly] this isn't a kid that needs a couple of weeks' break, it's someone who does genuinely have a problem. It just takes time."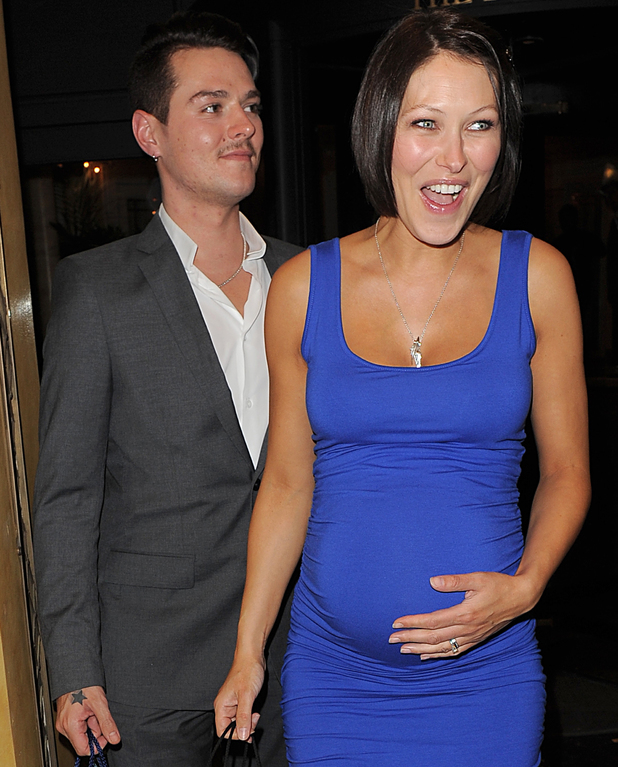 Emma then dissolves into tears in Matt's arms, before admitting that she "never talks about it".
Attempting to compose herself, Emma continues: "You have to ask yourself... I'm not going to leave him because he has a problem...you have to stick together and do it."
Fearne then tells Emma that "it must be wonderful" seeing Matt back with his band and doing what he loves but this time clean from his demons.
"He's very boring!" Emma laughs. "But I'll tell you what, I'll take boring over the alternative. I'll take the tattoos and the motorbikes over all the other stuff."
Fearne & McBusted, 9pm, ITV2, Wednesday 21 May