Made In Chelsea's Jamie Laing left co-star Lucy Watson a little annoyed after pranking her in a game of 'Call or Delete' on Radio 1's Breakfast Show.
Radio host Nick Grimshaw suggested to Jamie that it would be "great to get a cast member" on the phone, and Jamie's first suggestion was his former flame Lucy!
The call was recorded last week, while
Lucy was on holiday with Stephanie Pratt in Crete
, but it
aired on the radio show this morning
(14 May).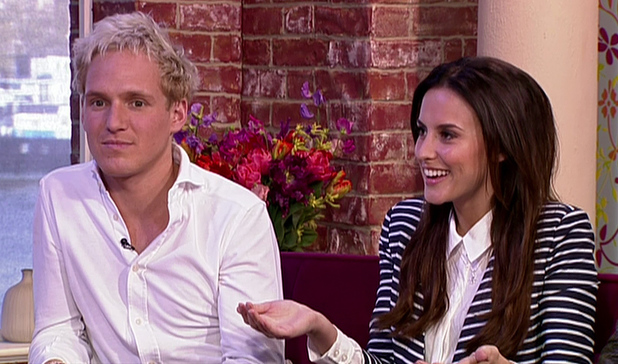 Jamie pretended that he had moved out of his flat with co-star Proudlock and wanted to move in with Lucy for six months.
The phone call didn't get off to a good start, as Lucy revealed that she was "annoyed" with Jamie. "I hate you," she said. "Why are you being so annoying?!"
A confused Jamie replied: "I think this conversation is not going to work out as I hoped. I'm in a serious situation at the moment and it's not good."
Jamie's serious tone made Lucy burst out laughing, which developed further when she refused to believe that he had moved out of his flat. Lucy saw through the lies, even when Jamie dropped the bombshell that he was quitting the show!
"I'm moving out of the house with Proudlock and I'm leaving the show," Jamie declared. "I don't want to do the show anymore."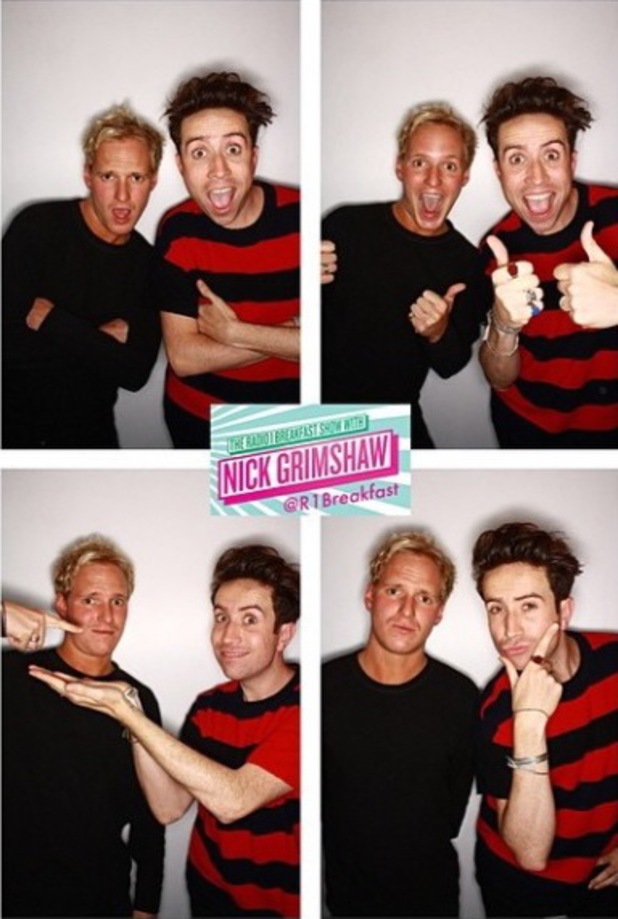 Lucy responded: "You can't live with me, there's going to be no room! You're not leaving Proudlock and you're not leaving the show either. And also, why have you ignored my last two messages?!"
Ooh!
Jamie then began teasing that Lucy was missing him and that she loved him, but Lucy cottoned on that something wasn't quite right and within no time at all, she hung up!
Grimmy then rang Lucy back and pretended he was a removal service man wanting to move in Jamie's possessions! But as soon as Nick told Lucy that she was on Radio 1, Lucy screamed in shock and said: "I might get back to my holiday now. Thanks, bye."
After it was broadcast, Jamie joked on Twitter: "Thank you @R1Breakfast and @grimmers for having me on Call or Delete. Now I have to go and apologise to @imLucyWatson. SHE'S SO SCARY."
£2.49/month – that's all is costs for 4 issues of the REVEAL early edition. Gossip too good to wait for! Subscribe today!