Geordie Shore's Gaz Beadle has revealed that the next series of the show is set to be one of the best yet and admitted viewers will be surprised by who he gets with.
While fans will recall that the show usually involves Gaz and fellow pulling partner Scott Timlin hooking up with random girls, it seems like series 8 will consist of all the housemates getting it on with each other.
Speaking at
Chloe Sims' Beauty Bar launch
, he told us: "To be honest, everyone came in and it was like incest. Usually we're all out shagging, but this time around it's all in the house. It makes it so much better."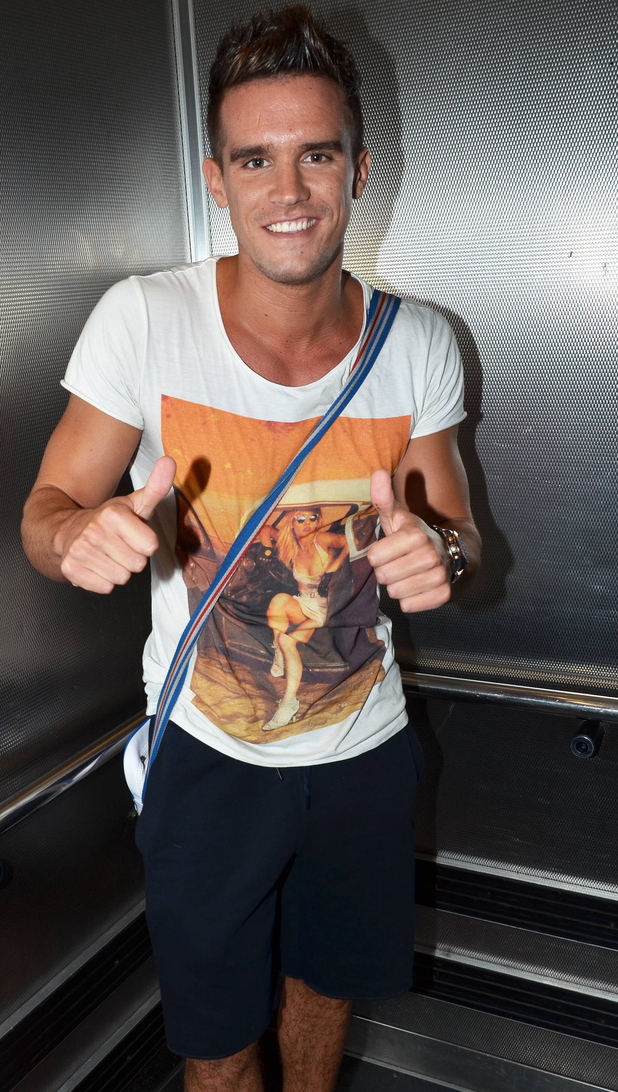 The Geordie lad also hinted that he had a fling with someone from the house that fans won't have predicted. He added: "You'll be surprised about who I got with – in a million years, you wouldn't expect me to get with who I got with. I woke up and was like: 'What the f*** are you doing here?'"
"Like normally, I bang 9 or 10 girls a series, but I banged 3. It felt like a much better series, the house interacted more and it worked a million times better."
We wonder how this will pan out. It was recently announced that there's a
new guy on the show, Aaron Chalmers
, and Gaz dished the dirt on the lad.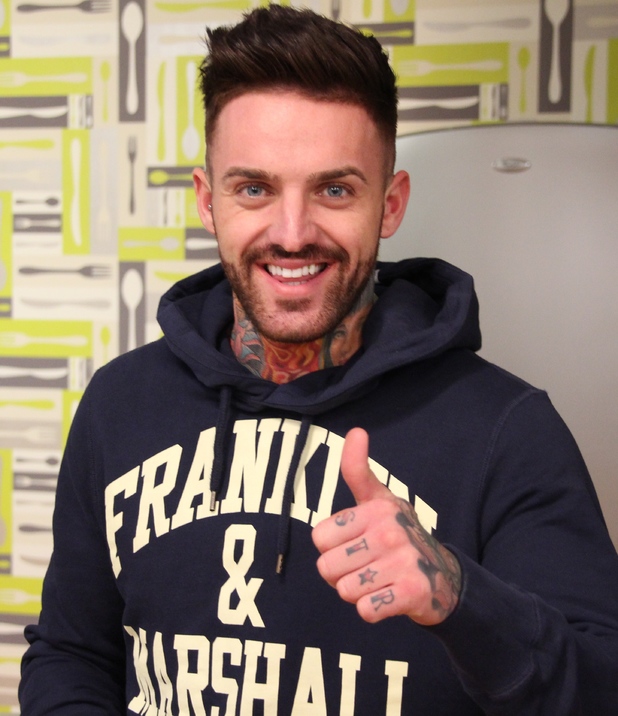 He told us: "There's a new boy, my mate Aaron came in. He's covered in tattoos, a bit different but a good looking lad. He tried to get with someone in the house, then another and then ended up getting with someone else!"
Over the years, we've all witnessed Gaz and Charlotte Crosby's on/off relationship. But with Charlotte loved up with Mitch Jenkins, Gaz declared that there is no romance between the pair in the new series.
Gaz explained: "Everyone fell in love with me and Charlotte, 'cause it was so real – and it is. But at the end of the day, people move on and she's got a boyfriend. I'm happy for her. This series is the first one that me and Charlotte realised that we are actually friends. We've found a nice level to be on."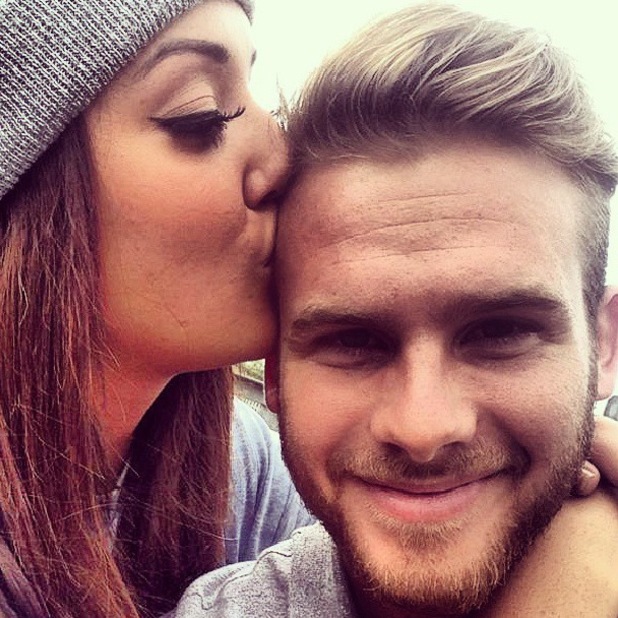 Despite his lothario ways, the party boy is also seeing someone at the moment. But he revealed they're taking things slow: "I've been seeing a girl for a bit, called Rebecca. But there's so much pressure on her, 'cause I'm in the limelight, the media are like 'Is this the girl to tame Gaz?' I want to be with them for a bit and make sure they're the right one. I'm not gong to p**s about, dating this one and this one. "
And even if this girl isn't one, Gaz admitted that he does hope to settle down one day: "I'm 26. There's got to be a point when you want to get a house. I want to move to Australia and I would love a kid at 30, 31."
While past stars have left
Geordie Shore
, Gaz confirmed that he's here to stay: "Every lad works 9 to 5 and on the weekend they are out spending their money. My job is partying - I'd be stupid to leave."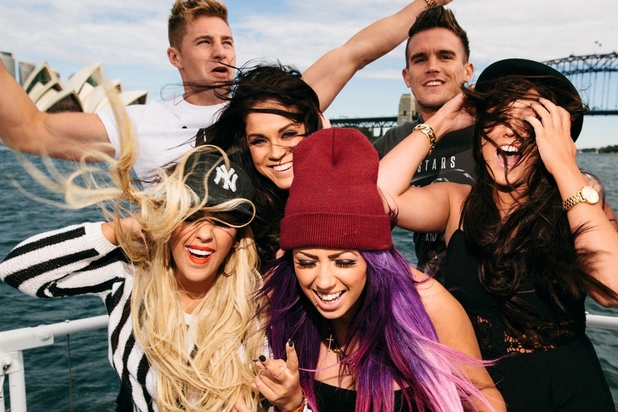 "I'm not going to get too big for my boots and do something else. People can leave a reality show and six months later, they could be struggling. I'm not going to leave my bread and butter."
And with another new series just about to be filmed, we're pleased to hear that Gaz won't be departing. He speculated that the series of shows may well be abroad: " Series 9 is July/August – that's very soon, which makes me think we're going somewhere hot. They usually just surprise us on the day and say 'Pack your bags, we're going somewhere hot.'"
We wouldn't mind being whisked away somewhere hot either…
Got an iPad or iPhone? Reveal Mag is specially designed to fit!