Justin Timberlake has described his decision to embark on a solo career at the height of 'N Sync's popularity as "bittersweet".
Justin, who is now one of the most successful solo artists in the industry, opened up about his 'N Sync days during an interview with Oprah Winfrey on
Oprah's Master Clas
s.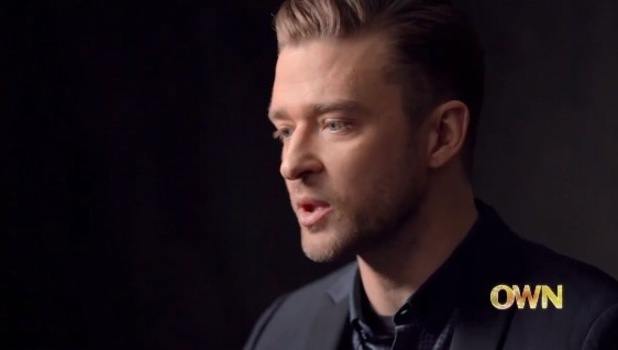 The 'Sexyback' singer explained his fears about facing the music industry on his own, admitting he felt an "urge" to go solo.
'N Sync - consisting of Justin, JC Chasez, Chris Kirkpatrick, Joey Fatone, and Lance Bass - formed in Florida in 1995 and enjoyed a hugely successful pop career before going on a hiatus in 2002.
Justin revealed: "I would wake up every morning feeling more and more of an urge to step out on my own and try my own hand as a musician."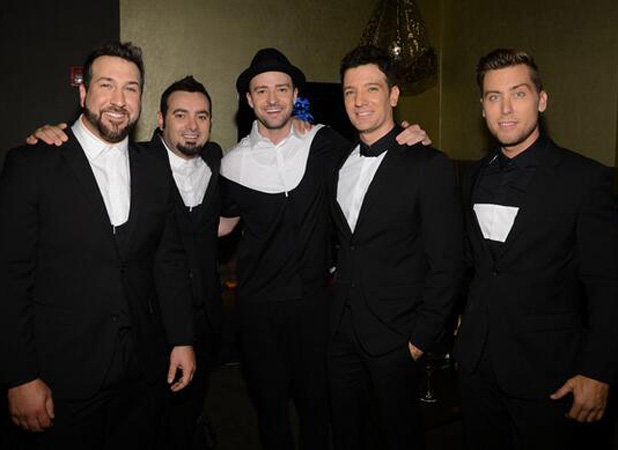 He continued: "It was happening all around me. 'What are you doing? Why wouldn't you ride this out? You know, you're the biggest group in the world. Why would you walk away from this?'
"It's one of the best/worst things that I have ever done because it was bittersweet, it was hard to kind of say goodbye to that era, but I felt it changing. I felt music changing. And I felt myself changing."
Justin, who is married to US actress Jessica Biel, released his debut solo album
Justified
in 2002, which was a worldwide chart-topping hit.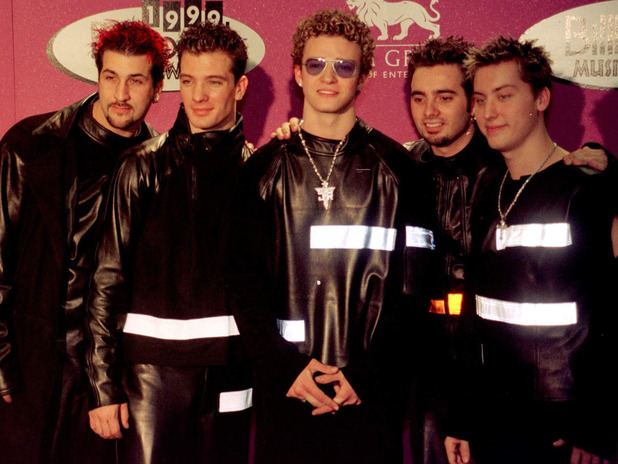 His rise to solo domination wasn't without a few struggles though, and the singer revealed that for his second album,
FutureSex/LoveSounds
, radio programmers and even the president of his record label didn't think his lead single 'Sexyback' was going to be a hit.
"I had to call up a couple of radio programmers and say, 'No, seriously, this is my song'," he said.
Justin explained how he got in a "full-on argument" with his record label boss at the time, who claimed that 'Sexyback' "will never work".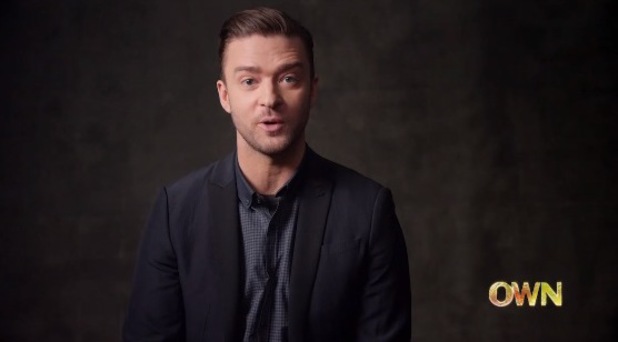 Luckily for Justin, 'Sexyback' topped the charts around the world and earned him a Grammy for 'Best Dance Recording'.
"I believed in it," Justin continued. "I believed in what it made other people do. I only had my instinct, which is a powerful thing."
Last August,
Justin reunited with his former bandmates at the MTV Video Music Awards for the first time in 10 years
. The group treated fans to a 90s flashback as they performed two of their songs at the ceremony in Brooklyn, New York. Shortly after,
JC ruled out a full-term group reunion in the future
.
£2.49/month – that's all is costs for 4 issues of the REVEAL early edition. Gossip too good to wait for! Subscribe today!
Watch Justin's video for 'Sextback' below: