Mark Wright has shown off his bulging biceps following a heavy session in the gym. Phwoar!
Mark took a selfie this afternoon (13 May) after pumping some iron and, by the look on his face, he seems pretty chuffed with the results.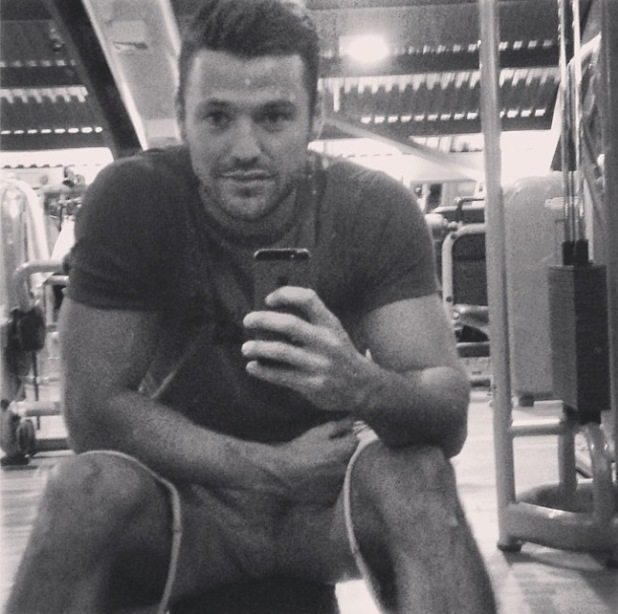 Last week, Mark posed for an identical snap while at the gym, so we're guessing this new photo is designed to show off the difference?
Err, we don't see any difference... Oops!
Alongside the picture,
Mark - who is engaged to Michelle Keegan
- told his followers: "And we are here again!! Same session different week!! #summer."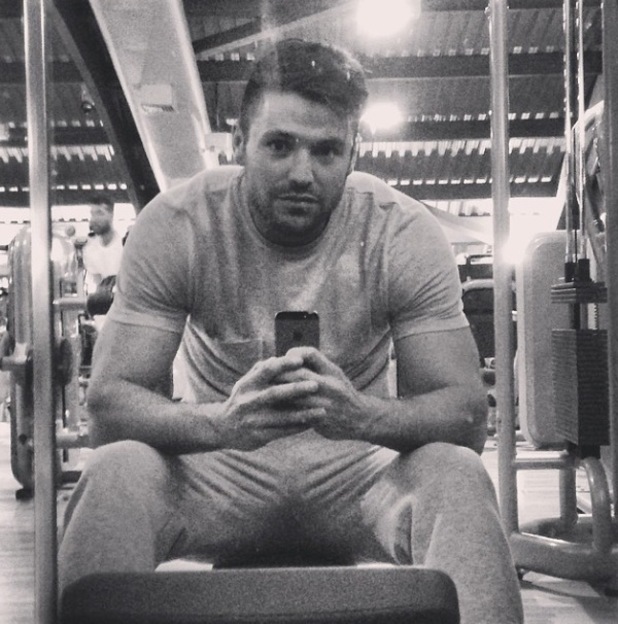 WAIT! We've worked out what the difference is. Mark was wearing a light grey T-shirt last week.
Perhaps this is going to be a regular thing? We'll keep you posted.
Mark and Michelle: Their romance in pictures
Copyright: WENN Ratello