Alex Mytton left Binky Felstead heartbroken in last night's episode of Made In Chelsea after admitting he had been unfaithful during their relationship.
Despite it looking like the pair were going to salvage their romance, Alex soon confessed to Binky that he had kissed two girls and invited another girl to stay over in his room after she confronted him about more rumours.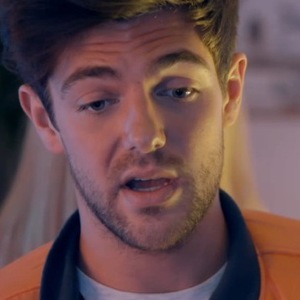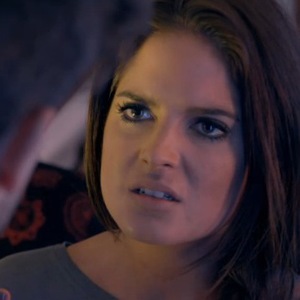 Binky asked: "Do you want to explain to me why you've lied to me and absolutely everyone for how many months?"
Alex replied: "I held back on telling you because I wanted to find a good moment to tell you. The Edinburgh thing is true. We did have girls back to the hotel room that night and someone did stay in my room."
When Binky asked what happened in the room, Alex replied: "I don't know."
Binky said: "You don't remember? Another mind blank? Are you actually going to admit this one?" Alex replied: "Yes, I'm admitting it now."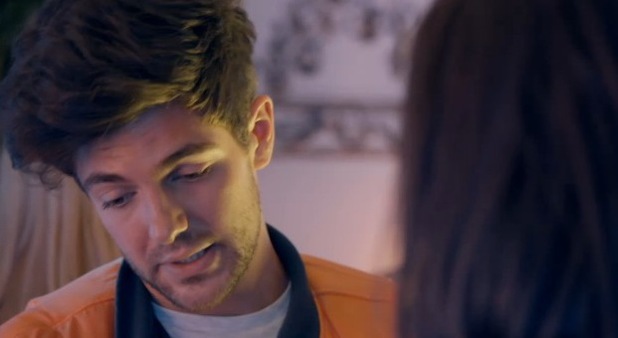 A heartbroken Binky replied: "It's f***ing disgusting and I can't believe you haven't told me this before. Again I've had to find out from someone else."
But Alex's confessions didn't stop there: "Well, there's two other times as well," he continued. "Away in other cities, I kissed two different girls."
A visibly upset Binky shot back: "You seem to have forgotten Oxford, but the whole time everyone else asked you 'have you cheated on Binky?' you've known about the other rumours."
Continuing to explain himself, Alex said: "I've got stuck down a tunnel of lying. I panicked for the first time and I lied and I kind of stuck to that and found myself in the situation where I just had to keep lying. I didn't want to shatter it. I was a coward and I ran away from it, okay?"
Alex said he "wasn't sure" if Binky was ever going to find out, but remained adamant that he wanted to give their relationship another go.
"I didn't know what to do," he continued. "At the end of day, I know what I want and I know what I feel. I went through a stupid period of not giving a s*** and acting like a single guy. I know now, standing here that I love you and I want to make this work."
Binky walked away before saying: "I'm f***ing angry. I'm just going to leave you to it."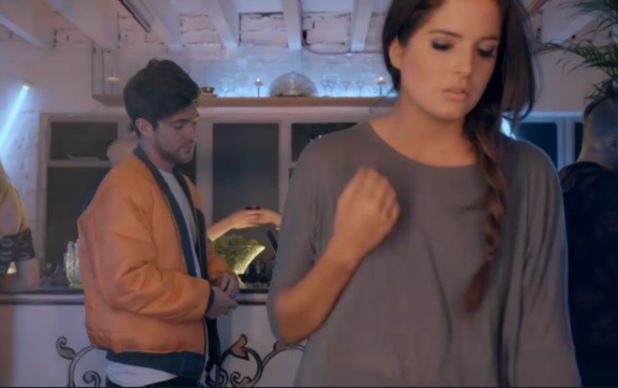 Allegations that Alex may have been unfaithful have simmered for weeks, following rumours of a dalliance in Oxford.
Viewers of the E4 reality show saw
Binky heartbroken after Cheska Hull claimed that Alex had cheated on her with a girl in the city
and Alex was unable to deny the claims. He insisted he "couldn't remember" what went on.
However, next week the drama seems to continue, as Binky confronts Alex at a party saying: "What did you do? When was it? When are you going to f***ing learn from your mistakes? You've f***ing broken my heart and you're f***ing doing it again."
Before Alex has a chance to respond, Binky gives him a powerful slap across the head.
Made In Chelsea continues next Monday (19 May) at 10pm on E4.
£2.49/month – that's all is costs for 4 issues of the REVEAL early edition. Gossip too good to wait for! Subscribe today!