TOWIE girl Chloe Sims has opened up about Gemma Collins and James "Arg" Argent, admitting that she doesn't think their relationship would ever really work.
Speaking to us at her beauty bar launch, the glam girl explained that she doesn't think that they would ever work as a couple. Chloe told us: "For Gemma's sake, I would like to say that they would but at the end of the day, I think she would get fed up with him."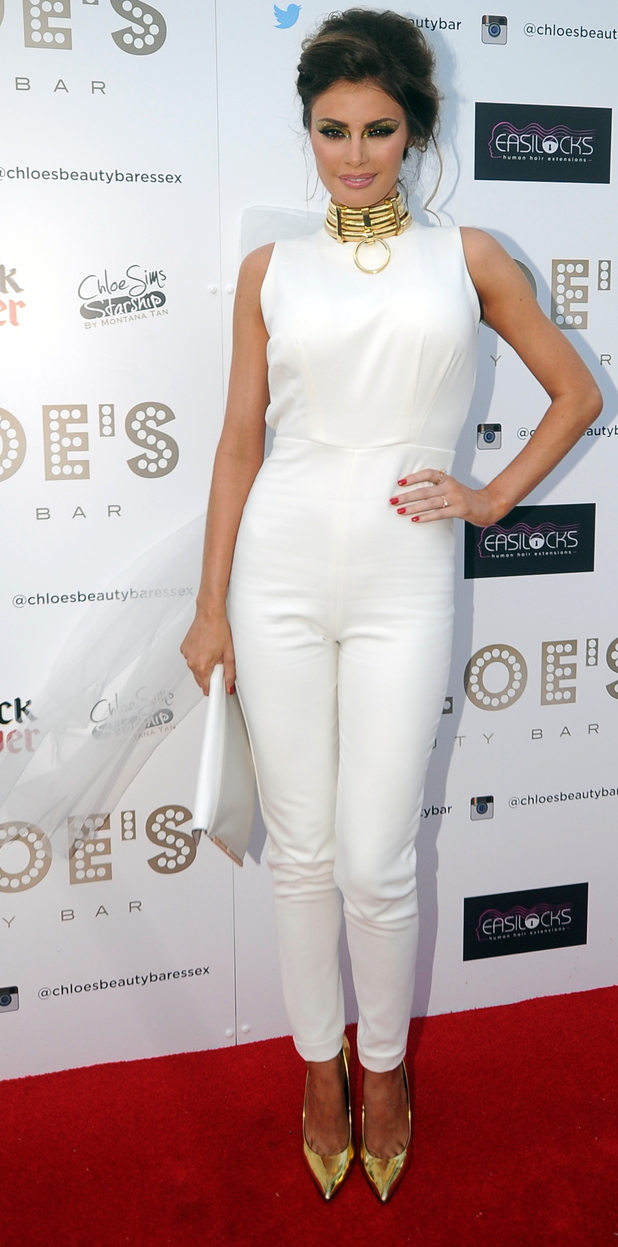 The mum of one added: "I think that he's too young for her and too immature. He's a really nice guy and has got good manners, but he's too young. I think it's definitely one of them things where they keep going back but they know it will never really work."
At the end of the last
TOWIE
series,
Arg's old flame Lydia Bright returned to the show
and Chloe also told us that she felt sorry for bubbly Gemma. She said: "I felt sorry for Gemma, 'cause it was right at the end of the night and she (Lydia) crushed Gemma a little bit. So I did actually feel really sorry for her. I think it will be hard for her to have Lydia in the show."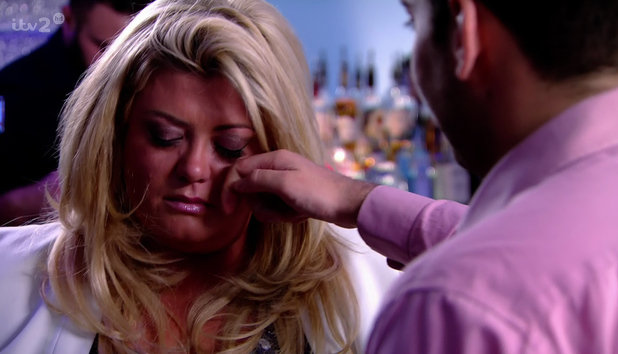 Speaking about other
TOWIE
couples, Chloe also opened up about the reunion of her cousin,
Joey Essex, and Sam Faiers, who recently got back together
.
Chloe confirmed that they are "really happy" and despite a rift between Billie Faiers and herself, things are now fine. "In the show it showed that I wasn't for their relationship. Joey would confide in me and go off and be happy again – and I would still be fuming about it."
"Me and Billie had an argument 'cause we're obviously going to protect our families, but everyone is fine now. I think this time it's for real and Joey has matured. He's keeping their relationship to themselves rather than relaying it back to us."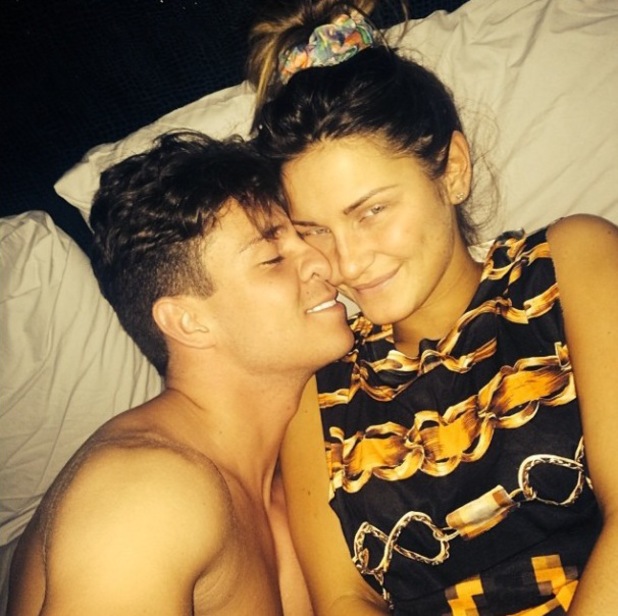 As for other disagreements, it seems like things are still tense between Chloe and Lauren Pope. The former bezzies fell out earlier this year, and
Chloe had revealed where it all went wrong between the pair
.
But Chloe told us that they still haven't patched things up, saying: "We've had such a nice long break that I've kind of left it where it was. I haven't had any contact with her and I haven't bumped in to her. I imagine it will be a little awkward."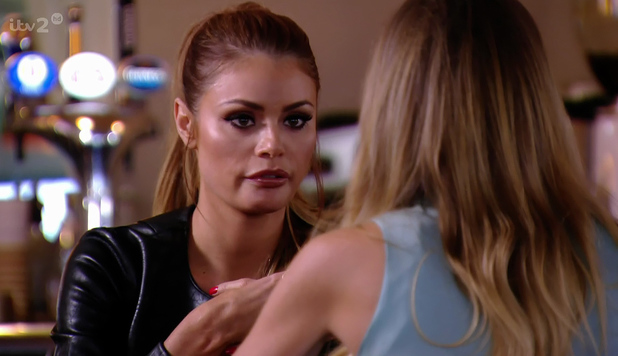 When asked if things could ever return to normal between the Essex stars, Chloe seemed quite dismissive over the idea, adding: "I think it would be pretty difficult to go back to where we were after what happened."
We also nattered with Mario Falcone about the girls' fall out and he admitted that he hopes they'll sort things out – "I hope they become friends again, they are really good together and I'm not a reason to fall out over. I'm going to do my best next series to reunite them."
Aww. We hope that Mario's magic will get these two pals again!