5ive star Abz Love and his girlfriend Vicky Fallon are currently enjoying a very romantic holiday together - basically, in paradise!
Abz and Vicky jetted out to the Maldives in the Indian Ocean last week and have spent every day since relaxing on white sand and swimming in turquoise water.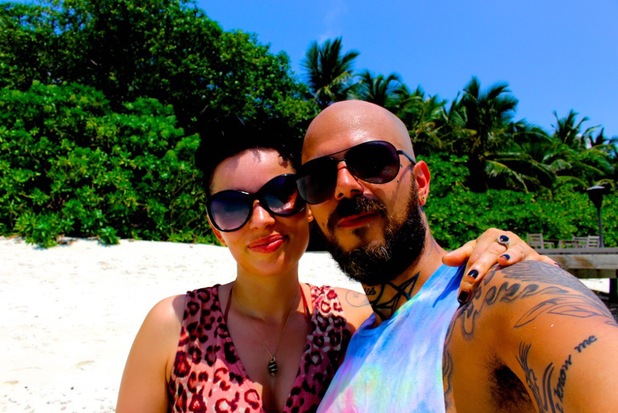 Last month,
Abz and Vicky suffered a bumpy patch in their five-year relationship
but, as these pictures show, they are firmly back on track.
Vicky has been tweeting snaps from their sun-kissed holiday with fans, and they show the couple - who met after 5ive split - looking as loved up as ever.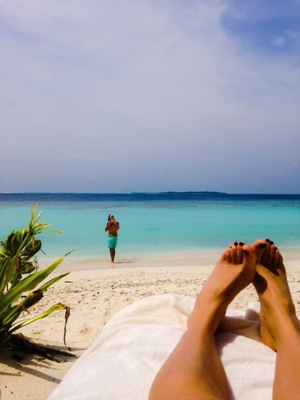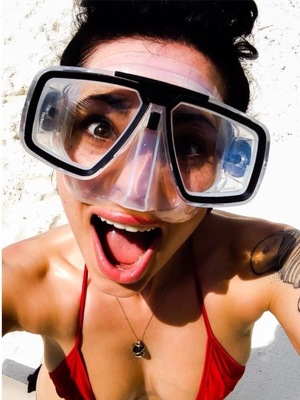 In one selfie, Abz and Vicky are posing on the beach together. Alongside it, Vicky told her followers: "Best holiday EVER."
Other pictures show Abz strolling along the sand and paddling in the sea, while Vicky can be seen wearing a snorkel in another.
Apologising for all the snaps, Vicky also said: "Sorry for all the pics but this is our first sun hol together in over 5 years so I'm just a tad excited!!! lol."
Fine by us, Vicky, we're glad to see you guys looking so happy (although we are just a touch jealous)!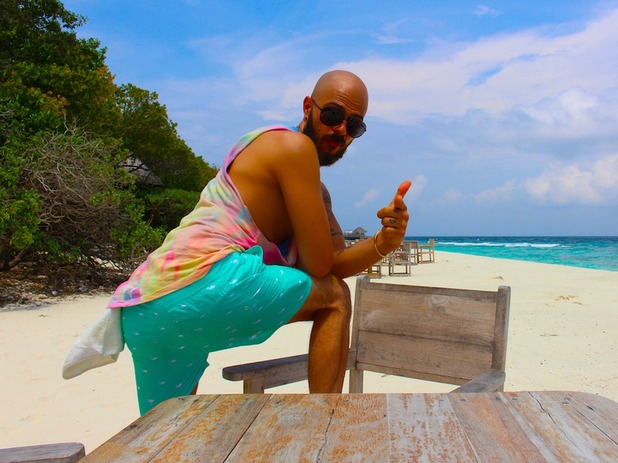 Earlier this year, we revealed how
Abz and Vicky have been busy filming their own reality TV show
, which they hope will air in the near future.
The series is called
The Gud Life
and will follows Abz and Vicky as they juggle the pop world with their life back home in the countryside.
We wonder if the cameras went with them to the Maldives? Fingers crossed!