Jane Felstead has blasted Made In Chelsea star Alex Mytton after it was alleged he cheated on her daughter Binky.
Viewers of the E4 reality show have seen
Binky heartbroken after Cheska Hull claimed that Alex had cheated on her with a girl in Oxford.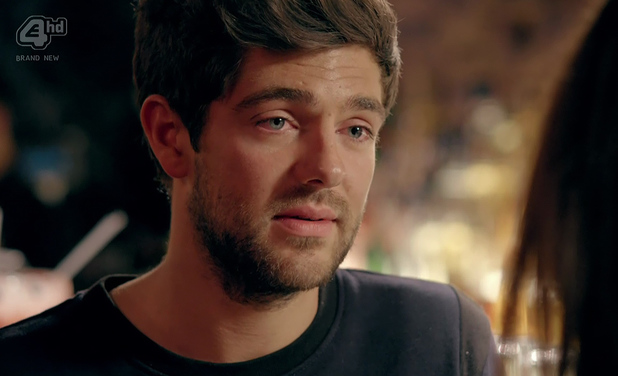 Alex did not deny the claims and simply said he "could not remember" the night in question. He has since ended their relationship, but in the latest episode, it appeared he was trying to salvage their romance.
Now in an exclusive chat with
Reveal
, Jane explains that she feels "bitterly disappointed" in Alex.
"Binky's head is in a lot of places," Jane tells us at the
Being Binky
book launch in London last night (6 May). "She's trying to learn her life lessons. I have my views but she has to learn things for herself.
"It's very hard for her. Her head's telling her one thing and her heart's telling her another. Binky hasn't got massive self esteem. She really hasn't needed this and my heart breaks for her."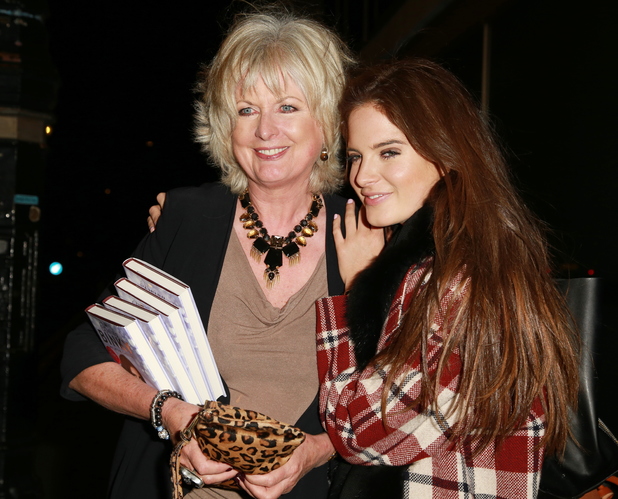 Viewers have seen Jane attempt to console a heartbroken Binky in recent episodes, but Jane - who previously sung Alex's praises - can't hide her disappointment at his alleged infidelity.
"I feel bitterly disappointed in Alex," she says. "I was so taken in by him, so for someone to be accused of doing that, I was so shocked. Binky was worried by the rumours at first and I assured her that he seemed very trustworthy."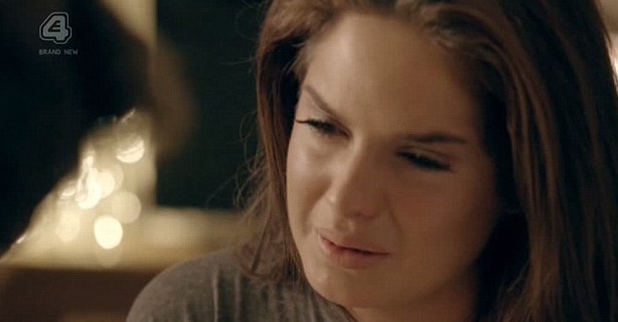 Jane explains that Binky would like to give Alex a second chance. "She would very much like him to make a better effort to win her back," Jane continues. "I think Binky, providing he makes enough effort, could forgive and forget. I think she loves him and I will support Binky in whatever she wants to do. However, I can't change my views."
Jane also reveals that she's exchanged some words with Alex away from the cameras. "Let's say I've had words," she says "I can't say anything about it because Binky is adamant that I don't and I have to respect her.
"It's her life and she doesn't need her mother piling in, she doesn't need that, so I'm trying to respect her of that. But Alex is very aware of my views."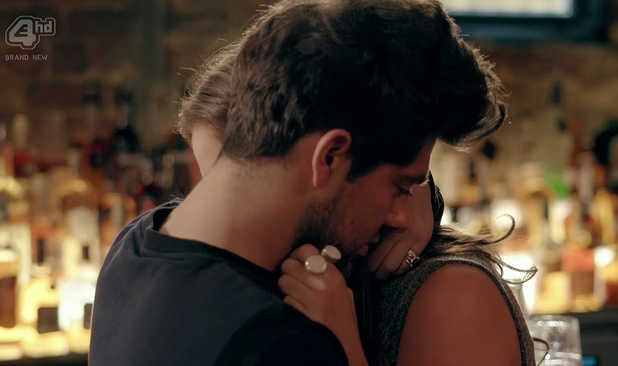 When asked if she thought Alex could be accused of cheating again if he and Binky got back together, Jane says: "Well yes, I do believe that could be the case. I've got three kids and I worry about them all. I do genuinely believe that it'll happen again and it'll break my heart to see her crying again.
"Binky's a genuinely lovely girl," Jane adds. "She's just Binky. She's a wonderful girl who's suffered a lot and she does not deserve this."
In next week's episode, Binky and Alex talk things through, and appear to make a go of things, but a spanner is thrown in the works when Lucy Watson says she's heard "more rumours" about Alex.
Watch the trailer for next week's episode below: