Sam Faiers has confessed that she's relieved that her and boyfriend Joey Essex have finally escaped what she calls the 'TOWIE curse'.
"When boys start on the show, they can't believe all the female attention they get," she said.
"They don't think with their heads, they think with their private bits."
"They're like typical men but exaggerated because they're on TV and they've got girls throwing themselves at them."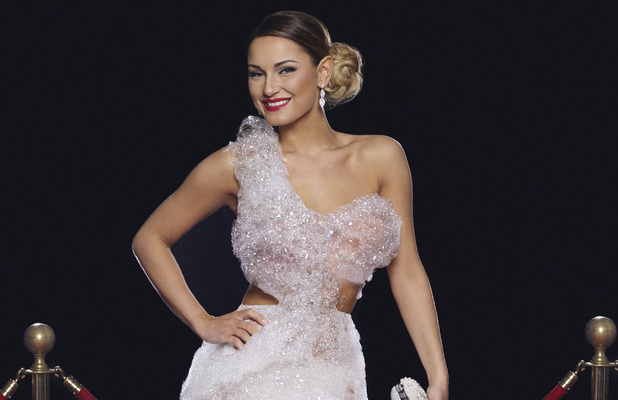 Sam, 23, who first joined the reality show in 2010, told us that trying to make a relationship on-screen is a no-go.
She says: "I think on the show, a relationship is just too difficult."
"No matter how strong a couple you are, you do end up arguing, you end up breaking up and you end up resenting each other."
But she says that despite the fact that the men on the show receive so much attention, the novelty soon wears off and they start looking to settle down with a long-term girlfriend.
"Mark Wright is the perfect example," Sam pointed out.
She and Mark famously had an on-off relationship and Sam once admitted that she was in love with the Essex womaniser.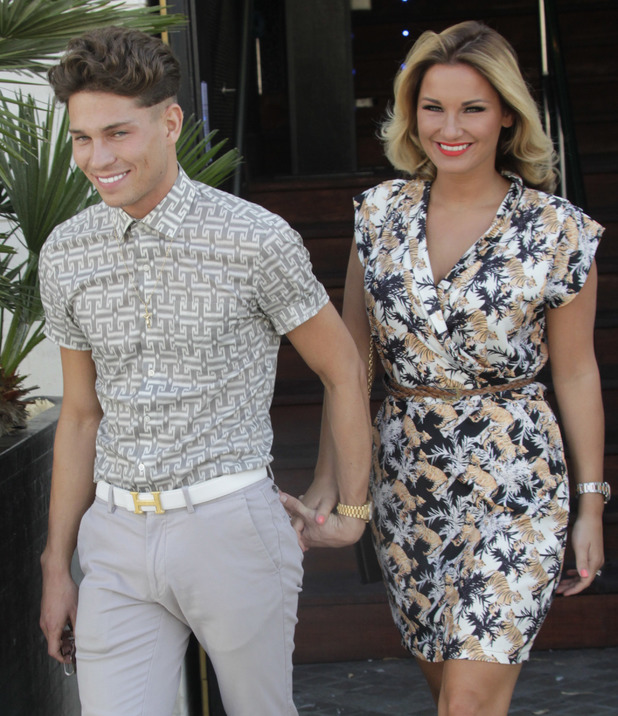 Now she tells us she's happy he's settled down with fiancée Michelle Keegan.
"Mark had his fun on the show, he was out partying and doing what he wanted. But then he realised, "I've had fun, I have no regrets, but now I want to settle down.'"
And Sam revealed that her relationship with Joey Essex has been a lot easier away from the spotlight.
"It's so much easier now," Sam admitted.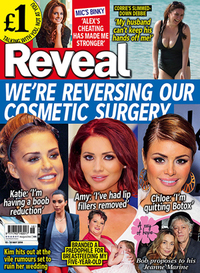 "Life's a lot easier not having to comment on everyone's relationships, not having to talk about people and not having to walk into a bar when someone you don't like is there!"
But reality star Sam is reluctant to say goodbye to TV for good and confesses that she'd love to join
Strictly Come Dancing
.
"Something like
Strictly
would be amazing because you're challenging yourself and you're learning a new skill."
And how would she feel competing against Joey?
"Oh god, can you imagine us competing against each other? That'd be funny!"
Reality star Sam Faiers proves she's a real 'soap' star as she models the Surf Bubble Dress, a unique one-off creation made entirely from bubbles to help brighten up the daily washing loadRead the full interview in this week's Reveal magazine out now