Made In Chelsea's Louise Thompson has let rip at Stevie Johnson after he took her brother's ex girlfriend on a date.
Stevie was shown in last night's episode asking Sam Thompson for permission, before taking his former fling Riley out for a cup of tea.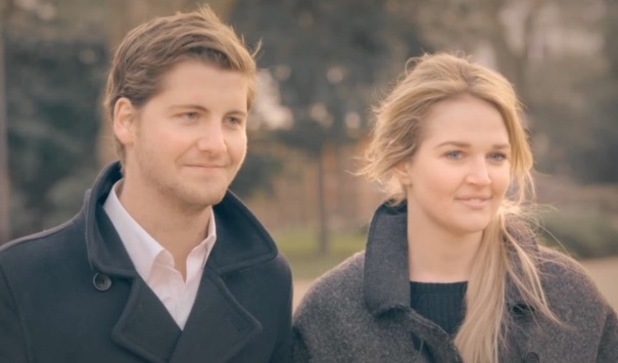 Despite giving him the green light, Sam seemed irritated by Stevie's move - and things got seriously frosty when the trio bumped into each other during their date.
Sam's loyal sister Louise - who was in Venice when all this was going on - has now taken to Twitter, publicly blasting Stevie for his actions.
This afternoon, she said: "The Sam, Riley, Stevie saga is TOTALLY misconstrued. #livid. Basic rule of friendship: don't date your friends ex."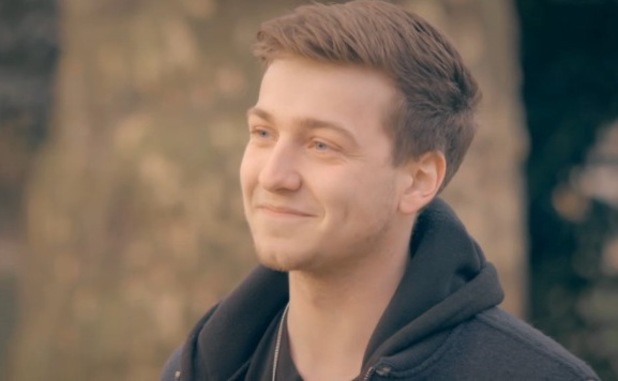 After spotting her tweets, Stevie took it upon himself to reply, hitting back: "I appreciate you having Sam's back, I'd be the same with family.
"But they were together 3 WEEKS and he told me to go for it."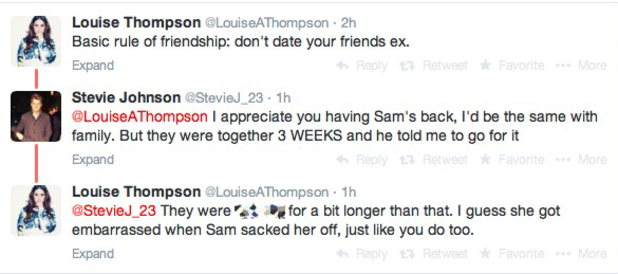 Louise then took it one step further by replying: "They were f***ing for a bit longer than that. I guess she got embarrassed when Sam sacked her off, just like you do too."
The reality star has since deleted that tweet. Probably for the best!