JB Gill has married his fiancée Chloe Tangney in a romantic ceremony in Scotland.
The singer, 27, wed his sweetheart of six years on Saturday (3 May) surrounded by friends and family - including his JLS bandmates and their partners.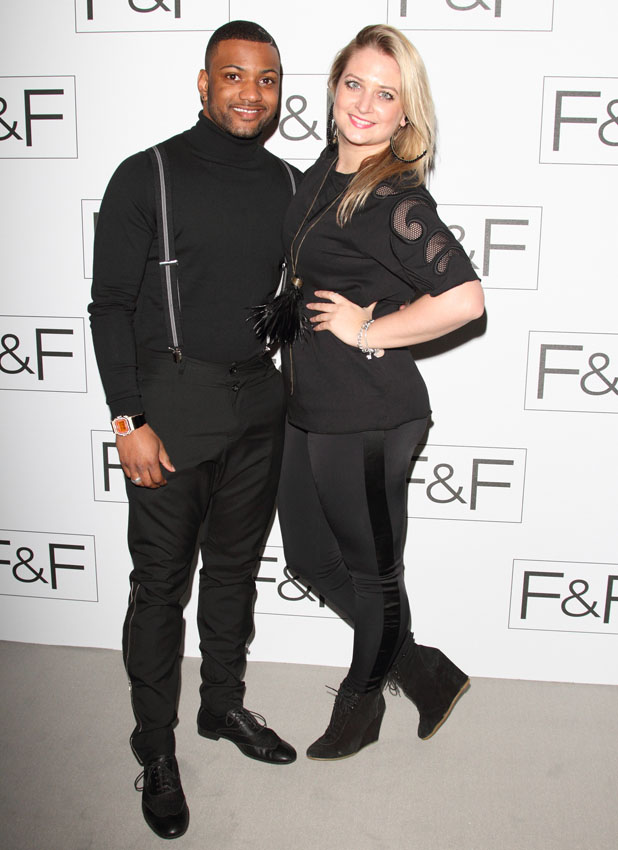 The couple tied the knot at Mount Stuart country house on the Isle of Bute, and JB - real name Jonathan Benjamin - later took to Twitter to gush about the happy event.
In a message after the ceremony, he wrote: "Thank you all so much for your amazing messages of congratulations. Can honestly say that was the #Bestdayofmylife xx."
JB, who turned his hand to farming after JLS split in 2013, later returned to social media to share some more happy news - that he had become an uncle to his younger brother's newborn baby son, who was welcomed into the world on the same day.
He tweeted: "#happiestmanontheplanet...I became a husband yesterday to the most beautiful wife @chloetangney and an uncle to a gorgeous nephew!!x"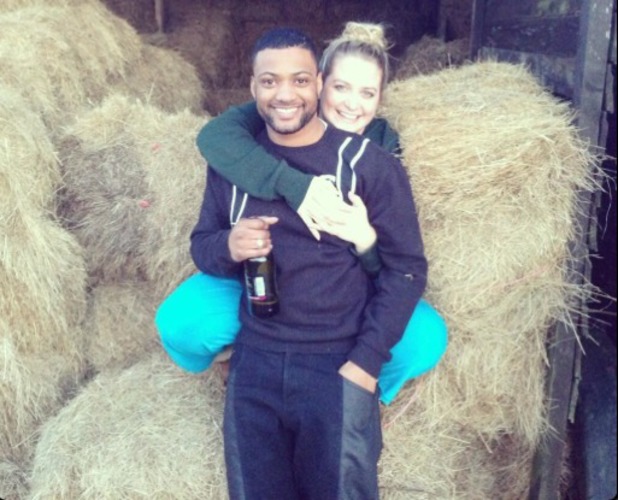 Chloe - who promptly changed her Twitter name to Chloe Gill - said: "I married the man of my dreams yesterday! Had the best day of my life!! I can now officially say I am Mrs Chloe Gill."
Friends present at the wedding also congratulated the couple publicly.
JLS bandmate Oritse said: "Well done @JBGill & @ChloeTangney. You both looked beautifully happy last night!! I can still hear the sound of bagpipes in my ears lol."
Meanwhile, Aston Merrygold described the day as "amazing", adding: "Hopefully a life filled with even more happiness and joy! Always love x."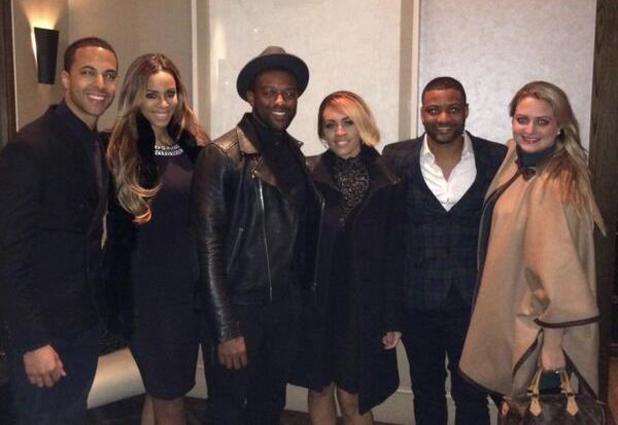 Marvin wrote: "Huge congrats 2my bro @JBGill & his beautiful wife @ChloeTangney an amazing wedding day,so proud (Chloe u have 2change ur twitter name now)x"
And his wife Rochelle added: "What a beautiful day yesterday was. Such a blessing to see people so close to us getting married."
Marvin was the first member of JLS to get married, when he wed The Saturdays' star Rochelle last year.
Do you think JB Gill and Chloe Tangney make a good couple? Tell us below!