Lucy Watson and Stephanie Pratt may have been love rivals once, but they are now proving to be firm friends.
The
Made In Chelsea
stars were recently reunited on screen when Stephanie returned to Chelsea to cause trouble - YES! - but they are now enjoying some R&R off screen and away from SW3.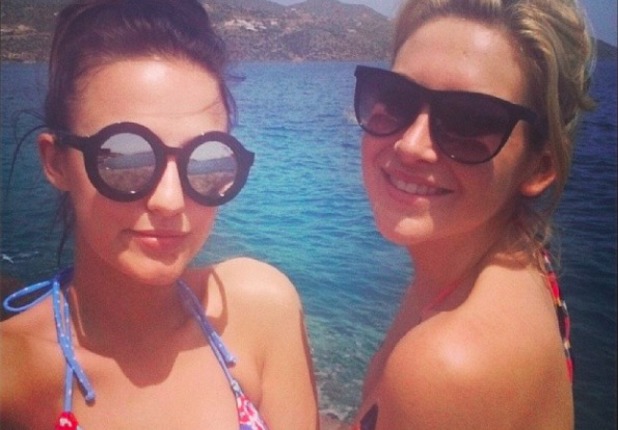 The new friends are holidaying in sunny Crete, which Lucy has described as "bliss".
Posting pictures on her official Instagram page, the usually spiky Londoner looks chilled out and relaxed away from the turmoils of her life in Chelsea.
Posing in fabulously quirky mirrored sunglasses, pretty Lucy looks happy to be 2000 miles from her ex-boyfriend Spencer Matthews and brief fling Jamie Laing.
In fact, we reckon the pictures of Lucy and Stephanie looking smashing in their bikinis might just ruffle a few feathers back home!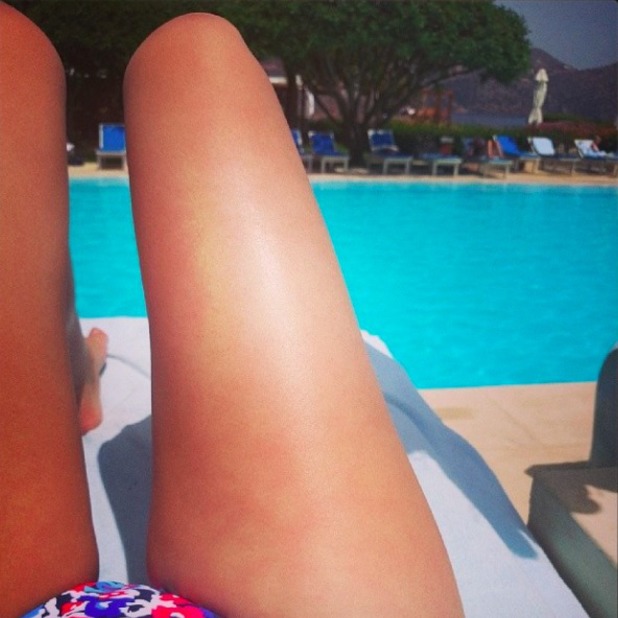 Lucy has been keeping a relatively low profile in the E4 reality show since her romance with Jamie Laing went sour in the last series, while Stephanie - estranged sister to The Hills' villain Spencer - appeared last year when she dated notorious womaniser Spencer Matthews.
However, she has now returned and looks set to put Spencer in his place.
The US star dramatically turned up at Rosie Fortescue's ball last week and stunned her ex-boyfriend by saying: "Hey a**hole! You're such a piece of s***."
Welcome back, Stephanie - we missed you!
Are you excited to have Stephanie back in Made In Chelsea? Tell us below!