Khloe Kardashian has shown off her slimmed-down midriff, after becoming "obsessed" with using a waist trainer.
The
Keeping Up With The Kardashians
star, 29, took to Instagram on Saturday (3 May) to show her fans her hourglass physique - thanks to a super-tight corset that aims to reduce the width of the waist.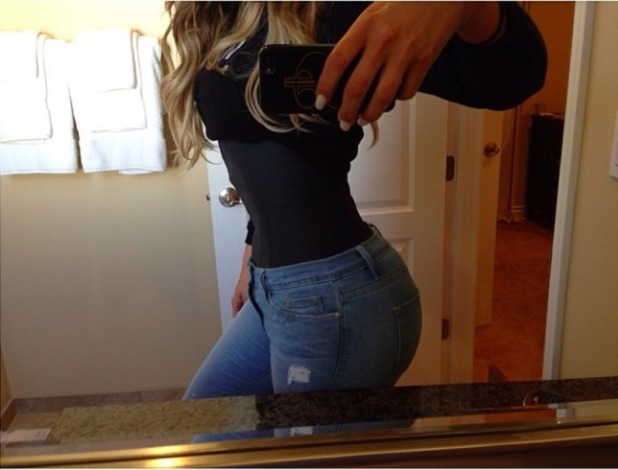 The trainer, which is worn under clothes, helps to accentuate Khloe's famous Kardashian bottom as it squeezes in her waist.
The tradition of waist training, a gradual process of waist reduction using a waist cincher or corset, has been most famously used by burlesque star Dita Von Teese and dates back to Victorian times.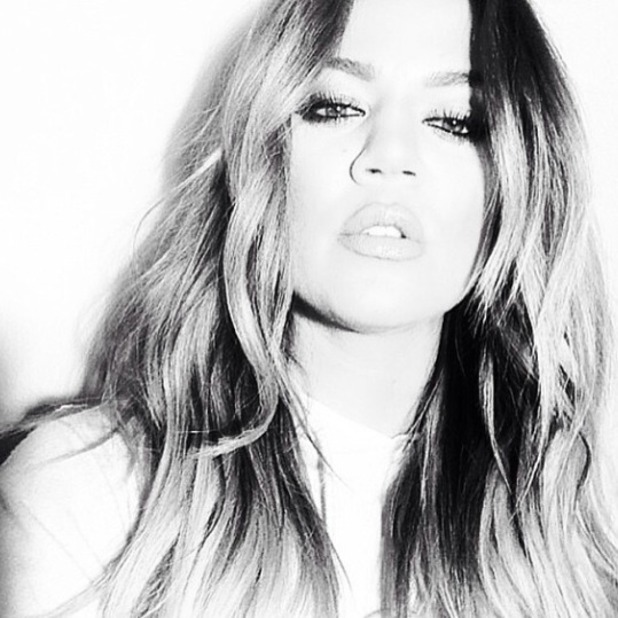 Alongside the snap, Khloe wrote the message: "I love my waist trainer from @premadonna87!!!! Miss@blacchyna has me obsessed!!! Who doesn't love to feel tight and right?!?"
But the post divided her fans. While some believed she looked "amazing", others disagreed.
One fan responded by saying: "Looking fab, top of your game. Keep up the great work!"
But another said: "Hmm I wonder... why do we never get to see people on the streets look like this? Only the famous (the kardashians, Nicki Minaj, JLo, etc) it's all fake and I think it's a bad example for young people who think these bodies are normal."
Who do you agree with?
Would you use a waist trainer like Khloe Kardashian? Tell us below!