Sam Faiers has opened up about living with Crohn's disease, and reveals she's learnt to embrace it.
The former
TOWIE
star, 23, reveals she's wept tears over her diagnosis but now credits the condition with enabling her to make a real difference to people's lives.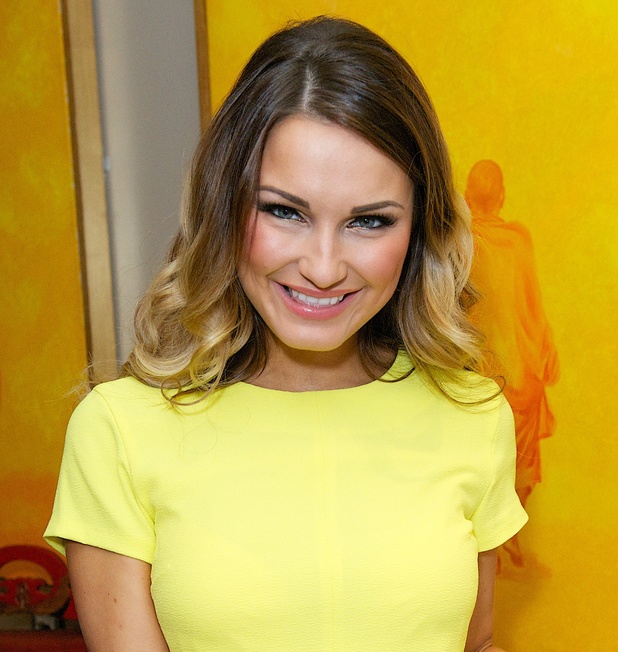 In an interview with Cosmopolitan Body, Cosmopolitan's health and fitness magazine, Sam says she has learnt to deal with the pain and is determined not to let the disease rule her life.
She says: "It sounds crazy to hear myself say this, but I absolutely embrace my Crohn's disease. It has caused me agonising pain, made me cry, stopped me from eating, drinking and clubbing, and it has slimmed down my once curvy body.
"But it has also changed my life and it's changed me. It's been a rough journey, and it is most definitely not over, but now I can see that a lot of the changes are good."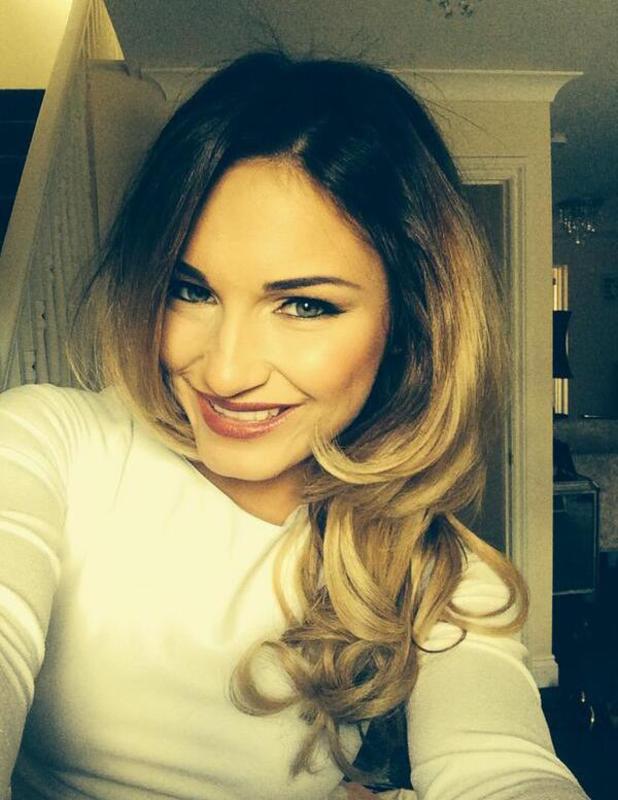 Sam became ill while taking part in this year's
Celebrity Big Brother
, filmed in January. After several weeks of suffering and visiting doctors, she was eventually
diagnosed with Crohn's disease
.
She now admits that before her diagnosis, having a healthy body wasn't at the top of her priorities.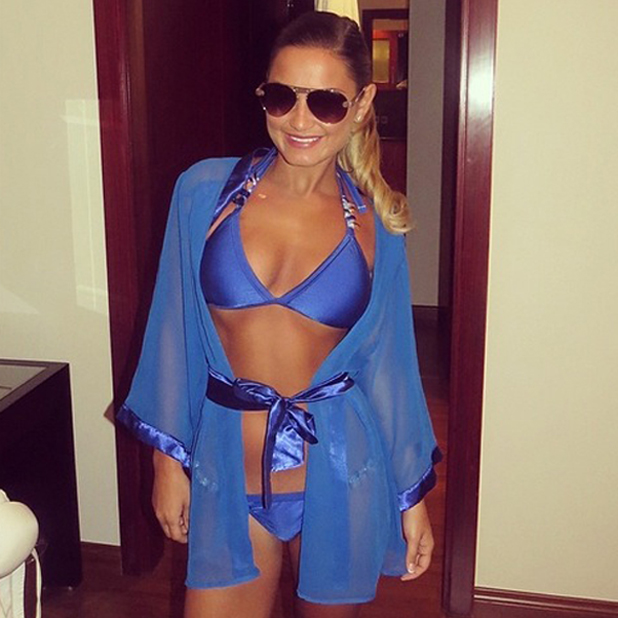 She reveals: "Before all of this, I was your typical Essex girl. I was the party animal of the
TOWIE
crowd; it would be me organising nights out and girls' holidays.
"I was the first to arrive and the last to leave - I had a ball. I was never obsessed about my weight and I never wanted to be a skinny ninny... I was the sort of girl who tried to do everything, and being on
TOWIE
made that worse. I would never say no to working or going out: it's who I was and I loved being that way."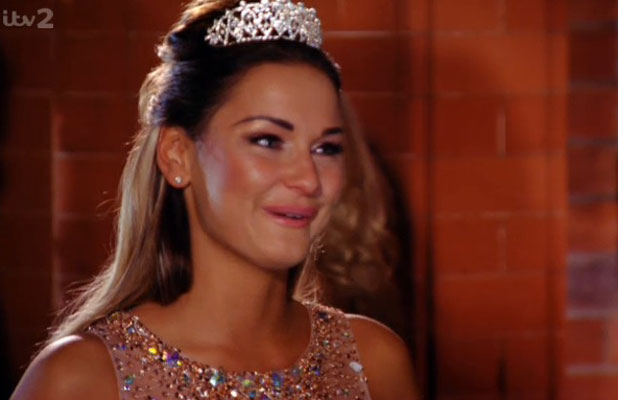 Sam, who left TOWIE earlier this year to concentrate on her health and her relationship with boyfriend Joey Essex
, says that now all that matters is having a healthy, pain-free body.
"I've learnt a lot about myself and about my body," she admits, "and the best thing of all is that I'm sharing what I've learnt about health - and people are listening to me. A great body isn't a perfect 10 in a bikini. It's a healthy, functioning and pain-free body. That's the only body I want."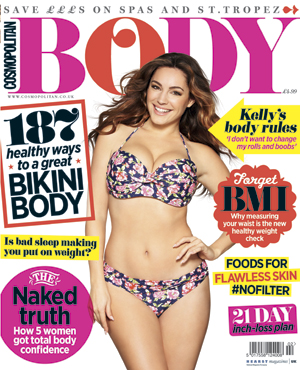 After ignoring the symptoms of Crohn's for years, Sam has changed her diet and is taking medicine to combat the disease.
She tells the magazine: "I have to change the way I eat, and I'm on really strong medication, such as steroids, which have serious side effects. They can cause bloating and acne, but my health is way more important than worrying about not looking my best."
She also admits she enjoys helping others with the same condition: "I hope I can be some sort of friend to anyone going through this. I'm not embarrassed about it; I'm proud I can actually do something."
The full interview appears in
Cosmopolitan Body
, on sale now.