Nicola McLean has been 'treated for anxiety and stress' after receiving a string of prank phone calls.
Former
Celebrity Big Brother
star Nicola, 32, received treatment in hospital yesterday (2 May) and is now resting at home with her husband Tom Williams.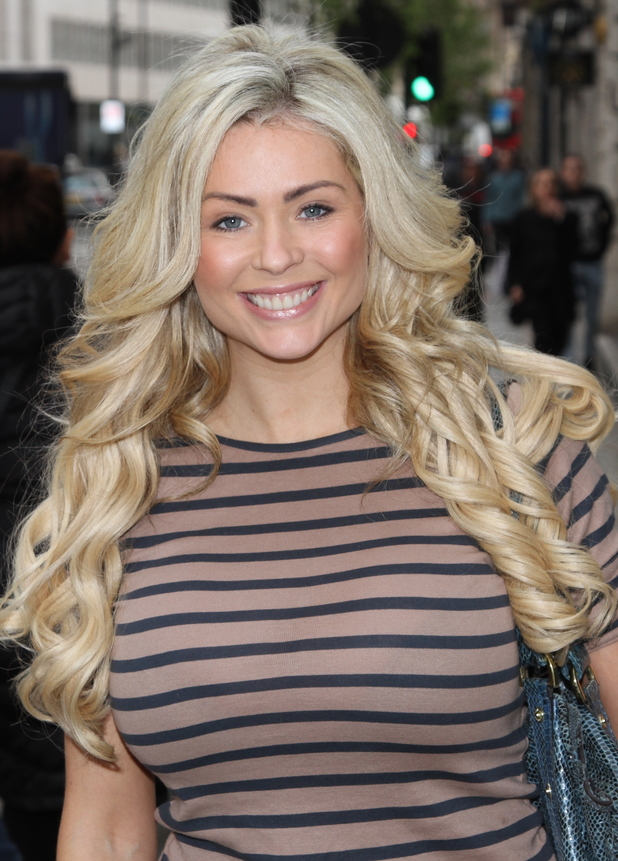 According to reports, Nicola has been on the receiving end of dozens of malicious phone calls which have left her on edge.
In a statement, Nicola's rep said: "Nicola was admitted to hospital. She has now been discharged, is home and being taken care of her husband Tom."
Nicola had earlier told fans on Twitter that she had been receiving nuisance phone calls.
"I wonder who gave you my number enough of the prank calls," she tweeted on Wednesday (30 April).
Nicola later added: "My anxiety is heavy today #stopcalling." She has not been on Twitter since.
Get well soon, Nicola.