Kelly Brook is a bikini body icon to millions of us - and we love her even more for admitting mental health and feeling good is far more important than having a perfect figure.
The 33-year-old actress is pictured proudly showing off her curves as the cover star of Cosmopolitan Beauty, the Cosmopolitan health and fitness magazine.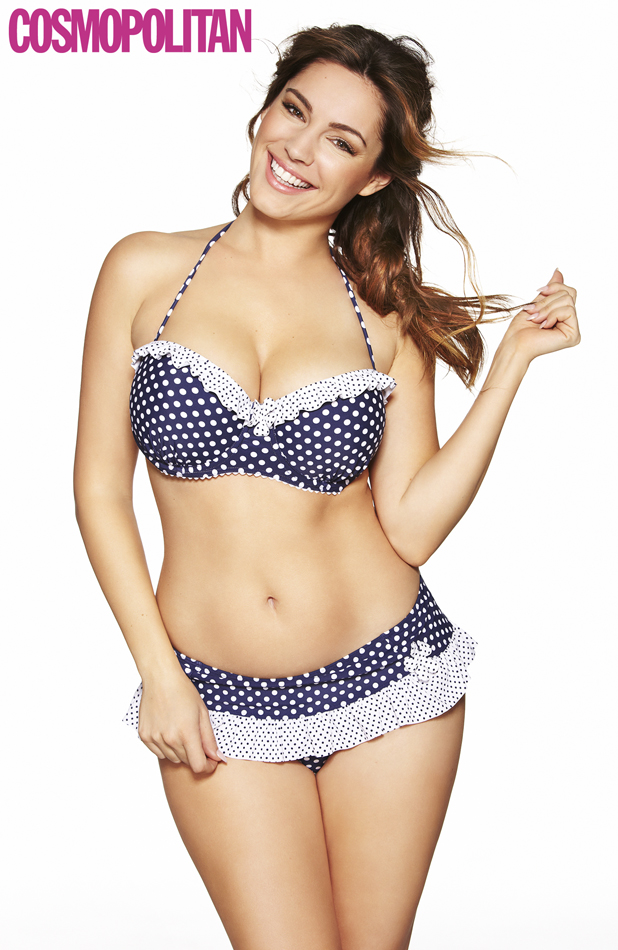 In the accompanying interview, she declares: "I'm not a super-skinny girl and I do love food. For me it's not about doing 1,000 sit-ups before a photo shoot; it's about feeling fresh.
"I've got rolls and boobs and I don't ever want to change. I love nights out with my girlfriends: nice food with wine or cocktails. I don't do it every day but I don't deny myself either. I love burgers and restaurants where you get hot dogs and champagne!"
So do we, Kel!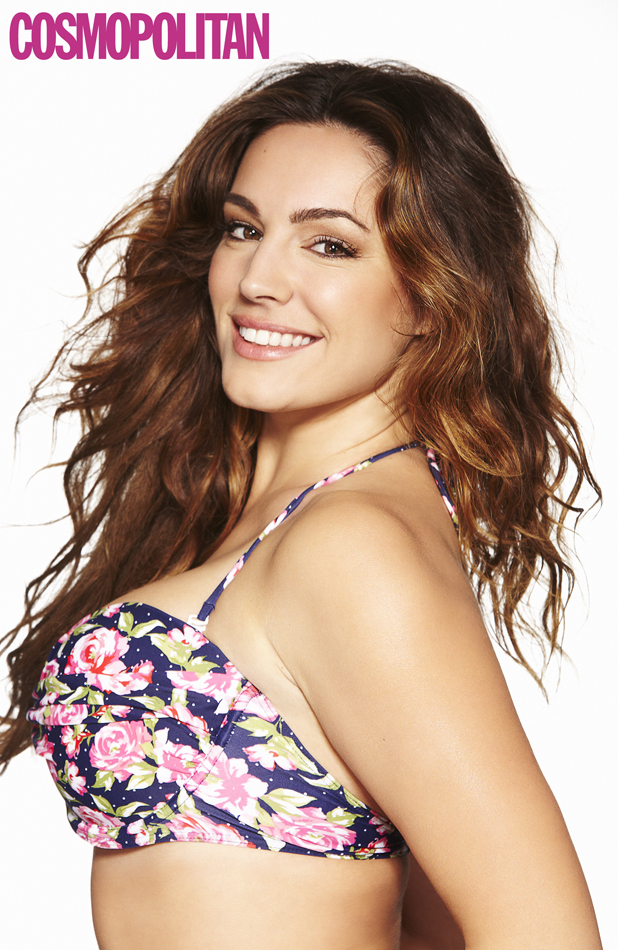 Kelly's body has plenty of admirers – so many so, that she was recently named in the FHM Sexiest Women In The World list for the 17th YEAR IN A ROW!
But rather than slogging it out in the gym for hours on end, the British model says she has a pretty "laid back" approach to exercise. "I go to the gym but not religiously," she says. "I like to have clarity of mind and feel like I've done something good for myself just for an hour that."
And firm muscles and a flat stomach aren't her priority, she's more interested in her mental well-being.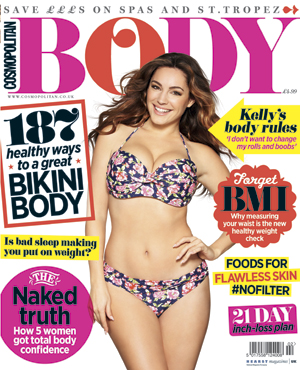 "We're always talking about the inches on our hips or arms, but what really matters is the top five inches: what's going on in your head. Your mind and how you see yourself are more important than anything. It's so good to have a healthy relationship with your body."
Kelly says she's always loved dance, yoga and Pilates but lately fell in love with high intensity training including weight lifting and dragging sandbags across the gym floor.
And not only has it benefitted her general health and figure – it's also had a great effect in the bedroom!
"I've felt incredible for it: so strong and more sexy. My sex drive went up 100% – I think it's the hormones and testosterone from the weightlifting. I've also been doing ju-jitsu classes and Krav Maga, which was developed for the military in Israel. I love it."
The full interview appears in Cosmopolitan Body, on sale now. Also available in digital edition on Apple Newsstand. For further content, please visit the Cosmopolitan Body website.
Got an iPad or iPhone? Reveal Mag is specially designed to fit!