New Made In Chelsea cast member Emma Miller has shared a throwback photo documenting her seven-year friendship with Spencer Matthews.
Emma posted the picture to Instagram yesterday (1 May) as part of the social networking site's 'Throwback Thursday' trend, and said that the pair were "barely legal".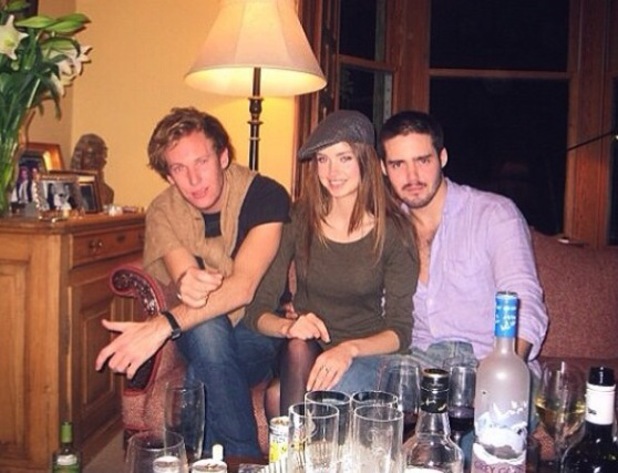 The photo was taken in 2007 during a trip to Glen Affric, Scotland, and a young Spencer can been cuddling up to Emma on the sofa, while she rests her hands on his leg.
Captioning the snap, Emma wrote: "Glen Affric with some familiar faces @spencergeorgem & Alex Webb #tbt #barelylegal circa #2007 #madeinchelsea."
International model
Emma made her debut on MIC's current seventh series
last month, and Spencer has already talked about their complicated friendship on the show.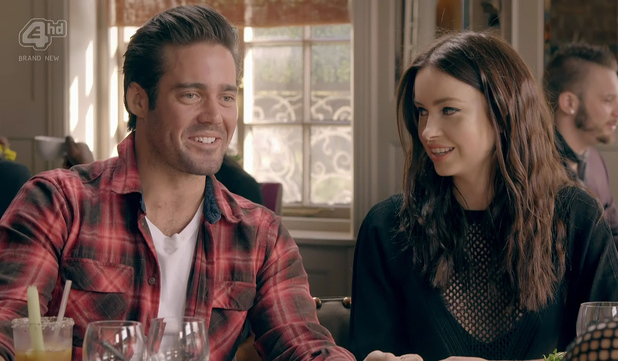 "I used to have this weird infatuation with her, around the exact same time that I met Louise," Spencer told best mate Jamie Laing. "When Louise and I were almost broken up I always used to fancy
Emma Miller
. I always thought she was so gorgeous. I really gravitate towards her."
Spencer even told Alex Mytton that he is keen to embark on a relationship with her, adding: "If I was going to be in a relationship with someone I'd probably like it to be her at this point. Six or seven years ago, I was like borderline infatuated."
"She calls us close friends but then again we do kiss, we do hold hands and stuff, so it's kind of close friends but more than that," Spencer said.
Made In Chelsea continues on Monday 5 May at 10pm on E4.
£2.49/month – that's all is costs for 4 issues of the REVEAL early edition. Gossip too good to wait for! Subscribe today!
Watch the trailer for next week's episode below: