Sarah Jessica Parker has explained her Twitter rant last month, saying she was deeply offended by a follower who questioned the parentage of her twin daughters.
Fans of the normally reserved
Sex and the City star were left stunned when she lashed out at the unnamed follower in a string of strongly-worded tweets
, branding her "outrageous", "vulgar" and "cowardly".
As the follower's tweet had been deleted, fans were left wondering what exactly had happened to get quiet Sarah so angry.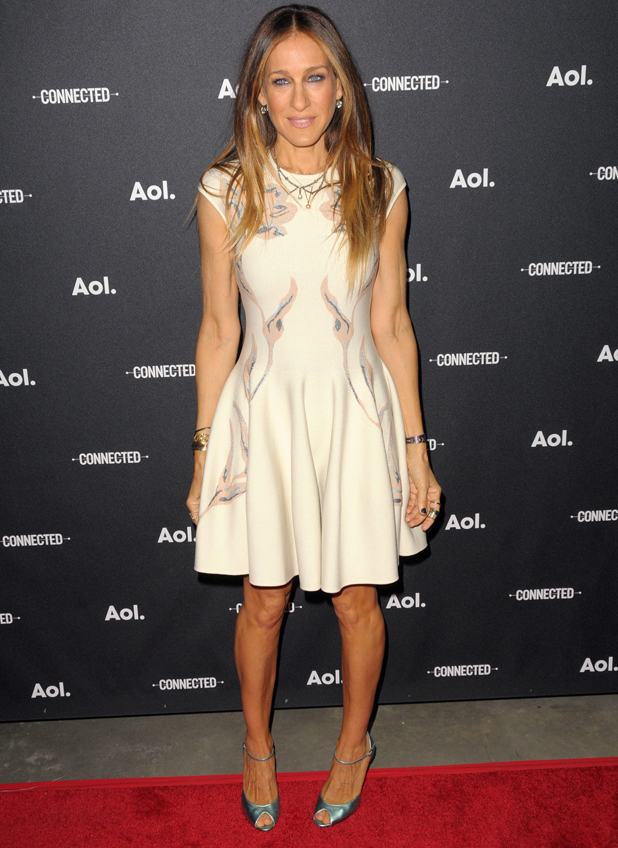 Now, she's told
The Edit
exactly why she responded.
Sarah explained: "She, not subtly at all, said that my children are not my children. There have been a few – let's say half a dozen – times in my career when I have wanted to respond. I don't want to encourage people picking on her, because that's no better. But I wrote back, 'What? Like, is this fun?' She never responded and deleted it."
Sarah and husband Matthew Broderick welcomed twin daughters Marion and Tabitha in 2009. They were born via a surrogate using Sarah's egg and Matthew's sperm.
The actress told the magazine she just couldn't work out what had inspired the follower to make such a cruel comment, particularly as she generally stays out the limelight and isn't what you'd call a smug or showy star
Sarah continued: "I can't stand [it] when women say unfriendly things to other women. Why does it have to be like that? Why do we go from [I disagree with you] to I hate you, I attack you, I use words that I know are hurtful? And we've never met! You'd think at this point in my life I would be accustomed [to it], but we keep finding new ways of expressing ourselves, new outlets to be unfriendly and cruel."
"I would love to hear from her. I would just like to understand."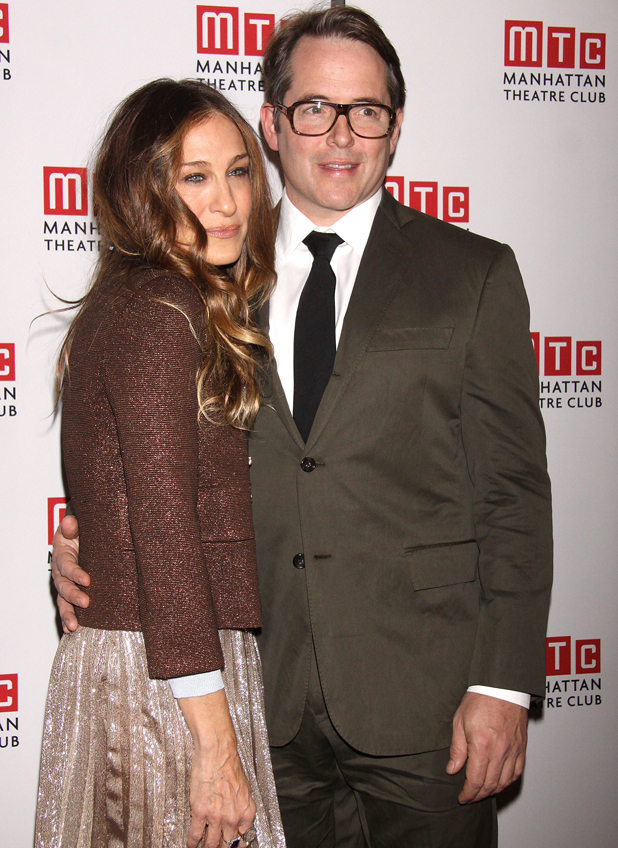 After receiving the offensive tweet, Sarah had responded saying: "Your anonymity doesn't diminish your outrageous and vulgar tweet. And your deletion only reveals your cowardice.
"I'm certain there isn't a woman on this planet who would support your specific kind of cruelty. No apology, no explanation. You should be ashamed. I hope more people join me in voicing their objection to and holding accountable uninformed and unkind women like yourself who find pleasure and delight in attacking other women."
She later added to followers: "Before I go to sleep I want to thank everyone for coming to my defence today. I didnt relish the opportunity to publicly reprimand. But the words tossed so casually about my children and their provenance I could not abide. Nor are they true. The golden rule."
The tweeter accused of sending the offensive message has not responded.
As well as daughters Marion and Tabitha, the actress and actor husband Matthew are also parent sto son James, born in 2002.
Got an iPad or iPhone? Reveal Mag is specially designed to fit!